11

vote
Movies the giraffe watched in 2020: September
Sort by:
Showing

28

items
Decade:
Rating:
List Type:

Add items to section
Noteworthy: The best films I watched this month
The breakdown: 28 films watched
26 first views, 2 re-watches
24 via streaming, 2 via DVD/BR, and 2 in the theatre
Decades touched: 1970s, 90s, 2010s, and 2020s

Not much variation with regard to decades of release this month, but I know I'll make up for that next month. My main priority was to watch as many films from Netflix as possible, which wound up mostly being their exclusive films (everything in the first 2 sections was watched there). I didn't even get everything watched that I'd added to my list on there, but that's to be expected especially as other films popped up throughout September that I was interested in. Granted not everything was worth my time, however I enjoyed more than I didn't so it works out. And any of their "originals" I missed will still be there the next time around. Best of all I somehow managed to get it free for the month.

I'd hoped for more reasons to hit the drive-in, but there wasn't much to justify a return trip after the kiddo and I went. Oh they had films I wanted to see, but usually they were paired with something I had zero interest in. (As as example, the weekend I went with my daughter they had The New Mutants paired with Deadpool, but the next weekend New Mutants got matched with Unhinged, and the next it was gone.) Now that every major release has been pushed back to next year (wisely) I don't expect to make many more trips in the months ahead. Hopefully they do something for Halloween that I can attend...we'll see.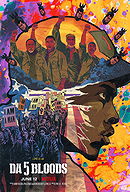 First viewing
- Sept. 12th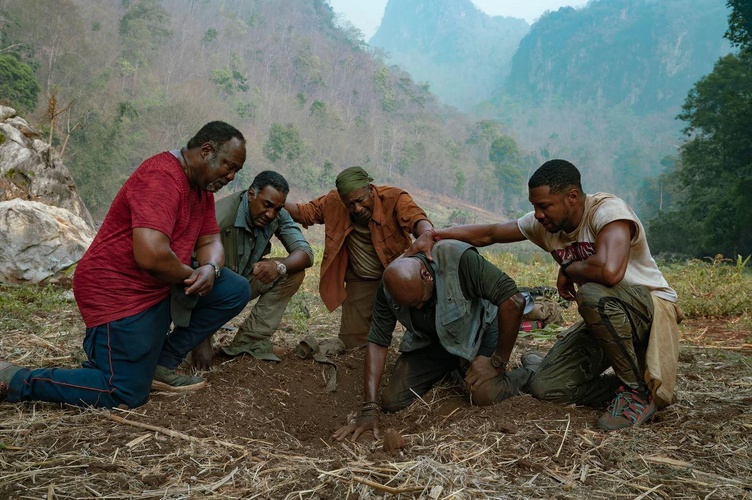 First off, Delroy Lindo slays every moment he's on screen and deserves every award we can find for his performance here. I've always liked him as an actor, but I was pleasantly surprised and impressed by him as Paul. Not that the rest of the cast isn't excellent here too, but he outshines them all. Everything about this film works, and I can't recommend it enough. It's a fresh Vietnam war story that delivers insight into the context of said war from both sides, and even has some nods to other movies (most notably
Apocalypse Now
) while remaining its own thing. The only thing missing for me was that perfect 10 feeling, and I'll probably revisit it in the future at some point.
the giraffe's rating: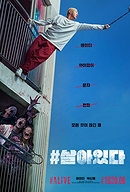 First viewing
- Sept. 25th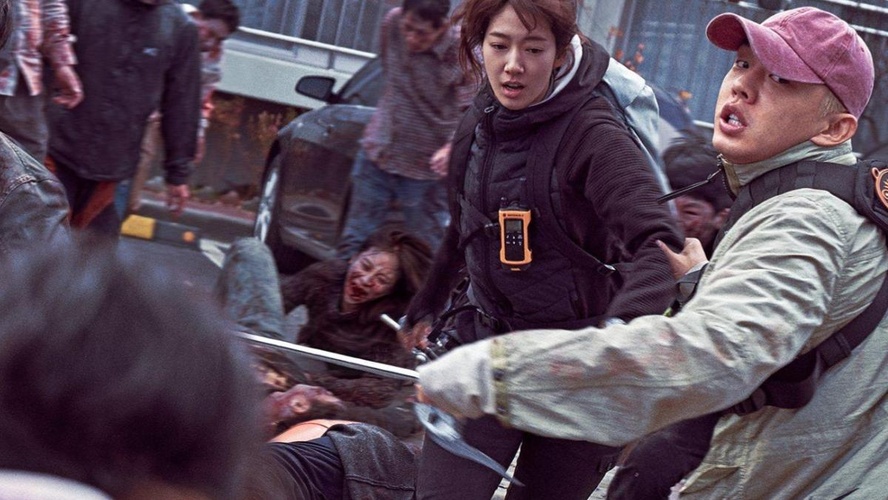 Oh man, I loved this film. Granted I'm the target audience since zombies are my thing, though this is more of an infected situation similar to
28 Days Later
rather than traditional zombies. I thought this was a fresh take on the genre though and really dug the characters and the concept. In a better world, maybe the
World War Z
adaptation would have been more like this. It fully worked for me and I'd gladly sit through it again a few more times in the future.
the giraffe's rating:

Add items to section
Home viewings

Add items to section
Big screen attractions
Films caught in a theatre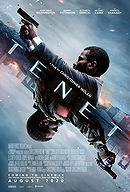 First viewing
- Sept. 4th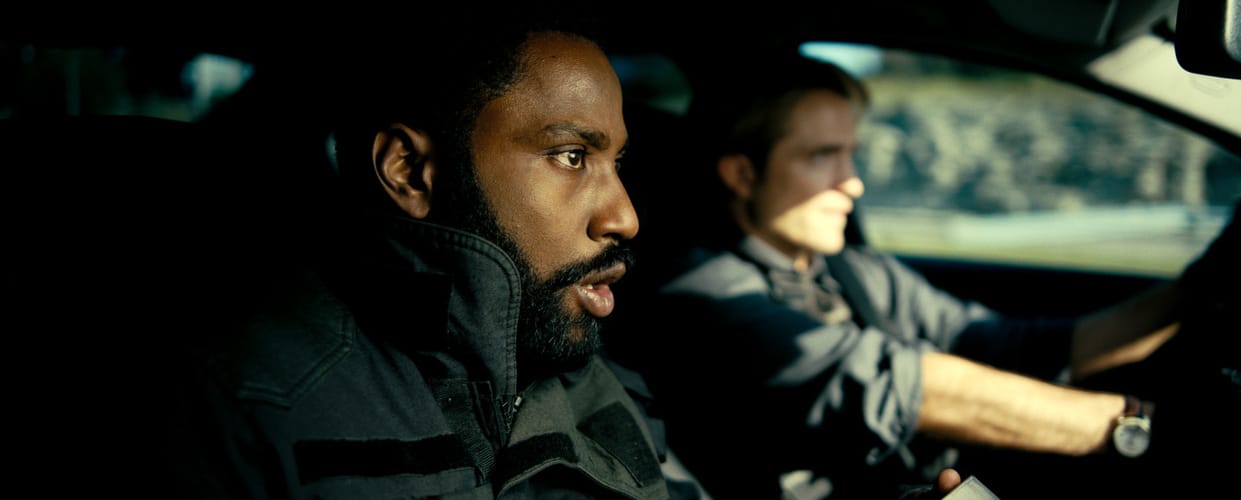 The local drive-in had
Tenet
for its opening weekend here, and the kiddo was on board for us to go check it out. The visuals alone made it worth the trip, though the story side of things could have been better (similar to
Inception
in my book). As per usual Nolan does a good job of throwing us in alongside his characters as they navigate a labyrinthine story and having us figure it out with them. However it's far too heavy on exposition, and there were a few scenes where the dialogue was lost beneath the score. It made me wish I was watching it at home with subtitles. And then as some of the truths are revealed I didn't think they were surprising as much as things that simply made sense. It didn't fully hold my daughter's attention, though she liked the action sequences. I don't need to watch it a second time, but I might throw it on once more just to have the benefit of subtitles and see if that improves it any.
the giraffe's rating: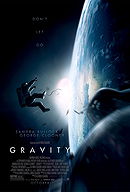 Re-watch
- Sept. 4th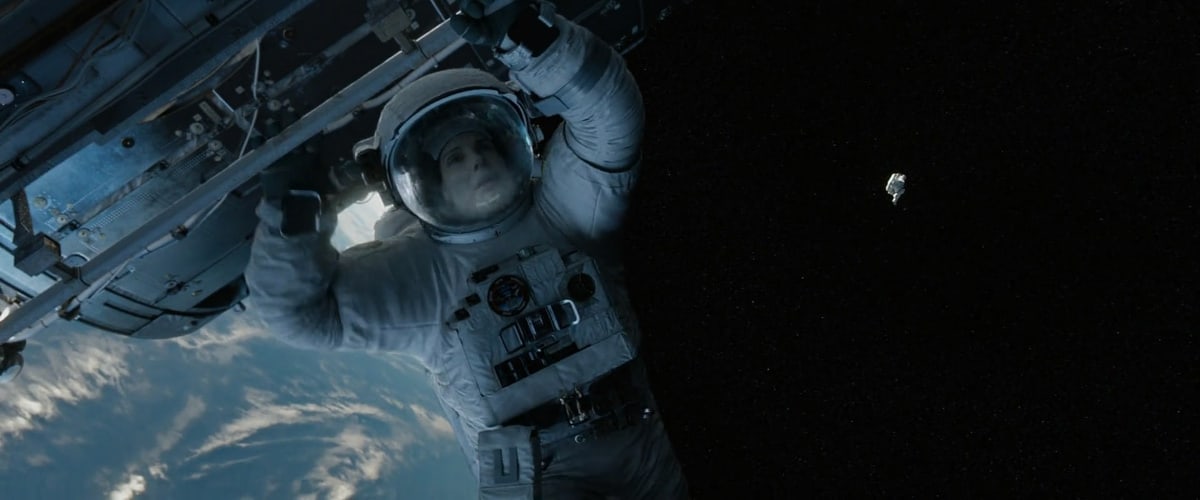 Tenet
was paired with
Gravity
, a film I refuse to watch at home. Sadly it wasn't screened in 3D so the full effect wasn't quite there, but the film is so intense and well-paced that it hardly mattered. Unlike
Tenet
my daughter was fully hooked by it, and I'm glad she got the chance to see it. Should it ever return to the theatre in 3D, however, I'll definitely go again and if she's around I'll take her along.
the giraffe's rating:

Add items to section
Year-long focus: Godzilla's Showa era
I picked up the Criterion Collection release of Godzilla: The Showa-Era Films, 1954-1975 in 2019, and have decided to watch all of the films in it over the course of 2020. There are 15 films in all, so I'll watch no more than two per month.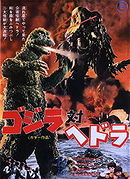 First viewing
- Sept. 19th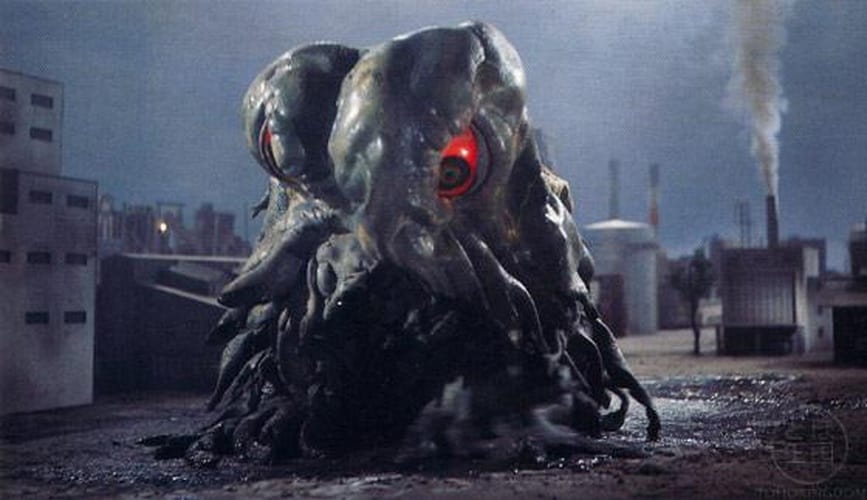 Once again Gojira tackles the perils of pollution, this time in the form of a monster that feeds on it. This film has some interesting visuals, but it's a minor entry in this series. It wasn't as bad as the previous film, thankfully, but it's not very good either.
the giraffe's rating: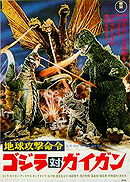 First viewing
- Sept. 20th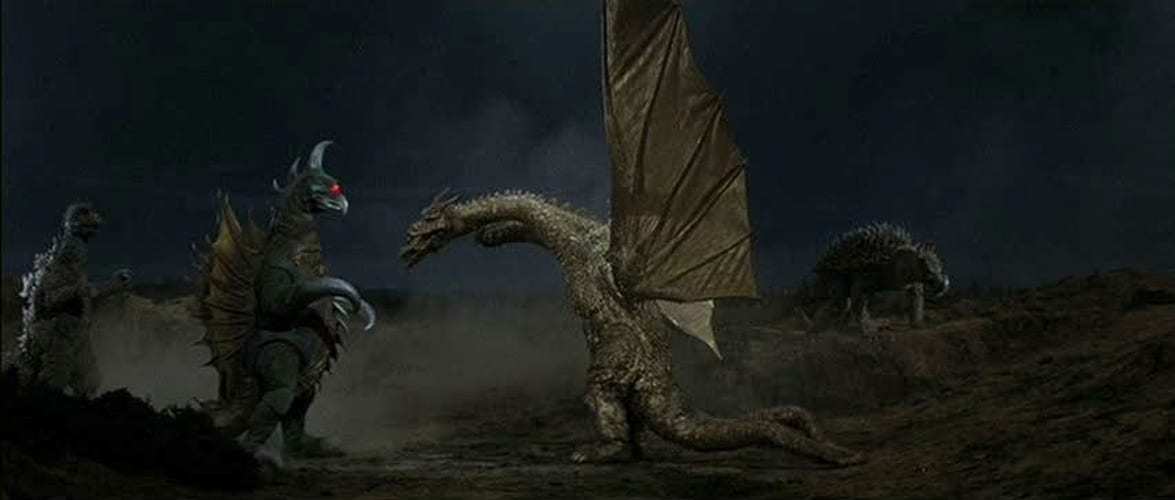 My daughter checked into this film long enough to voice her confusion over the fact that Gojira had gone from villain to hero, which gave me the opportunity to lightly tease her about failing to keep up with the series with me. So that was fun. This time Gojira hangs out with Anguirus and eventually fights Gigan and Ghidorah (yes, again). Once again we have aliens coming to Earth to pull off some silly plan, this time they're trying to put us at peace by destroying humans, which, you know, makes total sense. There are some entertaining moments, but I wasn't really into it much. At this point I'm looking forward to ignoring the series next month, as maybe a longer break will give me a better appreciation for the few films I've got left to watch.
Just a thought:
Gigan is like what if the X-Men's Cyclops was a kaiju.
the giraffe's rating:
Added to

30 votes
the giraffe's movie lists guide
(195 lists)
list by the giraffe
Published 11 years, 9 months ago

2 comments