2

vote
Dawn of the Dead 2004 [Recast Ideas]
Sort by:
Showing 1-

10

of

53

Add items to section
Movie
The 2004 version with the trailer. :)
MovieCriticGamer's rating:


Add items to section
Ana
The nurse, looks 25 to 29 years old. (Originally played by: Sarah Polley)

Add items to section
Kenneth
Hard as nails police officer, first encounters Ana, Michael, Andre, and Luda, then goes along with them to the mall. (Originally played by: Ving Rhames)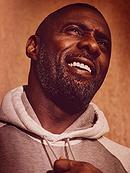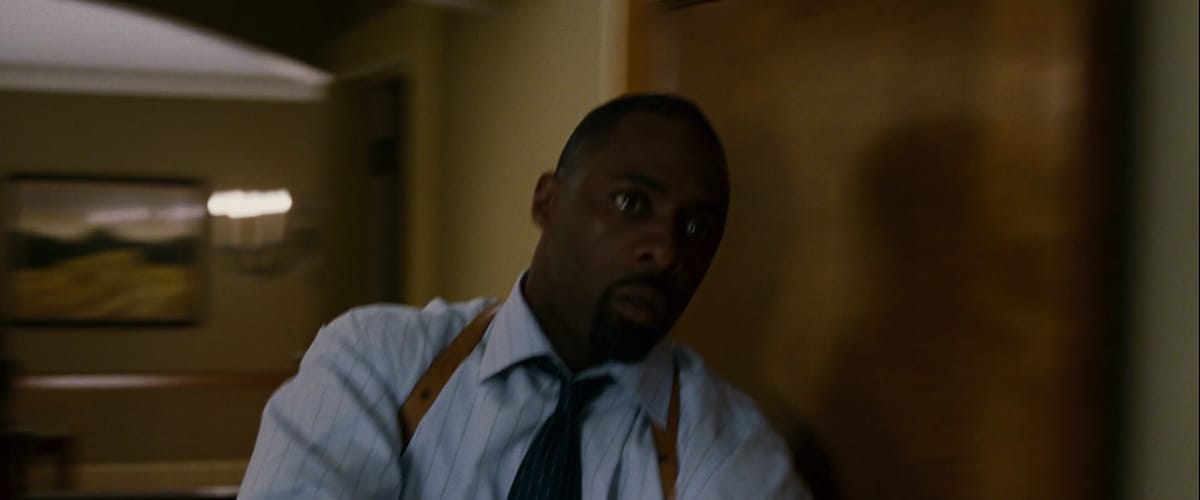 Elba was really epic in Pacific Rim, 28 Weeks Later, Prometheus, Takers, Luther, and some of the Marvel movies (in Thor). He would pretty much own the role with his own intensity he brings to the character.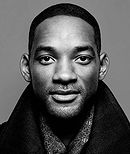 He hasn't had much luck lately after being absent in movies for 4 years (2008-2012), but with his comeback in Focus and the upcoming Suicide Squad movie allows him to add the calmness to the character while other movies like I, Robot, I Am Legend, and Bad Boys even bring the authority to the character.
MovieCriticGamer's rating:

Load more items (43 more in this list)
NOTE: This will be one of my last Dream Re-Cast lists for a very long time, as I feel the need to present lists of favorite movies with reviews and favorite actors, books, music, etc.

Just got done watching one of my favorite zombie movies of all time: Zack Snyder's Dawn of the Dead (The 2004 version with the running zombies).

This is just my idea (Dream Cast) if it were to be remade today. Nothing against the original or remake, like always, as I enjoyed both (Watched bits of the original and was a little so-so with the movie, mainly due to the fact that I was more accustomed to certain remakes than I was to originals.) and I have respect for the directors' own visions of the story.

Note: The remake made by Zack Snyder is based on George Romero's original Dawn of the Dead in 1978.

This is also done for fun as always, as I have made other lists relevant to dream casting and recasting.

Enjoy!
Added to