April in June? Before March? Yes I have been living a bit of a chaotic life, fortunately I do actually have all my monthly diaries still, they're just lacking comments and ratings for the most part. I will just have to publish them though because I don't want to be so far behind, even if the comments are a little shallow or not quite up to par as I'd like. But here I submit to the court the evidence I have indeed been watching films this spring! And I will submit March and May diaries as soon as I can.
Sort by:
Showing

15

items
Decade:
Rating:
List Type:

Add items to section
Theme: Detectives
This theme was designed to give me an easy month since I can really burn through crime movies without much thought, and I have a high tolerance for even the more mediocre parts of the genre. "Detectives" theme includes any kind of sleuthing, unraveling a mystery, professional or otherwise.

Add items to section
At Work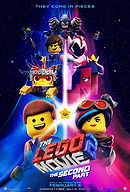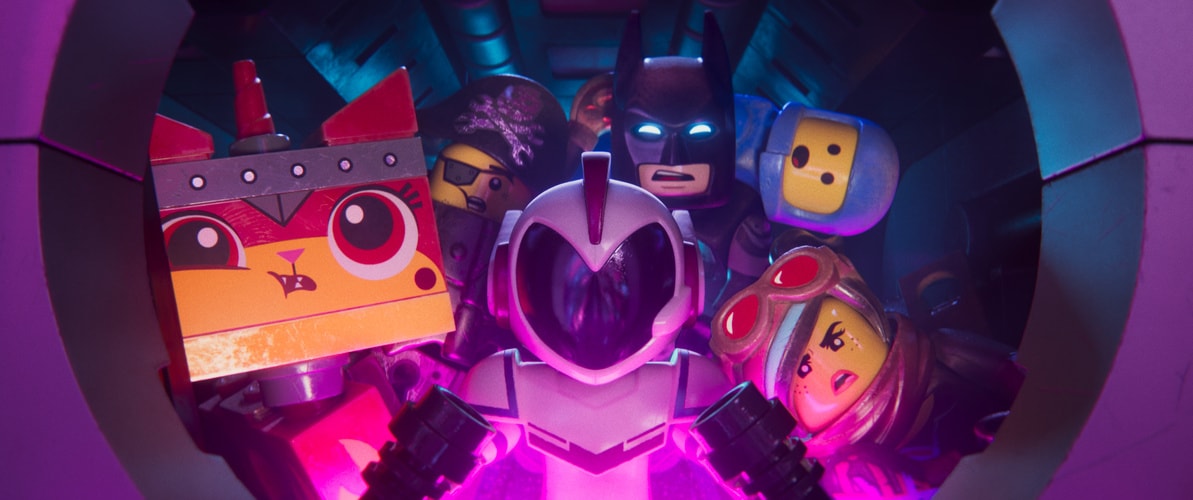 Ahh heck, I really liked it. I am glad I was forced to watch these at work because I wouldn't have realized just looking at them that they where worth it. But they so are. This one is still just as funny and cute as the first, and they're still throwing blatantly good and wholesome themes in there that are honestly kind of refreshing- I spent a month watching detective films and a lot of them exist soley in morally-grey, anti-hero territory, and it's really nice to see a funny and cute animated movie that is so well made and makes an effort to bring people together. Great quality, great soundtrack, they're solid fun while also being kind of inspirational. Not perfect, but I love that this movie explicitly talked about some of the criticisms I (and others I know) had with the first movie. Seriously, they're doing a damn good job with these things.
Mackenzi's rating:


Add items to section
The Rest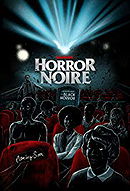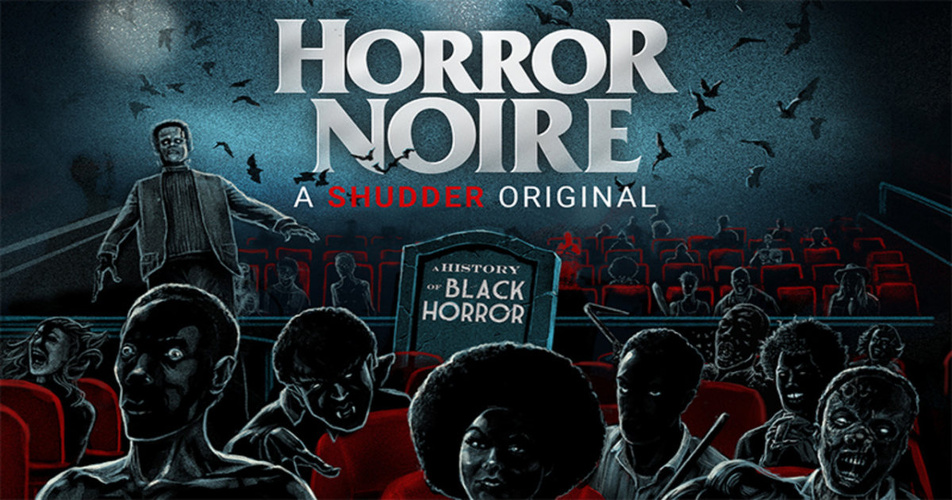 A good, if laid-back, look at the role of black actors, directors, and black culture in the horror genre. It was an interesting film and I have several more movies to add to my to-watch list now, but I definitely ending the movie feeling like we barely scratched the surface. Because there is so much to say and investigate in this topic! It would be better suited as a full docu-series, like The Story of Film: An Odyssey. Because we just flew through so many decades in only 83 minutes, and the truth of not just black but so many non-white stories in cinema is that, because they are sidelined, it is important to take a closer look at smaller roles and projects. And while this documentary does a good job giving a bullet-point list of topics it is more of a gateway into the topic than a be-all end-all examination. It is a good starting point to watch and analyze a lot of films and I am left craving more on the topic.
Definitely worth watching though! I liked that for almost all of the films, they've talked about how a lot of the good is also still kinda bad, and vice versa. It is normal that in scarcity, there is a take-what-we-can-get attitude, and a lot of the progress is still surrounded by negativity and problematic views. It was a satisfying doc to watch, a quick but good look at the black perspective on horror cinema that everyone should take a look at.
I saw a few reviews that said things along the line of "I wasn't the intended audience, as a [person of a non-black race] but I still enjoyed it" and I just wanna say, the intended audience for this film is everyone! We want our perspective to be heard, we wanna share these perspectives and be more understood, and a documentary is meant to educate and share views. Watch this! But don't stop here, lots of excellence to be seen in the horror genre.
I haven't delved in to much horror outside of Us this year and this really got me in the mood to watch something scary.
Mackenzi's rating:

Added to
35 votes
All "Watched in 2019" lists on Listal
(281 lists)
list by Triggerhappy6
Published 4 years, 1 month ago

9 comments