20

vote
1707 Views Share:
Seen in 2018
Movie list created by Mackenzi
Hello! I hope this format is not too annoying. But I wanted to change things up a bit, and it's been a long time since I played around with a Listal list.
Here is everything I've read, watched, and played in 2018 so far.

Thanks for stopping by!

Sort by:
Showing 1-

50

of

193
Decade:
Rating:
List Type:


OCTOBER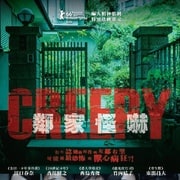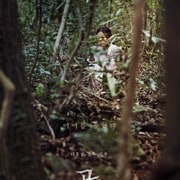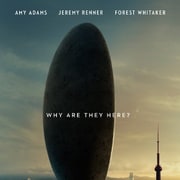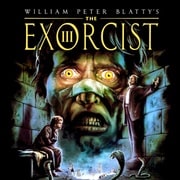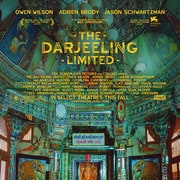 29 Movies || 2 Shows || 0 Games || 3 Books
Favorite New Media: Arrival, The Wailing, The Exorcist III

Load more items (143 more in this list)
Added to

54 votes
All "Watched in 2018" lists on Listal
(280 lists)
list by Triggerhappy6
Published 5 years, 9 months ago

6 comments

79 votes
Lists I'm following
(28 lists)
list by the giraffe
Published 11 years, 9 months ago

25 comments