16

vote
Movies the giraffe watched in 2019: January
Sort by:
Showing

25

items
Decade:
Rating:
List Type:

Add items to section
Noteworthy: The best films I saw this month
The breakdown: 25 films watched
21 first views, 4 re-watches
19 via streaming, 2 via DVD/BR, and 4 in the theatre
Decades touched: 1950s, 80s, 2000s, & 2010s

Between newer releases and catching up on 2018 films, this wound up being an excellent month. Not only was I able to stay productive, but this section is bigger than usual and most of what I watched was totally worth seeing. Streaming options provided most of the content, and were it not for the occasional technical issue I might have watched a couple more movies than I managed. That's fine though, there's always another day. Hopefully I'm putting some of these films on your radar as well, as the better films listed below are absolutely worthy of your time and attention.

Add items to section
Home viewings

Add items to section
Big screen attractions
Films I caught in a theatre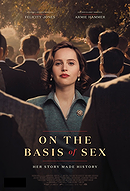 First viewing
- Jan. 19th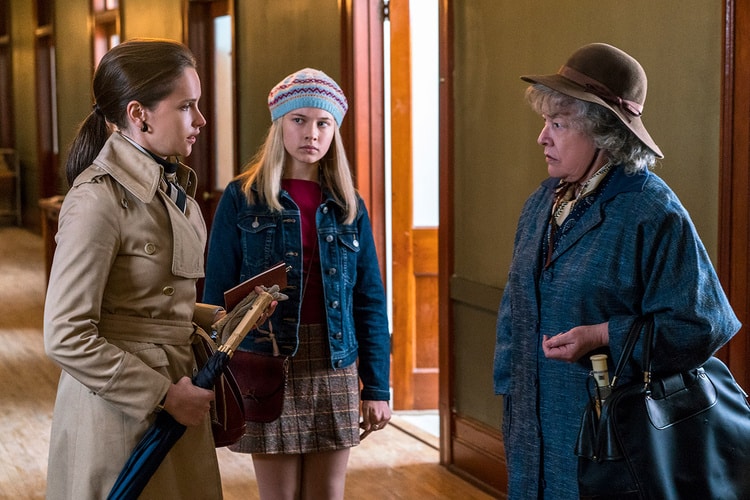 On the Basis of Sex
was pretty much exactly what I expected. Thankfully it's a very well-made movie with a strong cast, and the fact that I didn't know all the details of the story it tells made it worth sitting through. I don't know that I thought it was great, but I can see how others might and I think it's absolutely worth sitting through at least once. I'll probably revisit it with my daughter in several years to see what she thinks of it, if she doesn't find it on her own first.
the giraffe's rating:

Added to

30 votes
the giraffe's movie lists guide
(195 lists)
list by the giraffe
Published 10 years, 11 months ago

2 comments
35 votes
All "Watched in 2019" lists on Listal
(281 lists)
list by Triggerhappy6
Published 4 years, 1 month ago

9 comments