14

vote
Movies I Watched in January 2020
Sort by:
Showing

22

items
Decade:
Rating:
List Type:

Add items to section
I tried, but I gave up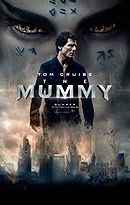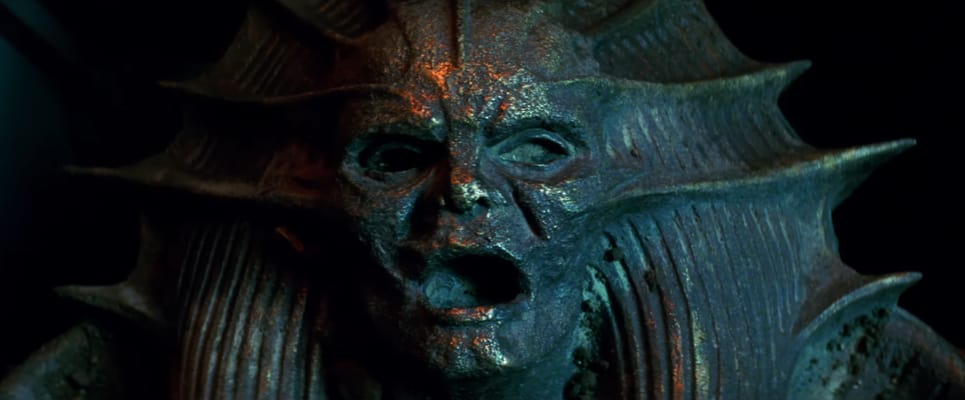 Date: 1/14/2020
Viewed: on TV
First viewing
Note
: I watched this movie on FX because it was raining and I had nothing else to do. I was like "Eh, here's goes nothing" and the movie was way worse than I thought it was going to be. This movie is the Fantastic Four 2015 of Mummy movies. This movie was so bad, I didn't even finish it because it made my head hurt. One hour was enough for me to turn off this film.
The plot is all over the place and the color scheme for the movie look ugly. The movie wants to copy off of Man of Steel's ugly dreary color palette and it made look 100% worse. I doubt I will watch the rest of this movie again anytime soon.
Stick with the Mummy movie from 1932 and 1959. Those movies are way better.
AVPGuyver21's rating:

The movies that I watch during the month of January 2020
Added to