15

vote
761 Views Share:
Movies the giraffe watched in 2016: July
Sort by:
Showing

38

items
Decade:
Rating:
List Type:
The breakdown: 38 movies watched, 19 via Netflix, 13 on DVD, and 6 in the theatre. Of those 29 were first views, 9 were re-watches, and they came from the following decades: 1930s, 50s, 60s, 70s, 80s, 90s, 00s & 2010s.

Holy crap this was a productive month for watching movies. It helped that I haven't had much going on lately I guess, plus being able to make two trips this month to the video store kept me going. Seeing two films in a row two of the three times I went to Drafthouse helped too. And hey, for the first time all year my favorite new-to-me film of the month is NOT a new release.

Best new-to-me film for July: Rebel Without a Cause
Best hidden gem: Deathgasm, no wait The Driver, or maybe Bad Words...Night Owls? Cheap Thrills? Definitely one of those.
Worst film: Abraham Lincoln: Vampire Hunter / The Invisible Dr. Mabuse (tie)

Add items to section
Big screen attractions
Films I caught in a theatre

Add items to section
Netflix Instant Project for 2016

Netflix Instant Project for 2016
The ongoing Netflix Instant Project involves recommendations from my fellow Listalites of lesser-known/lesser-seen films that are currently streaming on Netflix. If you use Netflix Instant Watch & want to participate, please check out the list above & submit your recommendations.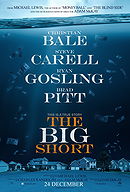 First viewing
- July 15th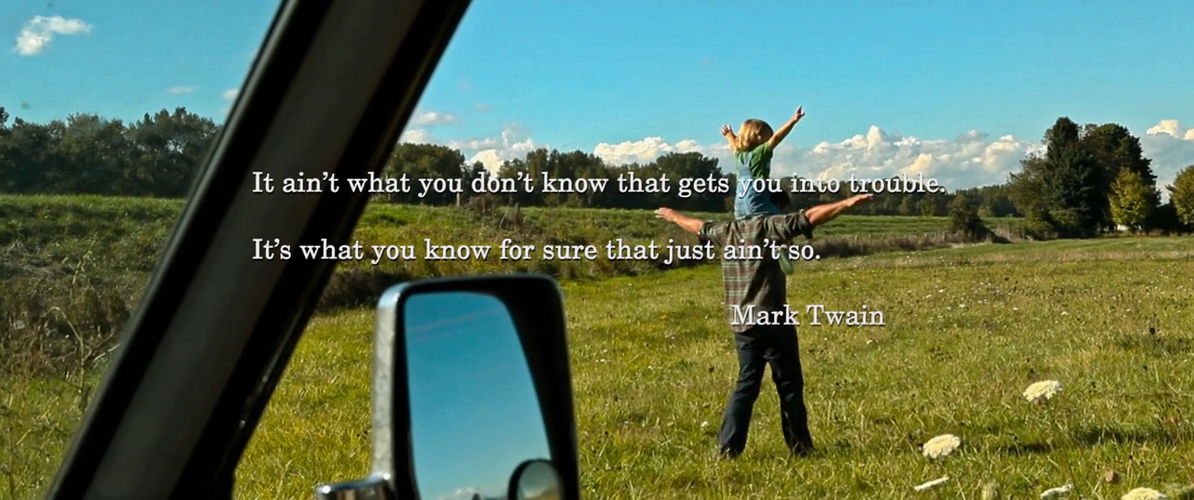 Recommended by Director Black
I wanted to see this mainly for the cast, but the trailers never won me over enough to justify paying to see it in the theatre. Thanks to Netflix, however, I didn't have to.
Overall I'd say this was worth seeing once. McKay goes all out to make such a dry subject entertaining & interesting, and more often than not it works. The cast is predictably solid, and I was pleasantly surprised by the music choices throughout the film. And for those of us who didn't closely follow the events depicted in the film, the story works to clearly deliver better insight into what happened which is pretty much the whole point. There's nothing especially exceptional going on here, and it won't change your life, but it's still worth setting aside time for.
the giraffe's rating: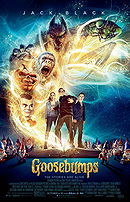 First viewing
- July 28th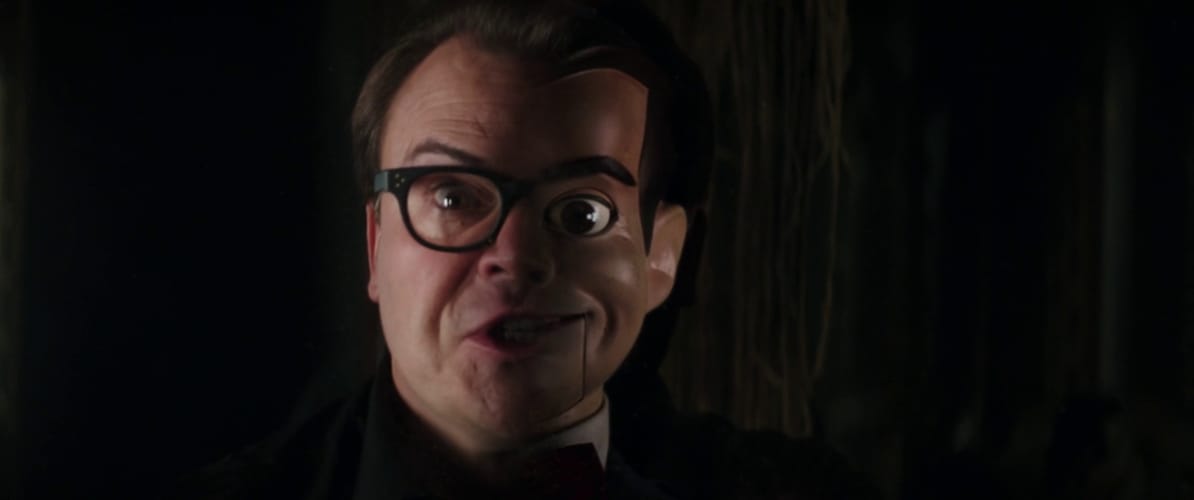 Recommended by moviewatcher122
The
Goosebumps
series of books started up when I was in high school but I never bothered checking them out, so I really can't compare the film to them. That should also explain why I wasn't inspired to check this out sooner, along with the fact that the kiddo isn't ready for scarier fare yet so she couldn't give me an excuse for watching it either. Ah, but the Netflix project gave me a worthy excuse to finally give it a look, so here we are.
And I've got to say I was pleasantly surprised. The film is solidly entertaining and fun, with a believable enough cast and decent effects. It's certainly not great, but for family fare it works well and I'm sure that when the kiddo is ready for it I'll be willing to revisit it with her.
For a more in-depth review that shares my thoughts on it, please see
PvtCaboose91's
.
the giraffe's rating:


Add items to section
Netflix exorcisms
Films I caught before Netflix removed them from my queue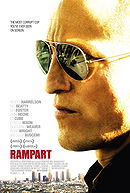 First viewing
- July 11th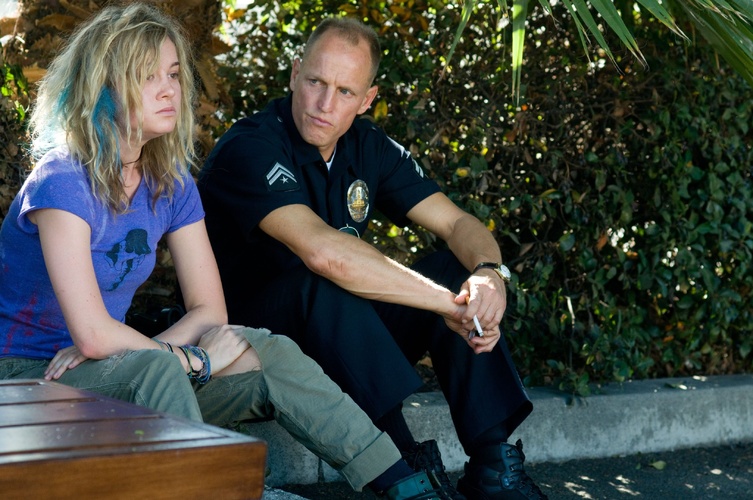 This was among the recommendations from last year's Netflix project, and has been sitting in my queue since then. I didn't think I'd be able to enjoy it given current events in America involving police officers, but thankfully Woody Harrelson is charismatic enough to keep me from hating the film. Plus the film doesn't go to the depths it might have, which meant hanging with it wasn't too hard, yet this approach yields mixed results. On the one hand it keeps things from being too depressing and hard to take (especially compared to, say,
Bad Lieutenant
), but on the other hand the film might have benefited from pushing the envelope a bit more than it does. The entire cast ranges from good to great performance-wise, and it was kinda fun spotting the various actors as they made their appearances since I only knew Woody & Ben Foster were in it. The story winds up being less of a message film than a character study, and it moves at a pace that kept me engaged. It's just not anything mind-blowing. So yeah, surprisingly this wound up being worth seeing once overall.
the giraffe's rating: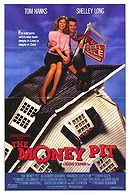 First viewing
- July 24th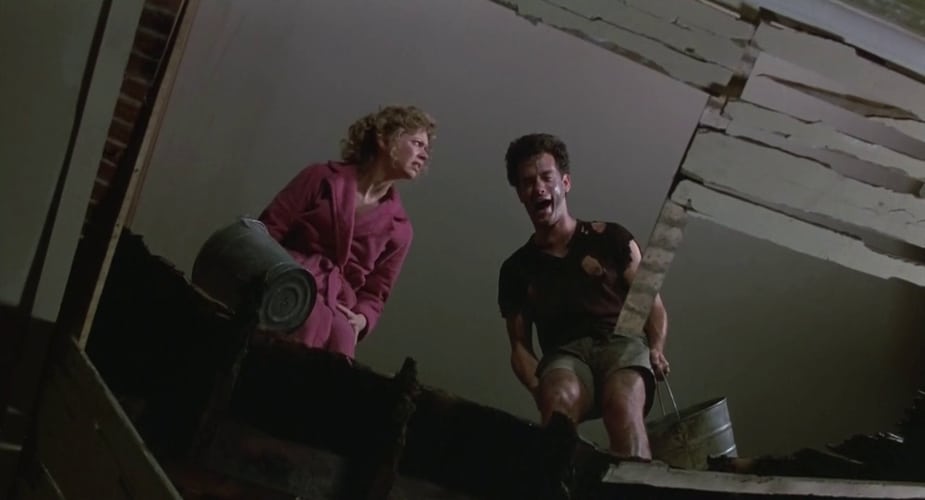 Hey, another silly Tom Hanks movie. This film is pretty ridiculous, but it's got moments & is mainly held together by the central relationship between the leads. I laughed at some parts, shook my head at others, and I'm sure parts of the story will stick with me over time. It's not great or essential, but if you want something kinda fun to watch you could do worse.
the giraffe's rating:
Added to

30 votes
the giraffe's movie lists guide
(195 lists)
list by the giraffe
Published 10 years, 11 months ago

2 comments