23

vote
Movies the giraffe watched in 2015: May
Sort by:
Showing

28

items
Decade:
Rating:
List Type:
The breakdown: 28 movies watched, of those 16 were via Netflix, 8 on DVD, 1 via streaming download, 2 in the theatre, and 1 on cable TV. Of those 17 were first views, 9 were re-watches, and they came from the following decades: 1940s, 60s, 70s, 80s, 90s, 00s & 2010s.

Well, having no real plans for the month seems to have gone smoothly enough. Overall I enjoyed far more films than I didn't, and I managed to hit up both my local video store & Alamo Drafthouse more than once. I also caught a couple documentaries, which was a nice change. And I got to enjoy 4 films with the kiddo as well. So yeah, good month all around.

Best new-to-me film for May: Mad Max: Fury Road
Best hidden gem: Witching & Bitching (honorable mentions to Wing Chun and Late Phases)
Worst film: Zombeavers

Add items to section
Big screen attractions
Films I caught in a theatre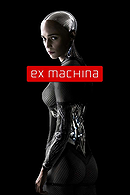 First viewing
- May 6th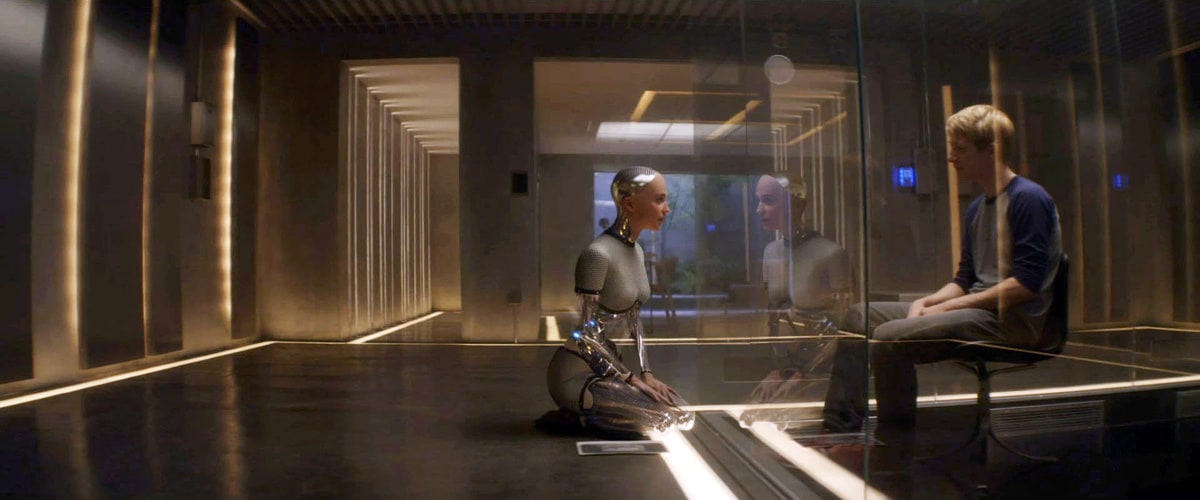 First off, the acting in this film is exceptional across the board & I can't imagine anyone else in these roles. Oscar Isaac & Domhnall Gleeson continue to impress me, and Alicia Vikander pretty much knocks it out of the park here. I love the way the film is put together, and especially appreciated the ways the science of the film is presented intelligently yet easy to understand. My only complaint here is that it ended up pretty much where I expected it to, so I was underwhelmed by the ending. Everything up to that is golden though, and I'd gladly watch this again. I just wish I hadn't anticipated where it was headed.
the giraffe's rating: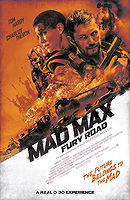 First viewing
- May 15th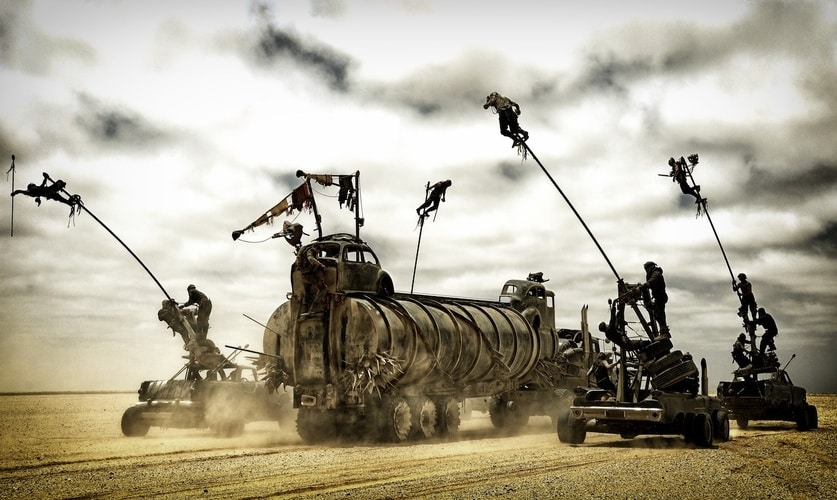 No way was I not seeing this on opening night, and hell yes this was worth the wait. As I left the theatre I was thankful for the fact most of my drive home was via highway, but bummed that I lacked both the loud roaring engine & a handful of drummers in the back to play me along. Ah well. George Miller knocked this one out of the park, and I love him for it. It's mostly practical effects & stunt work, which I also love him for. The cast is great all around too. My only complaint is the overuse of blue & orange which reminds me that I'm watching a movie & breaks the spell at times. Fortunately everything else is golden, which renders that a minor complaint.
And yeah, I'll almost definitely see this at Drafthouse again before it leaves. If you don't see this on the big screen, you're doing it wrong.
Basically, this sets a high bar for the summer movie season, and I'll be damned if anyone comes close to it this year or even next. This was made all the more clear to me as I sat through a trio of previews which served as minor annoyances slowing me down from seeing something truly awesome.
See also:
TinyMixTapes review
the giraffe's rating:

Add items to section
Year-long focus: James Bond series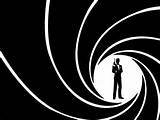 When I was growing up I watched most of the James Bond series with my dad. He'd find one of the movies on TV & call me in to join him, and at the time I liked them all. I haven't seen any of the Sean Connery or Roger Moore films since the '90s began though, so I figured I'm long overdue to revisit them as well as check out the rest of the lot. So I'm spending 2015 with about 2 Bond films per month, watched in the order they were released. At this point I'm not planning on going through the Daniel Craig films again, but I reserve the right to change my mind on those down the road. The only Craig Bond film I definitely intend to see this year is
Spectre
& by that point I should be about done with the series.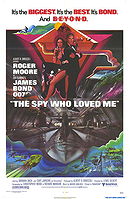 First viewing
- May 20th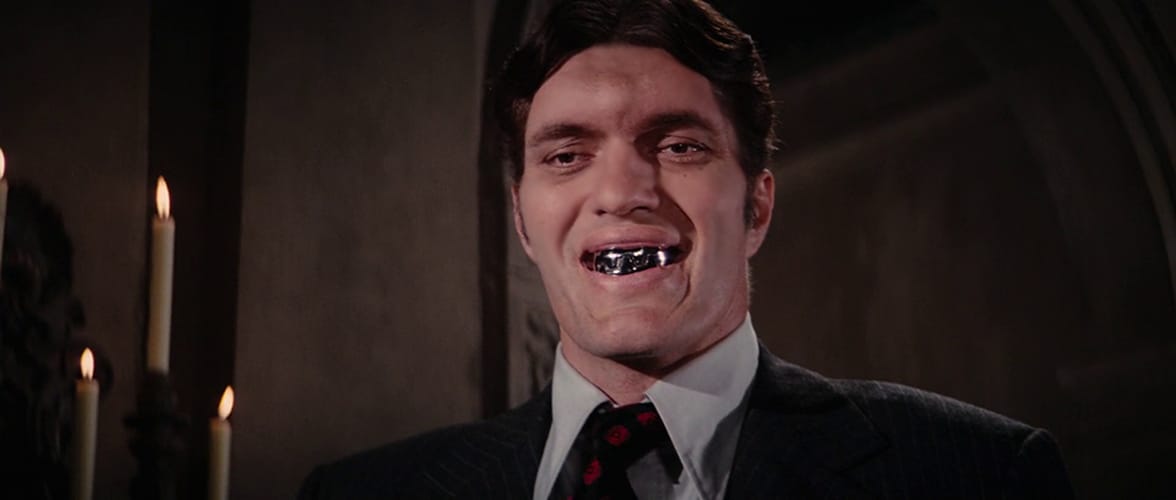 I thought I'd seen this before, but pretty much all of it was lost from my memory so I'm going with this being a first viewing. Funny thing is that what I'd originally rated it when I thought I'd seen it still stands.
The Spy Who Loved Me
is entertaining enough but never manages to cross any lines into greatness. It's pretty much just your standard Bond film all around, which is fine enough but aside from Jaws it's likely I'll forget what happened before long. Despite my rating I wouldn't be opposed to watch it again, I just wouldn't go out of my way to do so.
the giraffe's rating: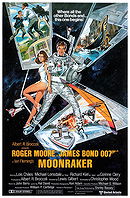 Re-watch
- May 22nd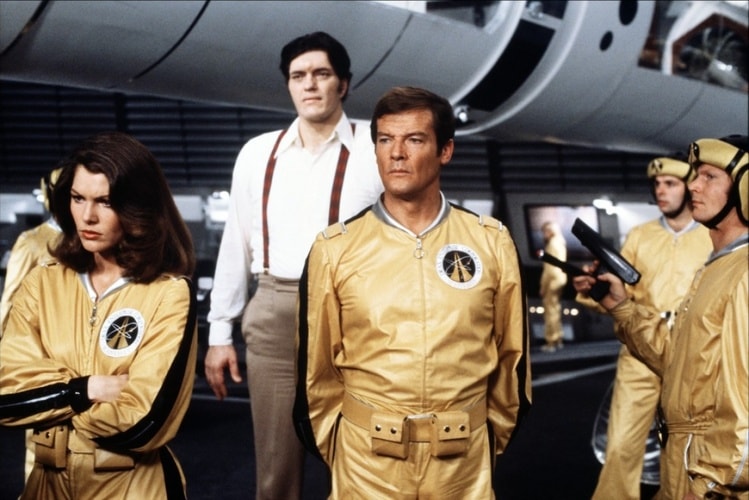 Now this one I did remember parts of, mainly the space scenes. And yet I found it far more entertaining than its predecessor for a variety of reasons. First off there are some truly stellar action set pieces throughout the film, and the opening is especially memorable with the girls using the gun as a trapeze. Plus we get more Jaws and he's given some depth despite the fact he still has only a couple of lines in the entire film. My only complaint here is that it's a bit over-long, but most of the time it's entertaining enough. And the villain is kinda meh, but at least his master plan takes us to some interesting places along the way. I'd be more willing to watch this again than the film above.
the giraffe's rating:


Add items to section
Netflix Instant Project for 2015

Netflix Instant Project for 2015
The ongoing Netflix Instant Project involves recommendations from my fellow Listalites of lesser-known/lesser-seen films that are currently streaming on Netflix. If you use Netflix Instant Watch & want to participate, please check out the list above & the
thread in the Movies Forum
.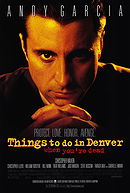 Re-watch
- May 8th
Recommended by moviewatcher122
I still dig the hell out of this film. It's got great characters, great style, and a solidly entertaining story throughout. It's a lot of fun whether you've seen it before or not, and I'm glad it's on Netflix so I could revisit it.
the giraffe's rating: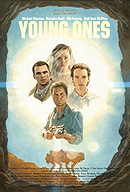 First viewing
- May 23rd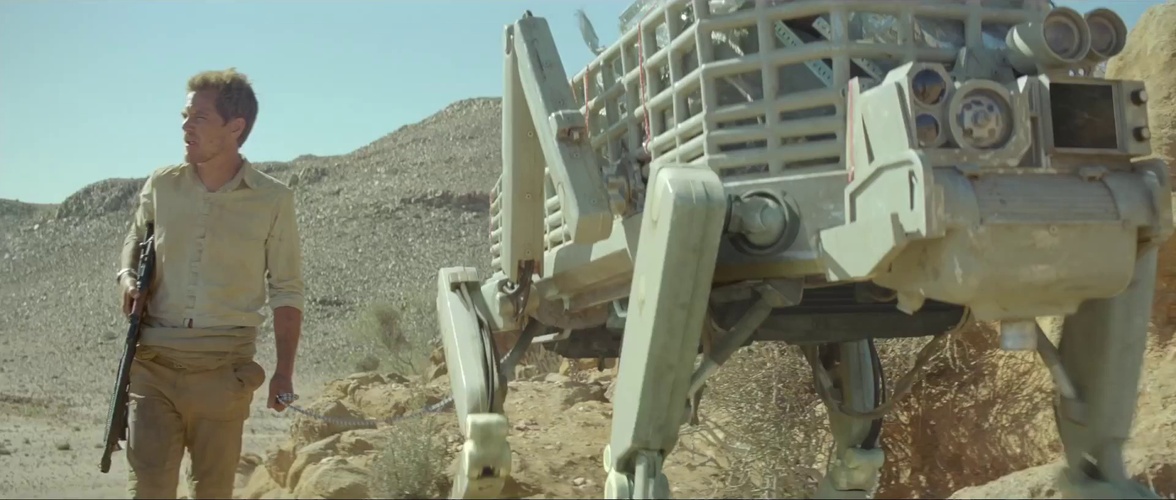 Recommended by djprojexion
I feel like there's a really good movie hidden in here. The cast does an excellent job all around, and I dug the visuals & characters which kept me hanging on. The world created here is also interesting, and a potential future is presented that's not unreasonable. On the other hand it's predictable & a lot of the emotion is stripped away by the fact you see everything before it's revealed to our main protagonist. As a result the film left me dry in the end, which is a shame given the potential it hints at along the way. Perhaps the director's next film will be better.
Interesting how things are connected:
This makes 2 movies I've seen this month where Nicholas Hoult is running around in the desert.
the giraffe's rating:

Add items to section
Netflix exorcisms
Films I watched before Netflix removed them from my queue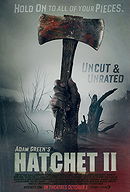 First viewing
- May 21st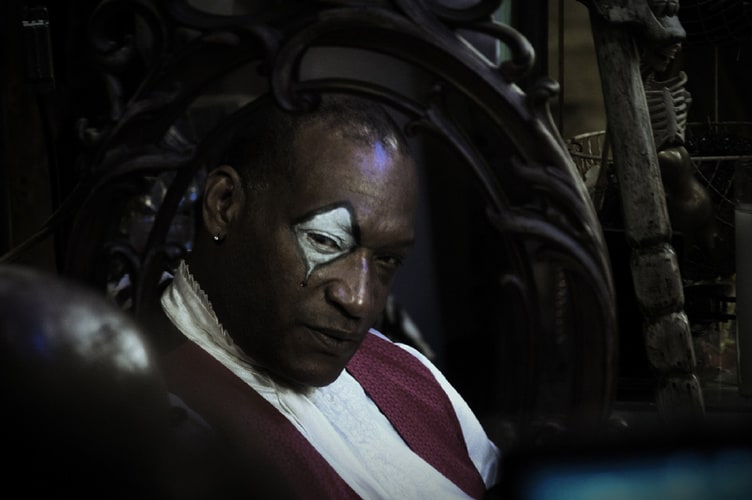 This is nowhere near as much fun as the first film. Tony Todd is the best reason to watch it, and the other thing I most enjoyed was the fact it referenced
Behind the Mask
. Beyond that it's pretty lame. The characters are obviously just fodder for the nigh indestructible Victor Crowley, and their deaths are overly exaggerated. Sure watching them die generates a few laughs before you get bored watching them convulse excessively, and the one guy going out of his way to provide comic relief does all right. Beyond that though it's obvious how this will all end up, and there's not much payoff for it.
Now a friend of mine insists that the 3rd installment is better than this one, so I may go ahead & sit through that film in the near future. Personally I anticipate it being about as worthwhile as this one, but I could be wrong.
the giraffe's rating: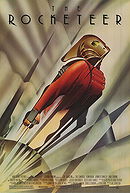 First viewing
- May 25th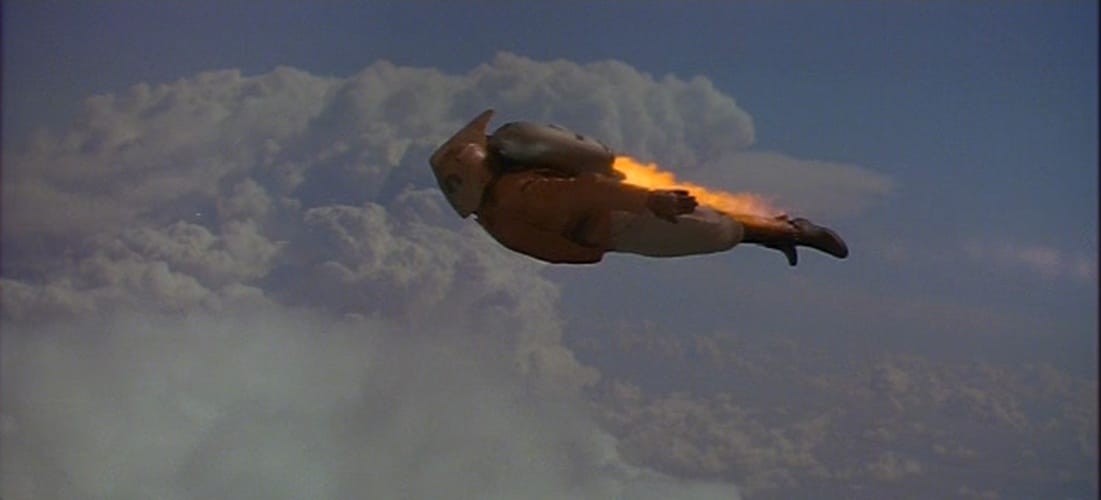 Back when this came out it didn't interest me for whatever reason, so I ignored it. I've seen some positive feedback on it over the many years since though, so I figured I'd finally check it out. Turns out it's better than anticipated. It's somewhat predictable, which keeps it from being great, but otherwise it's fun & I was totally entertained. I'd even watch it again some time, though I wouldn't add it to my collection to do so.
Just a thought:
As often as I've seen Timothy Dalton play villains over the years I'm wondering if I'll be able to accept him as Bond when I get to his films.
the giraffe's rating:

You'll forgive me for not having many films planned for this month, but aside from my projects the only film I truly care about seeing this month is Mad Max: Fury Road. Normally the start of the month brings new content to Netflix I want to check out, but this time around everything they added I've either seen or have no interest in. So I'll just randomly watch whatever strikes my fancy (or the kiddo's) at any given time & we'll see how that goes.
Added to

30 votes
the giraffe's movie lists guide
(195 lists)
list by the giraffe
Published 11 years, 9 months ago

2 comments

2 votes
the giraffe's lists for 2015
(16 lists)
list by the giraffe
Published 7 years, 9 months ago

1 comment

20 votes
Lists I'm following
(8 lists)
list by moviewatcher122
Published 11 years, 9 months ago

7 comments