Monthly Movie Journal: March 2011
Sort by:
Showing

45

items
Decade:
Rating:
List Type:

Add items to section
First Time Views
Watched for the first time and in its entirety.

Add items to section
Classics Corner
Where I see what all the fuss is about.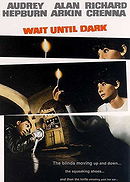 This is a strong contender for best 1960's film I've seen that nobody talks about. The plot asks us to suspend our disbelief here and there, but once I met the movie on its terms I was helpless against its greatness.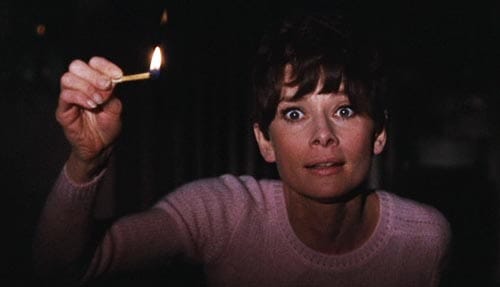 Glad I didn't wait until someone finally told me to see it. If you haven't watched it yet, get out of the dark!
Xanadon't's rating: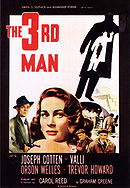 I've got nothing but mixed feelings about this movie. On one hand, it's a visual marvel, especially for its time. On the other, well-- and please forgive me for saying so-- it's kind of a bore. The story starts fresh and captivating enough. For the first 25 or 30 minutes I was sure I would love it. But by the end I grew tired of countless narrative corners that I could pretty well see around. And I grew tired of waiting for Joseph Cotton to become a first-rate leading man. ((Psst! It never happens!)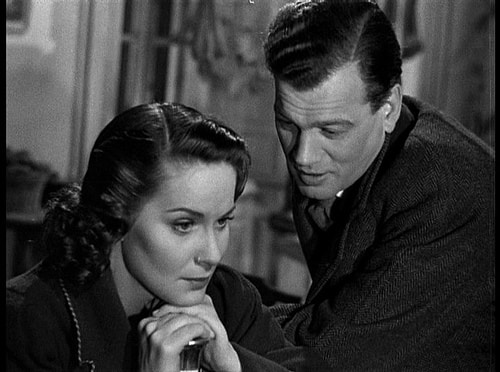 One thing, however, I did feel without a doubt, is just how compelling an actor and screen-presence Orson Welles truly is. If you can watch this movie all the way through without the sense by the end that you're really just waiting for Orson Welles to show up on screen again then your either a far more patient and appreciative film-noir fan than I, or, more likely, a big fat liar.
Xanadon't's rating: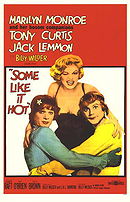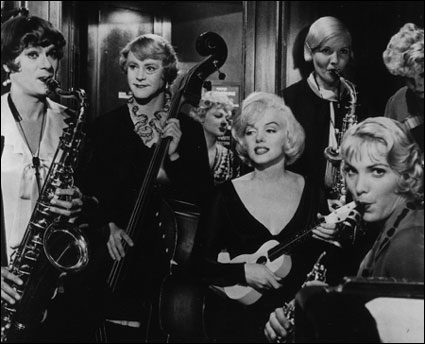 Xanadon't's rating:


Add items to section
Foreign Language Find of the Month
In order to expand my horizons, satisfy my desire for discovery, and approach a film with zero to little expectation-- all at once!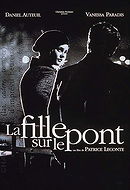 Fantastic, playful, perceptive, and thoughtful are all words that come to mind. Droll humor pervades one life or death situation after another- whether it be attempted suicide or knife-throwing, circus act theatrics.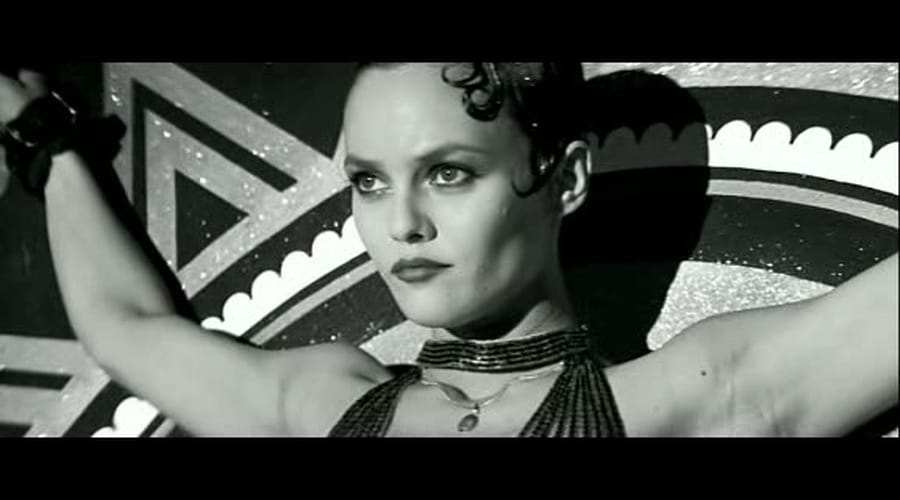 Shot in gorgeous black & white, punctuated by a splashy and engaging musical score, and emboldended by two fine performances from our central characters, this film begs to be watched. I was more than happy to comply.
Xanadon't's rating:

Add items to section
At the Movies
Movies I shelled out $9.50 to watch on the big screen.

Add items to section
Re-visits
Usually old favorites, but sometimes an attempt to re-watch a film with a different mind-set or motive.

Add items to section
Back on the Shelf
Mission Aborted: Films I gave up on for one reason or another.

Add items to section
Good Intentions
Films I hope to watch by month's end. Based largely on theatrical release dates, friend's recommendations, and personal sense of impulse and/or duty. The goal of course is to not let too many of these titles pile up from month to month!

Add items to section
Month in Review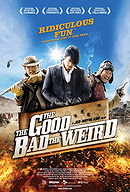 My Quick Pick Six:

Good: The Girl on the Bridge / Wait Until Dark

Bad: Due Date / Kabluey (couldn't even finish)

Wierd: Lost Highway / Pi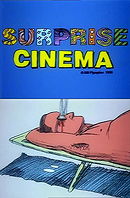 Biggest pleasant surprise of the month has to be

Night Watch, though it's sequel contends for biggest disappointment in a long time.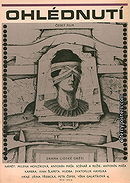 March was something of a cranky, impatient movie month for me evident by the number of movies I gave up on and the relatively few titles I watched for the first time. I found myself retreating back to movies I've already seen and enjoyed far more often than I'm prone to do.
Luckily much of the new-to-me stuff that I actually stuck with I really enjoyed. And the Jewish Film Festival at the end of the month was a big highlight that also helped me indulge my love for going to the movie theater.
While I didn't manage to work in any documentaries this month, I feel I partly compensated by catching up with a number of older titles that I've been meaning to see for a long time.
Breakdowns for Personal Reference:

Total films watched: 26

Watched for the first time: 18

Among 18 first watches:

1940's: 1
1950's: 1
1960's: 1
1980's: 2
1990's: 6
2000's: 4
2010/11: 3

Total foreign language films: 4

Total documentaries: 0

My Ratings:

1/10: 0
2/10: 0
3/10: 0
4/10: 1
5/10: 1
6/10: 2
7/10: 3
-------
8/10: 4
9/10: 6
10/10: 1

*it would appear I'm becoming better at determining what movies I will like and what I will not. Also I'm becoming increasingly unafraid to simply turn off a movie I'm not enjoying, rather than suffer through it's entire run time. Hooray for skewed ratings!!
Continuing my neurotic efforts to document my responses to the films I see, as well as perhaps lend shape, rhyme, reason to what I watch, why and how.
January and February have been fun so I hope to keep this up throughout the year.
*
April's entry is well under way. See what I'm up to here!
*
See Also: Previous Entries

January

February
As always feedback, suggestions, and polite criticism is welcome!
Added to

5 votes
Film Journal Archive, 2011 - Xanadon't
(13 lists)
list by Xanadon't
Published 11 years, 2 months ago

1 comment