Added by Rylvan
on 6 Sep 2021 08:35
2

vote
Ex-Widows (MCU Series Pitch)
Sort by:
Showing

14

items
Decade:
Rating:
List Type:

A group of former Red Room agents now free from chemical subjugation, but finding themselves unable to reintegrate into normal life, start a private security company and try to use their deadly skills for good.
Between taking contracts ranging from security consulting, bodyguarding, private investigation, bounty hunting, and hostage rescue, they carry out pro bono operations extracting civilians trapped in war zones, and occasionally run into other ex-Widows who chose different paths, each trying their own ways of resolving their past traumas and uncertain futures.
An action-espionage series set in the Marvel Cinematic Universe exploring themes of PTSD, rehabilitation of former child soldiers, found family, and sisterhood forged in shared experiences through war.

Add items to section
Main Characters
The former Widows who founded their own private security company. As a result of their pro bono civilian extraction operations and rescue of child soldiers, they eventually become known as the Archangels.



Add items to section
Recurring Characters
Other ex-Widows who went their own ways after being freed from the Red Room.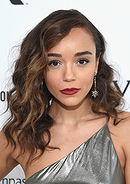 An ex-Widow who has become a free-spirited cat burglar with a Robin Hood mentality. Doesn't use guns or lethal force anymore, but sometimes helps the Archangels on their security contracts.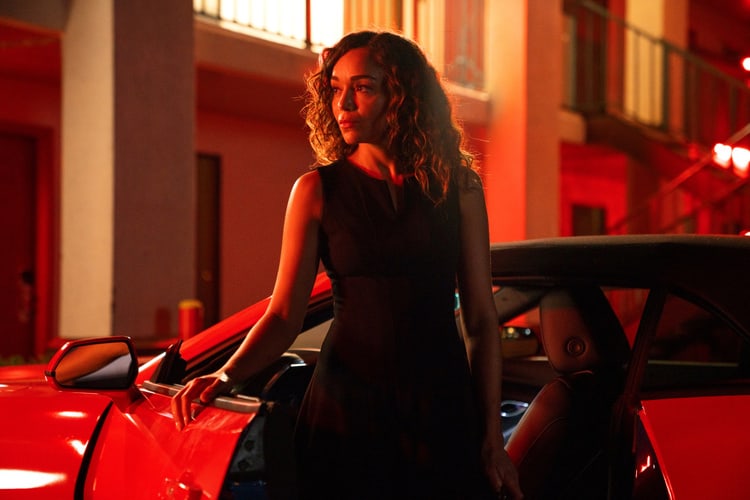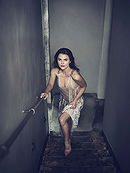 An aloof and ambivalent former Widow who is now a successful corporate spy. Prefers to keep to herself, but on rare occasions can be persuaded to assist the others with their private security operations, albeit with some indifference.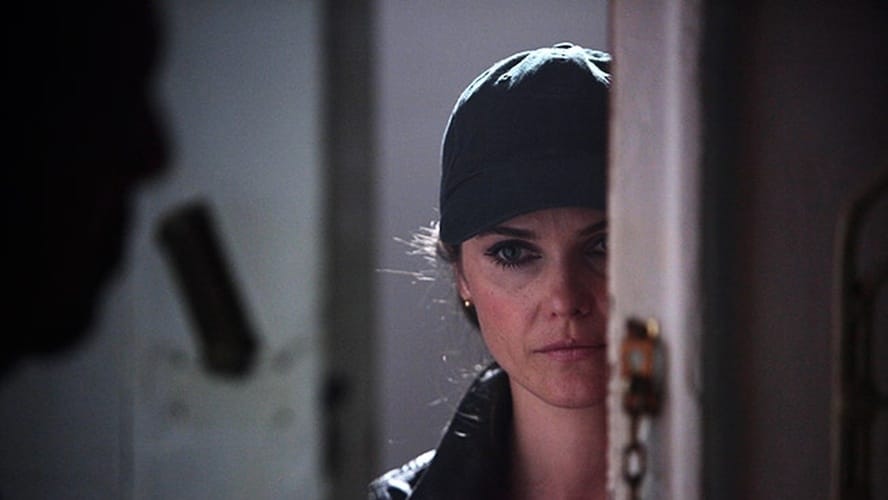 Rylvan's rating: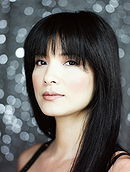 A bitter ex-Widow who has since earned a reputation as a ruthless hired assassin in the criminal underworld of Madripoor, at times putting her at odds with some of her more altruistic Widow sisters.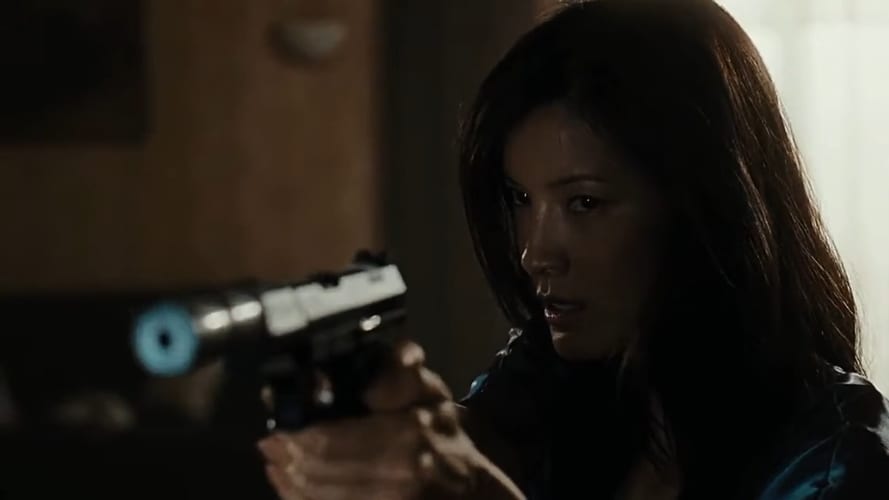 Rylvan's rating:


Add items to section
Combat Consultant/Choreographer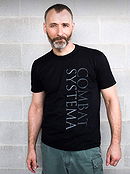 Martial arts and personal protection instructor specializing in Systema, with experience in Kali, Muay Thai, Silat, Karate and Jiu-Jitsu. Consulted on the combat design in Splinter Cell: Blacklist.




Add items to section
Season One
When a powerful cartel holds a group of corporate executives for ransom, the family of one of the victims hires the ex-Widows to rescue the hostages.

But after they learn local children have also been kidnapped by the cartel to be used as child soldiers, the Widows decide to rescue them as well and stop the cartel for good, in the process unravelling a web of corruption and greed connected to some of the hostages they were hired to save.