7

vote
Movies the giraffe watched in 2022: February
Sort by:
Showing

28

items
Decade:
Rating:
List Type:

Add items to section
Noteworthy: The best films I watched this month
The breakdown: 26 films and one special watched for a total of 27
23 first views, 4 re-watches
21 via streaming, 3 via Blu-ray, and 3 in the theatre
Decades touched: 1960s-1990s, 2010s-2020s

I'd say the month spent with Netflix went well overall. I managed to wipe out most of the films from my queue there, and the ones I didn't get to are housed on the service so they're not going anywhere. Caught up on a bunch of films from last year I'd wanted to see too. Next month I'll be sticking to HBO Max and Shudder only, just to clear out some of those queues that are building up as I keep focusing on other services. Hopefully that'll allow me to touch some decades I've been missing lately too.

Add items to section
Home viewings

Add items to section
Big screen attractions
Films caught in a theatre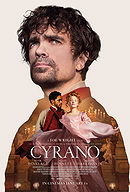 First viewing
- Feb. 26th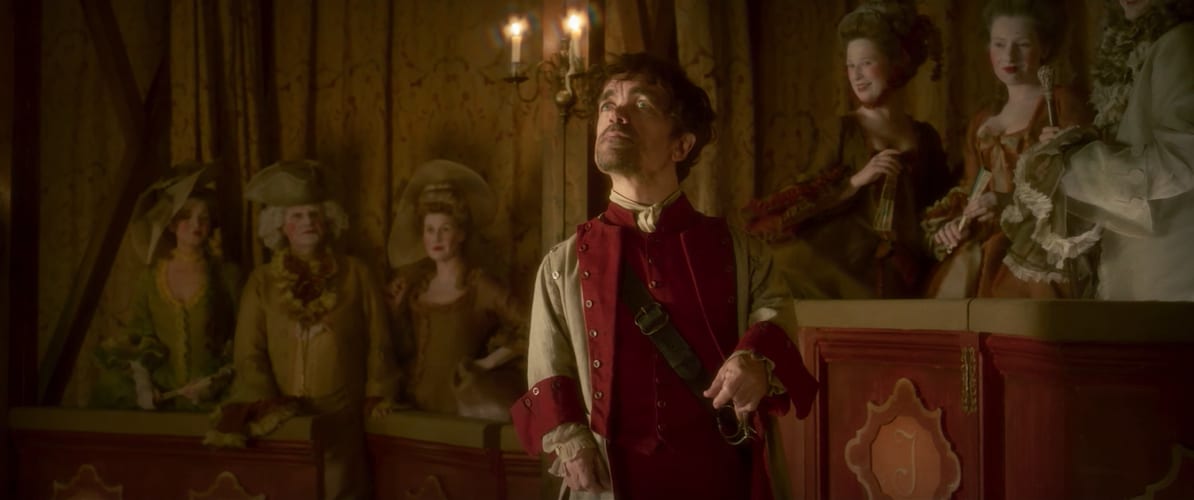 Cyrano de Bergerac
is one of my favorite stories, so naturally I'm willing to watch any adaptation of it. Throw in Peter Dinklage in the titular role & I'm entirely on board. So it's no surprise that I really enjoyed this adaptation, even if they did turn it into a musical. And hey, the music works. And Kelvin Harrison Jr. makes an excellent Christian. Haley Bennett (AKA Not Jennifer Lawrence in my head) shines as Roxanne. I did regret not seeing a bit more of Bashir Salahuddin's Le Bret after his wonderful introduction, but he's not a major character & I can't think of a reason to throw him into more scenes beyond my desire to see him again. Overall it fell just shy of greatness for me, but I'm sure I'll watch it again.
the giraffe's rating:


Add items to section
Max Exodus
Films that left HBO Max this month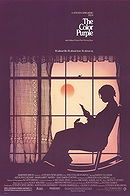 First viewing
- Feb. 27th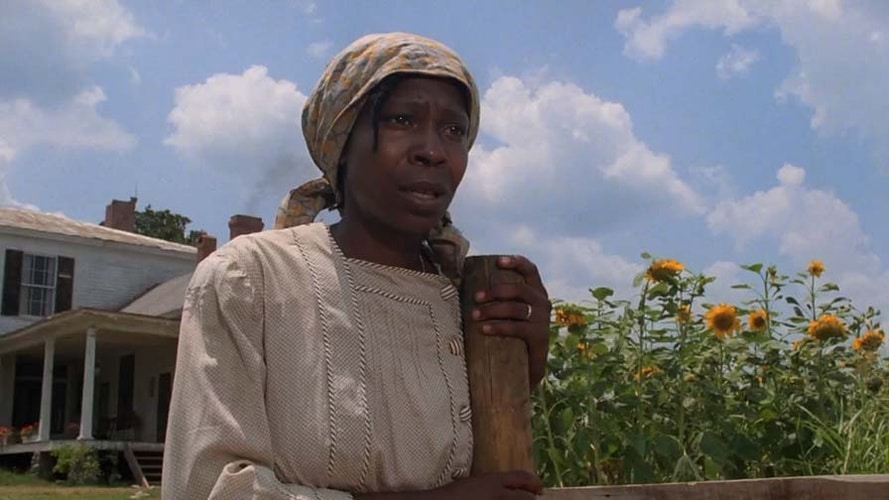 HBO Max
Finally crossed off this cinematic blind spot, thanks to it leaving HBO Max at the end of this month, & I'm so glad I did. I haven't read the book it's based on, so I can't compare the two, but I thought it was very well made even if Spielberg isn't an obvious choice to direct it. Whoopi & Oprah shine brightest among the stars in this film, & the story tackles some uncomfortable subjects while truly developing its characters. It's a tough watch, but a worthwhile one that held some surprises for me along the way. The ending really moved me especially. Guess I'll have to read the book now & then return to compare them.
the giraffe's rating:

Added to

30 votes
the giraffe's movie lists guide
(195 lists)
list by the giraffe
Published 11 years, 9 months ago

2 comments