23

vote
DVDecember 2014
Sort by:
Showing

32

items
Decade:
Rating:
List Type:
The breakdown: 32 movies watched, of those 18 were on DVD, 12 were via Netflix, 1 was streamed (non-Netflix), and 1 in the theatre. Of those 20 were first views, 12 were re-watches, and they came from the following decades: 1940s, 50s, 70s, 80s, 90s, 00s & 2010s.

I'm totally counting this month as a successful one. About 2/3 of what I watched was on DVD, and most of those were from my own collection. Nothing new came out in theatres I was especially interested in seeing, but I caught something a little older that was great. And when the annual year-end Netflix purge reared its ugly head I managed to get 10 of the 18 films that made their exit watched. Not too shabby.

And so we lay 2014 to rest. So long, sucker. On to 2015 with new things on the horizon. I've got plans for next year, and I intend to see them through. Thanks everyone for hanging with me...I hope to see you keeping up with me as time continues its persistent march onward.

Best new-to-me film of December: Kiss Kiss Bang Bang (though The Maltese Falcon is a close second)
Best hidden gem: The One I Love
Worst film: Bill & Ted's Bogus Journey / The Torment (tie)

Year-end totals:
Movies watched: 307
Netflix Project recommendations seen: 20
Watched with my kiddo: 41 (plus 1/2 if you count how much of Frankenstein she watched with me; and we watched Frankenweenie twice which I didn't notice until I looked back)
Biggest month: October (41 films)
Smallest month: February (8 films)

Add items to section
Big screen attractions
Films I caught in a theatre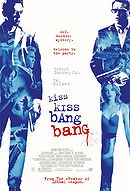 First viewing
- Dec. 3rd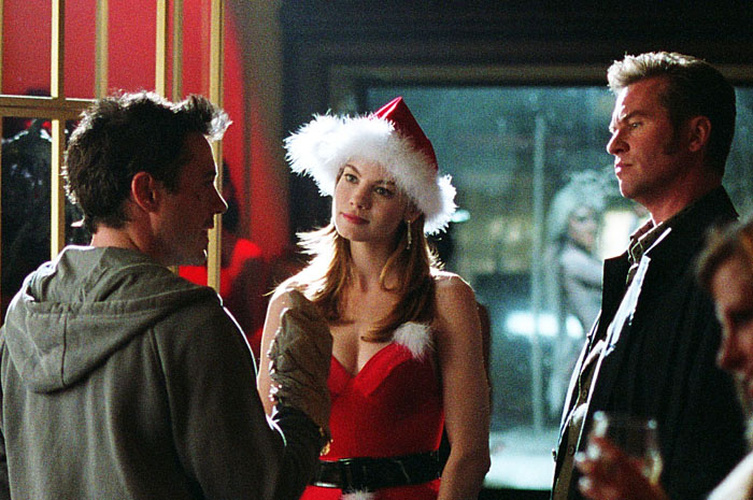 Review by PvtCaboose91
This has been on my want to watch list for a while now, so when I found out Drafthouse was screening it on a night I was off I bought a ticket quick. And I'm so so glad I did. It's a lot of fun from start to finish, well worth the time spent watching it & I'd be glad to watch it again. If you want more details than that, see the linked review as it perfectly sums up anything else I'd say.
the giraffe's rating:

Add items to section
Non-DVD offerings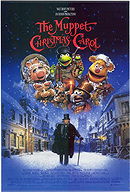 First viewing
- Dec. 3rd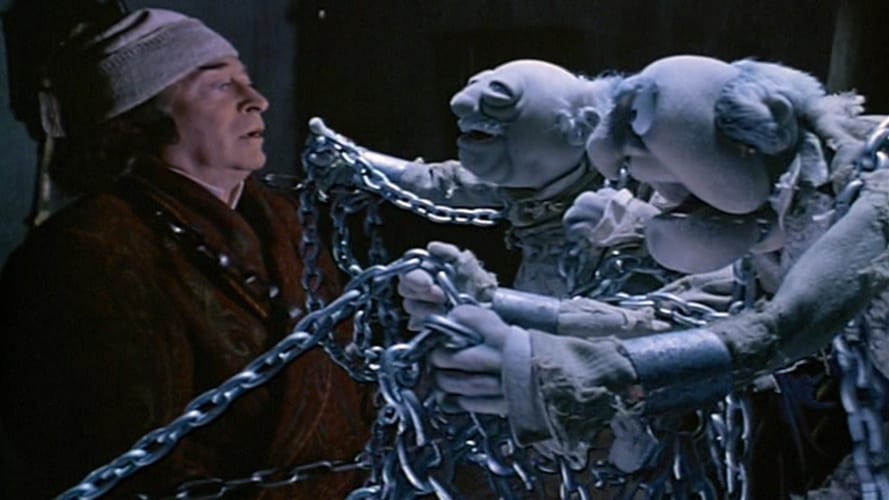 I kept the kiddo home for half the day rather than drop her off at preschool early because she'd been sick. So we curled up together & watched this. Now I'd tried a couple years ago to watch
Muppet Christmas Carol
, but wasn't in the mood for it and nobody else was paying much attention to it either so we turned it off. This time around I totally enjoyed it, as did the kiddo. The only thing that keeps it from getting a higher rating than it does is the fact it's still the same story we all know, just with a cast of muppets instead of people. I'd watch it again of course, but I didn't think it was especially great.
Currently streaming on Netflix
the giraffe's rating: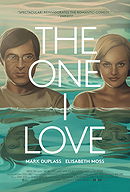 First viewing
- Dec. 4th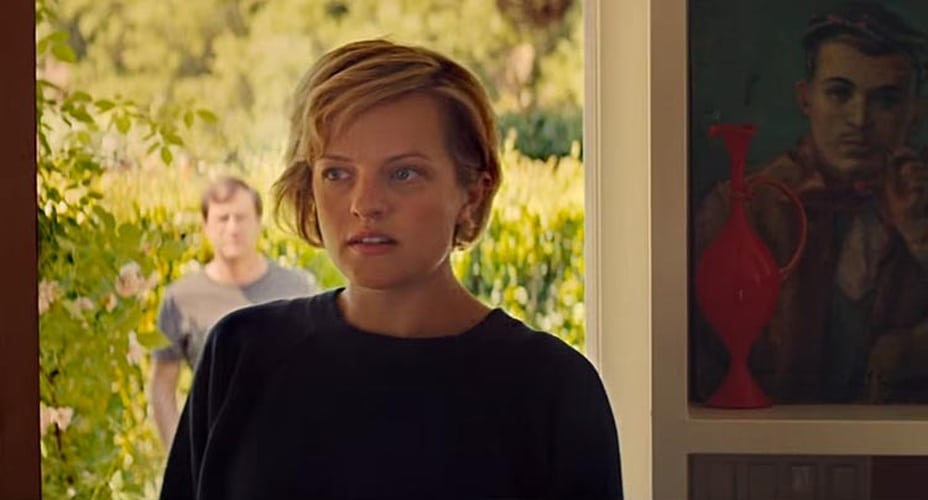 I knew virtually nothing about this film other than that Mark Duplass is in it, which is enough to get me to check it out. And what I got was an entertaining, thoughtful, and interesting film that I was still thinking about over the weekend that followed the viewing. I liked it so much that after watching it I added it to the Netflix project in hopes others will check it out too. I think that pretty well sums it up.
Currently streaming on Netflix
the giraffe's rating: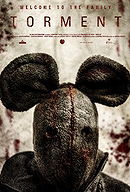 First viewing
- Dec. 11th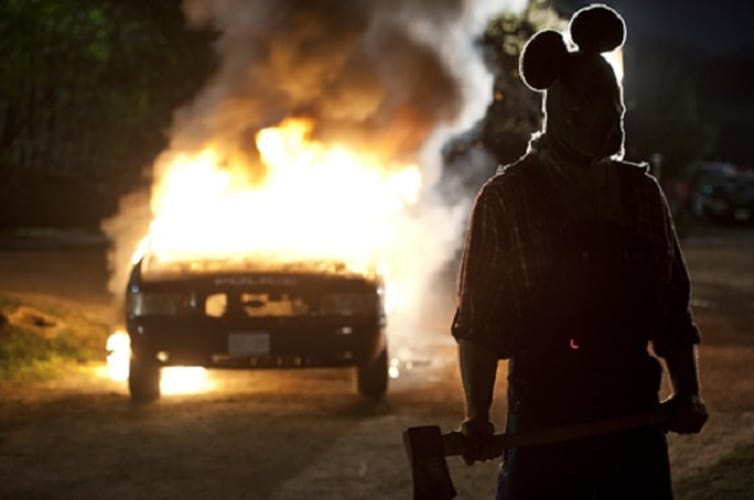 This was a Horrorfest leftover, and the only one of the non-Netflix streaming films I had left that I was actually curious about (there's two more but I have zero interest in them & thus won't likely watch them). As it turns out,
Torment
is a mixed bag. The villains are very interesting & their masks are damn creepy, there are a few intense moments, and the effects are very well done. On the other hand most of it is predictable, a fact not helped by things like the camera lingering far too long on a sharp object left behind or the empty spot where said object used to sit as if the audience is too fucking stupid to know where that's going. A more subtle approach would have greatly benefited the film, but clearly that's not in the director's wheelhouse. So I was entertained enough to not turn it off or completely regret the time spent, but I'm reluctant to recommend it to others & definitely wouldn't watch it again.
the giraffe's rating:


Add items to section
Netflix exorcisms
Films I caught before Netflix removed them from my queue
Once again I'm making my primary focus for the month of December be DVDs, whether it's films on my shelves or rentals. Unlike previous years though I'm not going to mostly avoid Netflix. I'll just make sure I'm watching more DVDs than streaming content.
Added to

30 votes
the giraffe's movie lists guide
(195 lists)
list by the giraffe
Published 11 years, 9 months ago

2 comments

12 votes
the giraffe's lists for 2014
(14 lists)
list by the giraffe
Published 9 years, 1 month ago

3 comments