17

vote
555 Views Share:
Movies the giraffe watched in 2015: September
Sort by:
Showing

30

items
Decade:
Rating:
List Type:
The breakdown: 30 movies watched, of those 11 were via Netflix, 15 on DVD, and 4 in the theatre. Of those 21 were first views, 9 were re-watches, and they came from the following decades: 1950s, 60s, 70s, 80s, 90s, 00s & 2010s.

First off, I want to apologize for the belated appearance of this list. Clearly I was keeping busy with movies, but I didn't do a good job of keeping my list updated all month long. Before I added this wrap-up I had to complete notes on about a third of the films listed here, which says it all. That's OK though, I'll make up for it by throwing my October list out there after I've got a handful of films on it. Then you can all watch me update it randomly as the month goes on. Heh.

Overall this was a pretty good month. Once again I managed to avoid watching anything I truly regretted watching, though a couple of these did test my patience. My rental trips wound up being the highlight of the month as they netted some wonderful films including my pick for the month's best. Netflix torpedoed my queue, and I failed to catch more than about a fourth of what left thanks to other obligations and distractions. Ah, but half of what left was horror movies and at least half of those I'd intended to watch for my Horrorfest. I'm sure I can find films to replace them though. ;)

My Bond run is basically done, and until SPECTRE arrives I've now seen the entire series. I think I will revisit Casino Royale before catching it, just because it's been long enough now since I last watched it. It's been a mostly fun experiment, though if I had it all to do over again I think I'd stretch it across two years just to better avoid the occasional bouts of fatigue as the films tread similar ground in the story beats & formulas. But hey, at least I've finally caught up fully.

You'll also notice that I went to my shelves more often than to Netflix in search of something I was in the mood to watch, which probably also accounts for the lack of drive to catch the films that were exiting. Though to be honest all month long I'd go through the queue and wish it was October so I could watch some of the horror movies waiting for me. Fortunately now I can actually do that.

Best new-to-me film for September: The Manchurian Candidate
Best hidden gem: Stories We Tell
Worst film: Die Another Day or Romeo + Juliet

Add items to section
Big screen attractions
Films I caught in the theatre

Add items to section
Year-long focus: James Bond series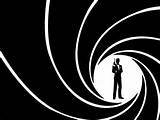 When I was growing up I watched most of the James Bond series with my dad. He'd find one of the movies on TV & call me in to join him, and at the time I liked them all. I haven't seen any of the Sean Connery or Roger Moore films since the '90s began though, so I figured I'm long overdue to revisit them as well as check out the rest of the lot. So I'm spending 2015 with about 2 Bond films per month, watched in the order they were released. At this point I'm not planning on going through the Daniel Craig films again, but I reserve the right to change my mind on those down the road. The only Craig Bond film I definitely intend to see this year is
Spectre
& by that point I should be about done with the series.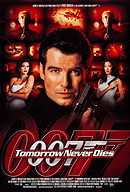 First viewing
- Sept. 11th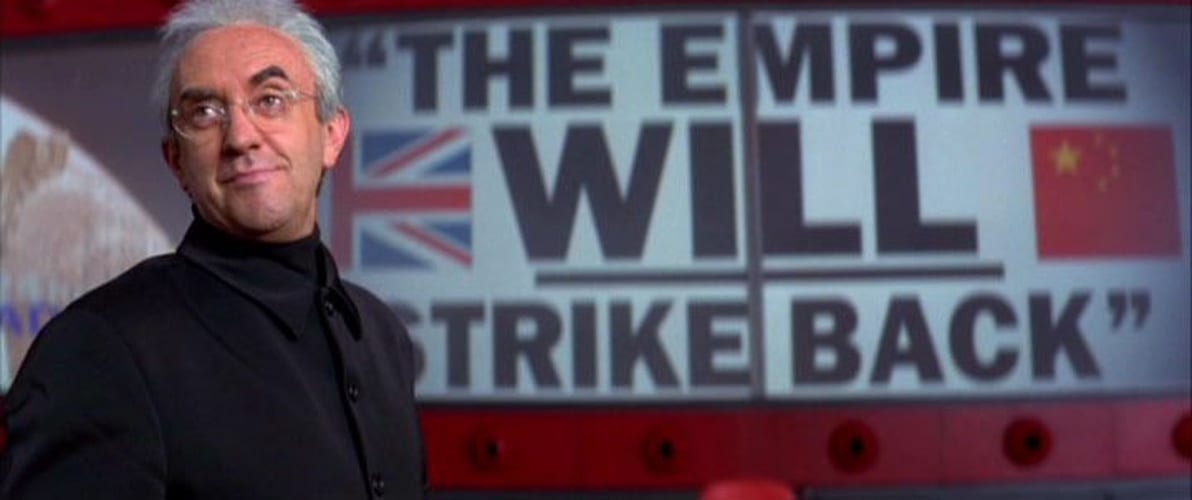 So I thought I'd seen this before, but it turns out I was mistaken. And honestly if I had, I would've remembered it. I'm probably in the minority here but I thought it was even better than
GoldenEye
, and the plot had me thinking about 9/11 and the ways American media was changed by those events which made the date I watched it appropriate. I loved Jonathan Pryce as the villain, and it was super cool to see Michelle Yeoh kicking ass with Bond. Much like its predecessor it fires on all cylinders and was rewarding to sit through in the end. It's not a Great Bond film, though it came close in my book (
had Michelle Yeoh's character not caved in to Bond's advances I would've given it a 9
...I get that he's supposed to get all the women, but does it really have to be
all
the women?) and I'd gladly watch this one again.
the giraffe's rating: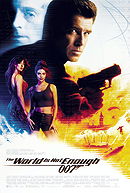 First viewing
- Sept. 12th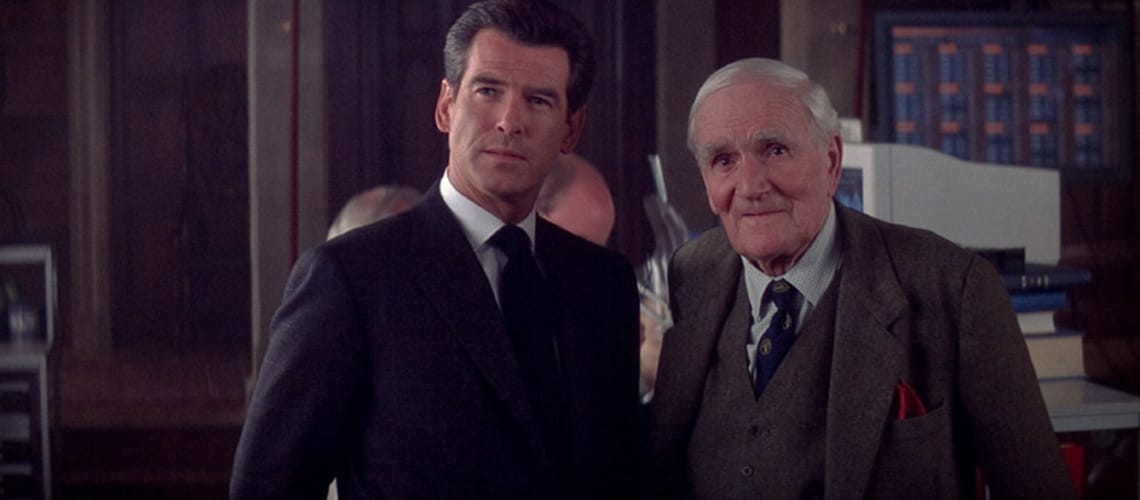 So I know I skipped this one when it came out because I have a general aversion to Denise Richards who annoys me. And had I realized she's barely in it I might have given it a chance sooner, because the rest of the cast is solid and the film is decent enough overall. Robert Carlyle makes an excellent Bond villain, though for a moment I thought he was supposed to be yet another incarnation of Blofeld (he's not). His affliction is somewhat ridiculous but at least makes him interesting and a formidable opponent for Bond. I totally saw the main "twist" coming here though, and it falls back into the whole routine formula again which is kind of a bummer. Still, it's not as bad as I'd feared and thus was worthwhile.
Just a thought:
Farewell, Desmond Llewelyn, and thanks for all the laughs. You'll forever be the best Q.
the giraffe's rating: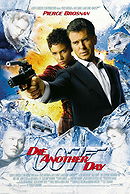 First viewing
- Sept. 22nd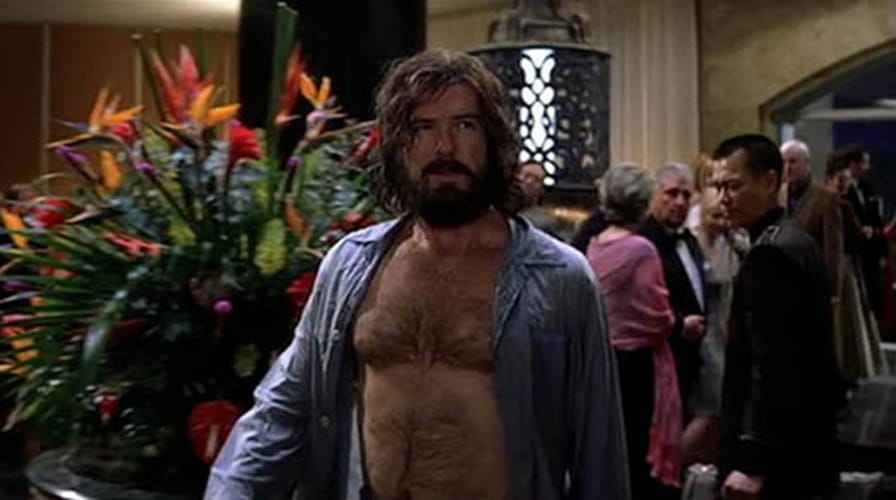 So let me admit that I unfairly wrote off the Brosnan run as it was playing out. All of his films have been solidly entertaining, and this one is no exception. I figured out the twist here fairly early on, but overall the story was well-handled I thought. Like the rest of his run it's not great by any means, sticks mostly to the series routine, and was ultimately worth watching once. I'm glad I didn't see this in the theatre though as the title song was fucking awful. Seeing it at home gave me the option to mute it, which I gladly did after about 30 seconds of being annoyed by the bad music and Madonna's auto-tuned voice which is barely recognizable as hers. Actually if you'd remove everything to do with her from the film I'd give it an extra star, or at least a half of one. The film also loses big points by having awful, obviously fake CGI work on display throughout, which served to distract me at times from what was going on. Little surprise then that they returned to better, more practical effects for
Casino Royale
.
the giraffe's rating:

Add items to section
Netflix Instant Project for 2015

Netflix Instant Project for 2015
The ongoing Netflix Instant Project involves recommendations from my fellow Listalites of lesser-known/lesser-seen films that are currently streaming on Netflix. If you use Netflix Instant Watch & want to participate, please check out the list above & the
thread in the Movies Forum
.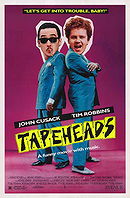 First viewing
- Sept. 6th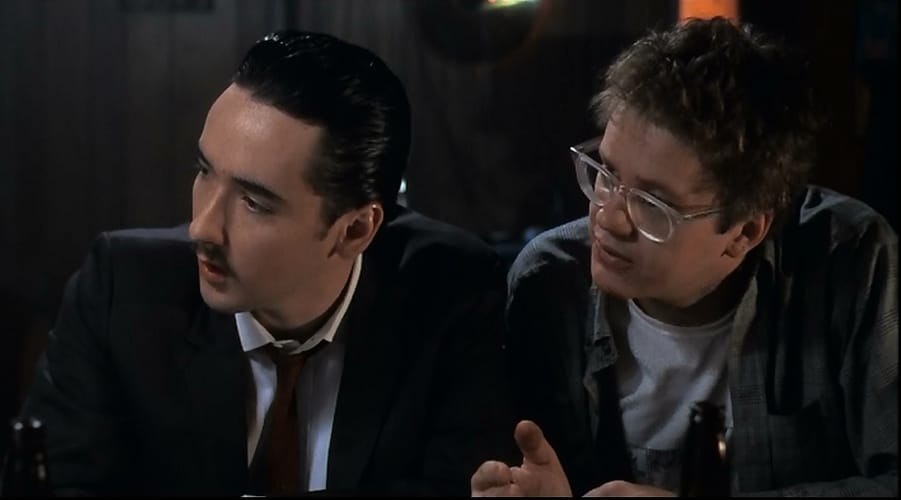 Recommended by moviewatcher122
This movie is full of wackiness, and I'm not entirely sure how I feel about it. Just look at Cusack's moustache. And everyone's clothes. Even the poster to the left is just odd. The whole film is entertaining, though I'm still unsure whether it's entertaining on its own merits or in more of a trainwreck kinda way. It's definitely got moments, and I was entertained seeing appearances by Weird Al, Stiv Bators, Fishbone, Jello Biafra, and Bobcat Goldthwait (among others). I dug the way the story played out, and there's some really good music. I think if I'd seen this back in the 90s I'd be singing its praises as some misunderstood genius film, but it's just flawed despite being amusing.
It was worth checking out for me, but I'm not sure it's for everyone & I wouldn't watch it again.
the giraffe's rating: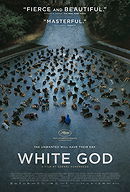 First viewing
- Sept. 19th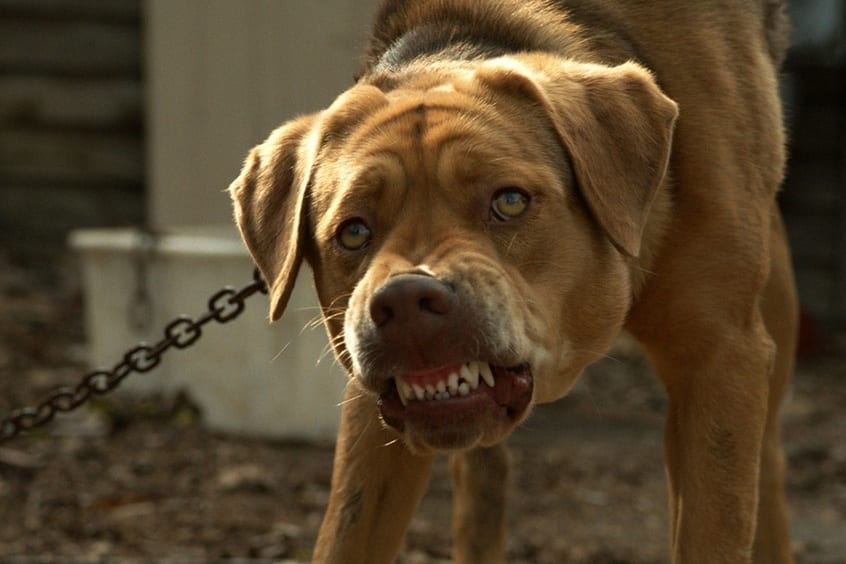 Recommended by VierasTalo
Oh man, this movie. It started off strongly & I dug the parallels between the girl and her dog in the ways they change throughout the film. The acting is excellent, the pacing was good, and it was really shaping up to earn a high score overall. I mean all the scenes with the dogs (few of which involve CGI) are just outstanding and impressive. But then throughout the final third it gets beyond ridiculous to the point that it really stretched my suspense of disbelief beyond its limits. And I can't go into detail on that without spoiling things, so I'll refrain. But man is it ever silly, and the problem with that is the film continues to maintain its serious tone which makes it even harder to swallow.  Which is a shame, because for most of the film I was really anticipating recommending that others check it out...now I'm reluctant to even mention it.
the giraffe's rating:

Add items to section
Netflix exorcisms
Films I watched before Netflix removed them from my queue
Oh cruel September, where the major studios drop their worst films & deter me from hitting the theatre...the month that's basically a speed bump on my way to my annual Horrorfest, which will largely be on my mind throughout. Even Drafthouse seems poised to shoot down my frequent attendance by focusing their Terror Tuesdays & Weird Wednesdays on crap I have zero interest in seeing, plus a run through Spielberg's films which I'll mostly bypass (oh, they're films I enjoy, don't get me wrong, I just don't especially care for some reason). Sigh. And so I turn to Netflix & my local indie movie rental store for salvation, and hope for the best.

Once again I'll be watching a trio of Bond films (all Pierce Brosnan this time out) so I've got the majority out of my way in time for the release of Spectre. And who knows what hidden gems will pop up from the Netflix project?

But seriously...is it October yet?
Added to

30 votes
the giraffe's movie lists guide
(195 lists)
list by the giraffe
Published 11 years ago

2 comments

2 votes
the giraffe's lists for 2015
(16 lists)
list by the giraffe
Published 7 years ago

1 comment