Dear Cinema Diary - Vol 1 E 3 - Sept 2010
Sort by:
Showing

40

items
Decade:
Rating:
List Type:

Add items to section
Top Picks
Well, so far some rather rough choices for this months movies. My mental focus has been on a film as related to the political and social issues at the time a film was released. Notably, the contrast of messages in Gran Torino and Straw Dogs.


Add items to section
Retro Picks


Add items to section
Classic Picks


Add items to section
Sci-Fi & Horror Films


Add items to section
The Time Machine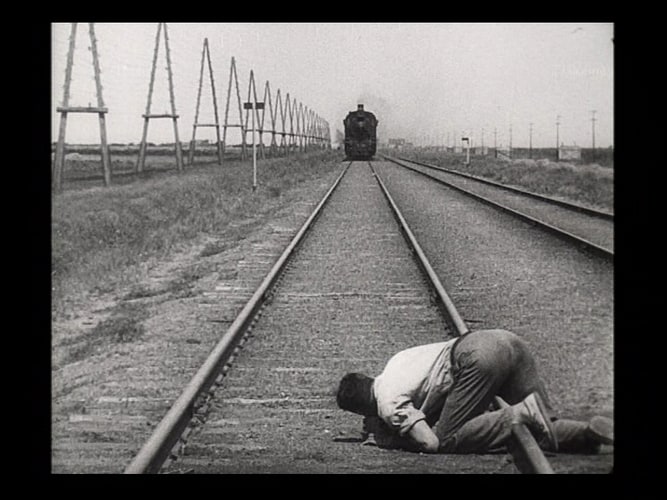 It was a good time to rewatch this and should plan to buy a copy. It is all the wonderful fundamentals of cinema that I love. Film has its own language, so this was good to revisit.
jaytoast's rating:

Add items to section
Mixed Bag

Cinema Diary for 2010
The Year of The Tiger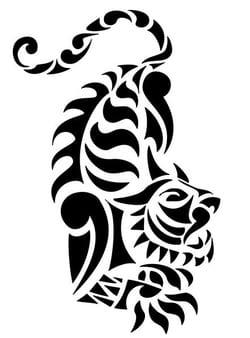 This is a scrapbook of ideas, impressions and information about the movies I watch. It is basic, rough and raw in an effort to expand my personal viewing experiences. This is a creative exercise not a critical one. I hope you enjoy.
Diary Entries for 2011

October thru December
|
September
|
August
|
July
|
January
Diary Entries for 2010

December
|
November
|
October
|
September
|
August
|
July
Added to
7 votes
My Film Diary Index
(28 lists)
list by jaytoast
Published 6 years, 8 months ago

2 comments