Sort by:
Showing 1-

50

of

52
Decade:
Rating:
List Type:

Add items to section
3 Stars

Add items to section
4 Stars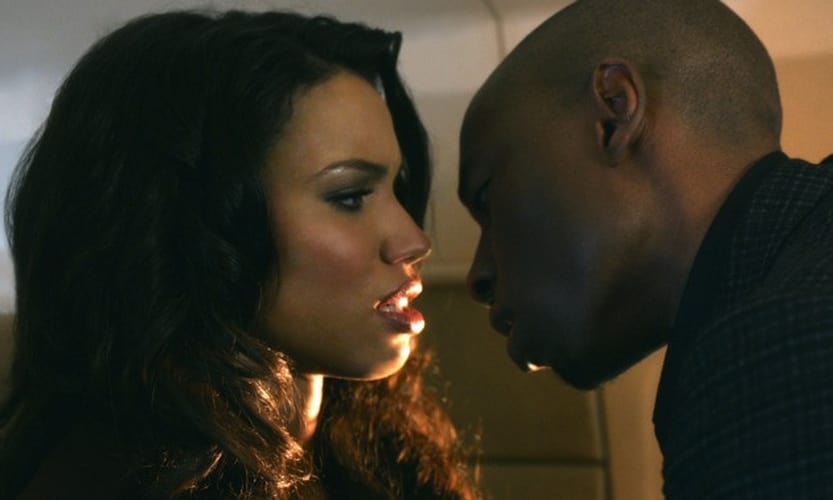 An ambitious married woman's temptation by a handsome billionaire leads to betrayal, recklessness, and forever alters the course of her life.
So we explore the journey of yet another troubled woman's life in Tyler Perry's newest film. Am I supposed to take Kim Kardashian seriously as an actress? Well it doesn't seem to matter as it looks like she is playing her ditzy fashionista kind of self. Jurnee Smollett, Vanessa Williams, and Brandy Norwood are the most well known of the better actors in this film for me. It is the typical Tyler Perry formula without Madea and for the most part is boring and just drags on in several scenes. There are some scenes that made me chuckle and some sad scenes too, but overall this movie was a huge waste of time. Now don't get me wrong the acting was alright, but the script was just bland in my honest opinion. I did like the twists too, but even they weren't strong enough to save the movie as I sort of saw one of them coming. Also as a side annoyance the title is way too long. Wouldn't it have made more sense just to call it Confessions of A Marriage Counselor or Temptation or The Temptations of a Marriage Counselor I don't know. All I know is the title Tyler Perry's Temptation: Confessions of a Marriage Counselor is about as long and drawn out as the entire movie.
BAMF's rating: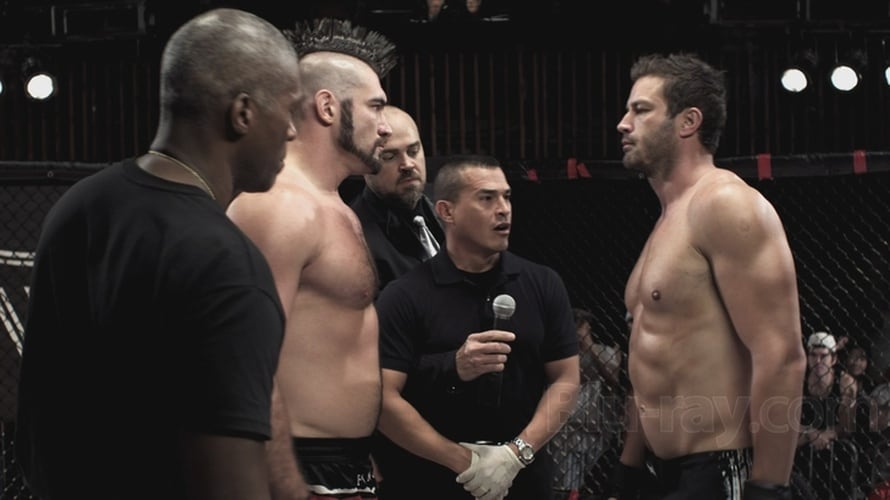 A retired MMA fighter is lured back into the ring by a shady promoter seeking a big ticket brawl. Dalton Hunt was the greatest fighter in the world when his career came to a sudden and tragic end.
So this is one of those Tapout movies where UFC fighters make up for most of the cast along with Bai Ling and Dean Cain. So as I am watching this I realized I have seen at the least most of this movie. I guess it was so bad that I erased it from my mind. The acting is pretty bland, but the fight scenes are entertaining. There is nothing really special about the plot either. The ending was cute, but I can see why I didn't originally finish this. Just not very good. The fights, how the character ended up in the wheelchair and the training were the only interesting bits.
BAMF's rating:


Add items to section
5 Stars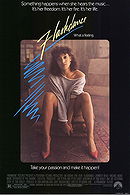 A Pittsburgh woman with two jobs as a welder and an exotic dancer wants to get into ballet school.
I have been hearing of this movie for many years and so now I decided to watch it. I am only familiar with Jennifer Beals. That is one adorable Pitbull aww! So it was a bit slow and mostly boring. Some of the dances were interesting and unique though. The acting was also pretty good. It just wasn't my kind of movie.
BAMF's rating: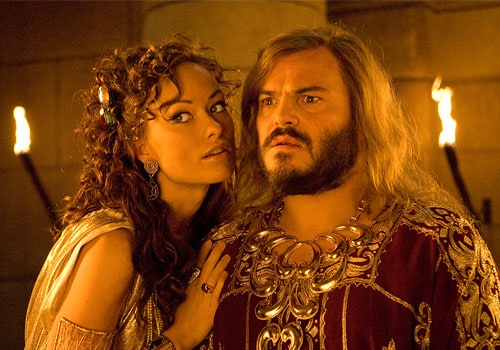 When a couple of lazy hunter-gatherers (Black and Cera) are banished from their primitive village, they set off on an epic journey through the ancient world.
I have been avoiding this one for awhile, but I thought I would finally just get it over with and watch it. It has a number of actors I am familiar some of which include Jack Black, Michael Cera, Juno Temple, Olivia Wilde, and Christopher Mintz-Plasse. It had a few funny moments here and there. Other than those few moments it was very plain and kind of boring.
BAMF's rating: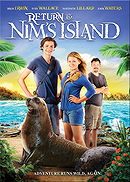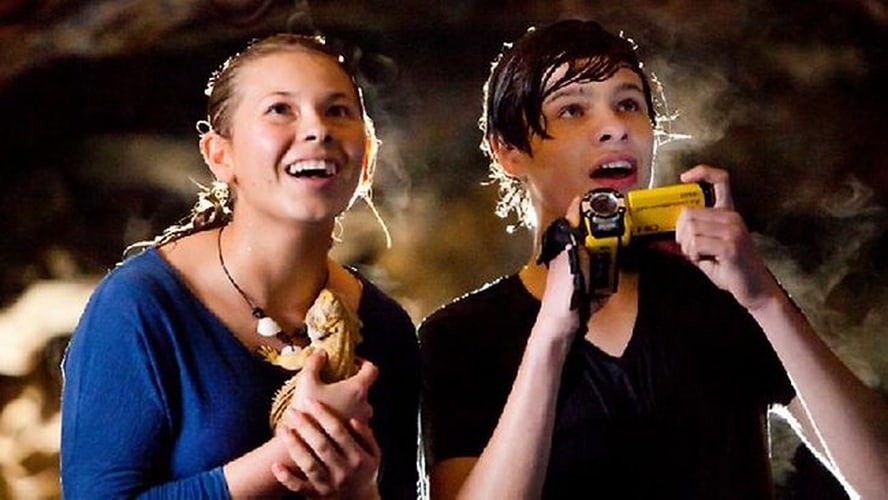 Nim is the precocious daughter of scientist father Jack. Nim, a bit older now, still has a gift to be "one with nature" and her amazing animal friends. But now that developers and poachers threaten her island, she and her dad must fight to preserve their pristine home and its abundant wildlife.
Now I like Matthew Lillard, but he does make some poor choices in films. Also interesting to see Bindi Irwin in a feature length film. I really couldn't get into this. I kept finding myself pausing and doing important things. Bindi is a somewhat decent actress. This was nowhere near as good as the first one. It is very cheesy and has a lot of boring moments in my opinion. It did have a cute ending. Definitely the kind of kids movie that the generation watches these days. Not my kind of film.
BAMF's rating:


Add items to section
6 Stars

Add items to section
7 Stars

Add items to section
8 Stars

Add items to section
9 Stars
Load more items (2 more in this list)
Categorized into Ratings.
Added to

25 votes
BAMF's Cinema Journeys
(73 lists)
list by BAMF
Published 8 years, 11 months ago

1 comment