Sort by:
Showing

30

items
Decade:
Rating:
List Type:

Add items to section
0 Stars

Add items to section
1 Star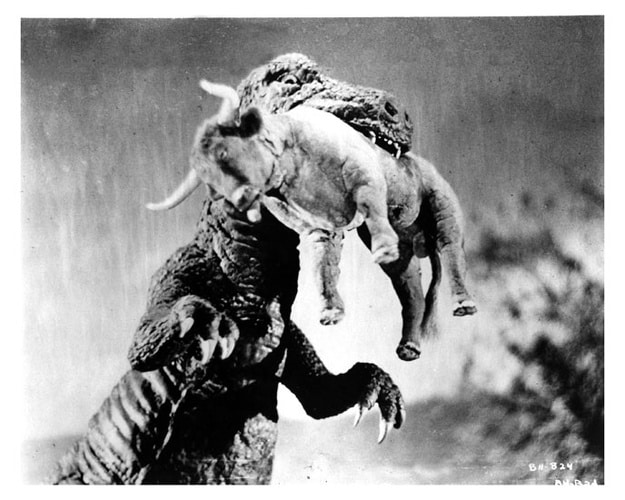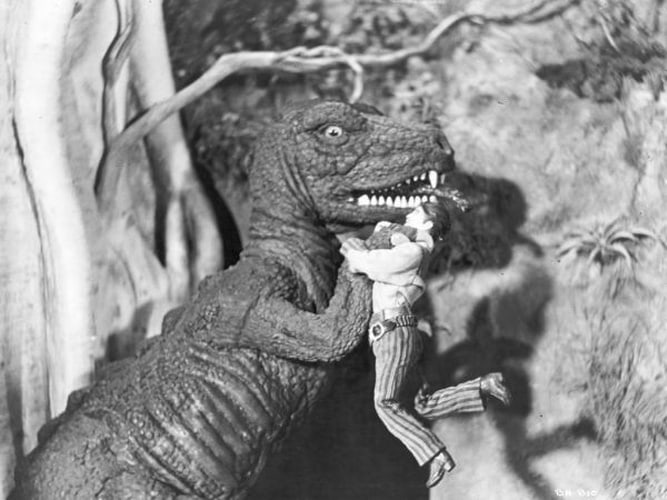 Familiar Actors:
Patricia Medina
and
Carlos Rivas
True Rating:
0.5/10
I mean yeah this was pretty bad. The story was kind of boring and it takes way too long for the monster stuff. The acting wasn't too bad and the woman was pretty. Although they don't seem to react properly to some of the things that happened. The horror of the movie is just how badly it is put together and the claymation stuff. At least it doesn't seem that this destroyed the careers of the directors and writers as they had successful stuff afterwards. It probably would have been forever before I watched this if it wasn't on MST3K.
BAMF's rating:


Add items to section
2 Stars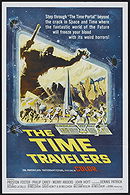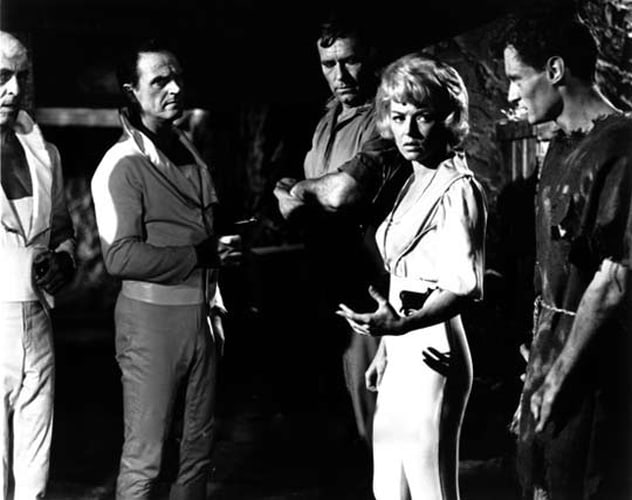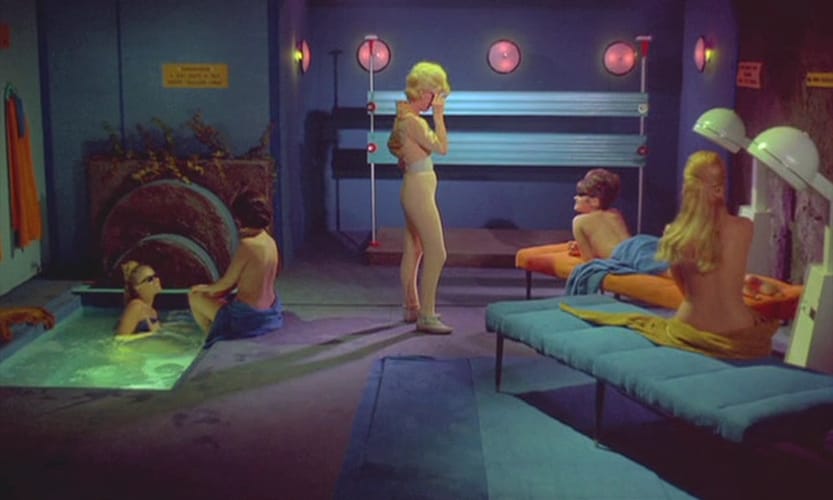 Familiar Actors:
Steve Franken
and
Forrest J. Ackerman
True Rating:
1.5/10
This was quite a silly film. The acting wasn't good for the most part and the plot was kind of bland. It wasn't all bad though as it did have attractive ladies and amusing robot things. Still it doesn't offer much other than that. It looks like the screnwriter struggled to come up with conflict. It wasn't the worst of the MST3K batch so that's good. The director Ib Melchior also wrote the Death Race 2000 film. Other than that he and the writer aren't known for much.
BAMF's rating: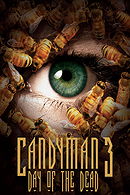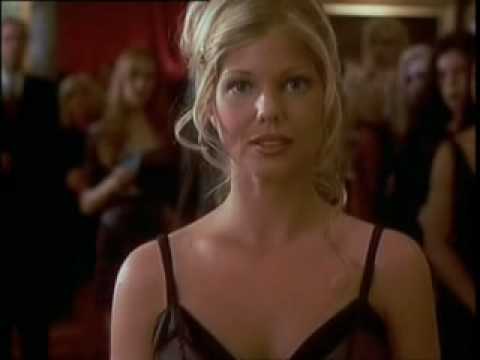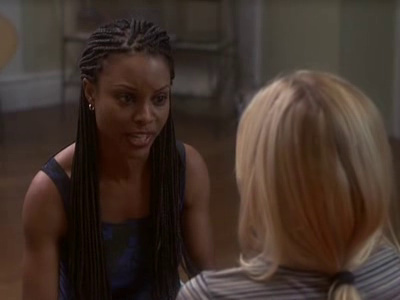 Familiar Actors:
Tony Todd
Donna D'Errico
Jsu Garcia
Wade Williams
Alexia Robinson
Lupe Ontiveros
Mike Moroff
Rena Riffel
Lombardo Boyar
and
Lillian Hurst
True Rating:
2.4/10
The third in the Candyman trailer is the worst and a huge drop from the first two. Donna D'Errico is hot, but she can't act let alone lead a full movie. There was one scene where she had to faint and it looked like she was bending down to lay down lol. Not everybody was as terrible as that, but as a lead it really messes with the flow. This one felt like it was made for TV. It just looked so poorly done. The kills weren't that interesting either. Both the writer and director wrote the second parts to Leprechaun and Wrong Turn with the latter actually being pretty fun. Too bad they didn't get this one right.
BAMF's rating:


Add items to section
3 Stars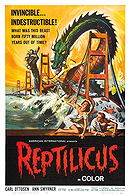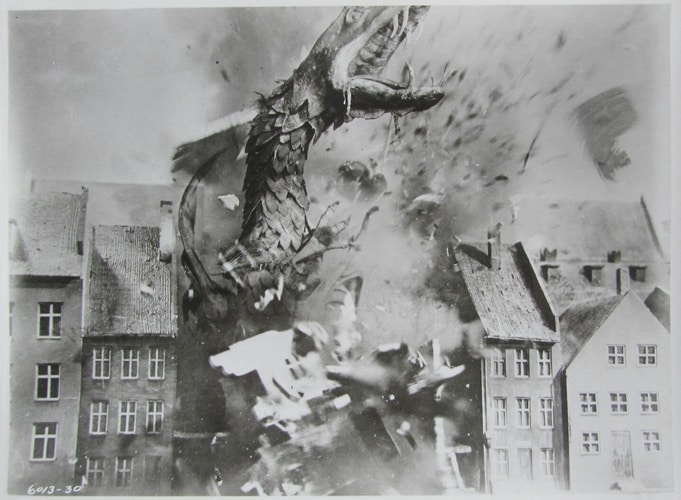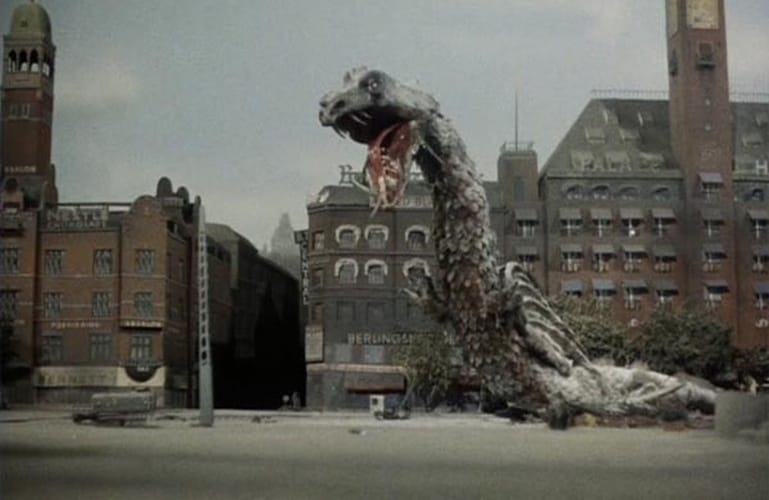 Familiar Actors:
None
True Rating:
2.5/10
Okay this wasn't the worst thing ever. Yeah the graphics and acting were pretty bad. Other than that it's a pretty silly giant monster movie. Although it takes way too long to get to the chaos and then the way it is pretty lame. The poster for it is pretty cool though. Ib Melchior wrote this MST3K movie as well as another interestingly enough. Sidney W. Pink doesn't seem to have much else besides this.
BAMF's rating:


Add items to section
4 Stars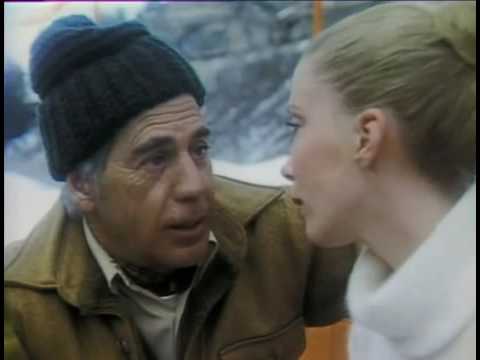 Familiar Actors:
Rock Hudson
Mia Farrow
Robert Forster
and
Steve Franken
True Rating:
4.3/10
Okay so this was interesting. The disaster part was fun. The fact that the decent actors here doing a terrible job doesn't say good things about this director. Also it's funny to see Steve Franken in another MST3K after The Time Travelers. Anyways I'm sure this movie could have done better. There were a few moments which made no sense. They focused too much on trying to have character development when they produced nothing. Also there was literally no chemistry between the two main characters. Rock Hudson just came off as a creepy weirdo. Corey Allen hasn't directed too many films, but he has done work on Star Trek Next Generation and Deep Space Nine surprisingly. The other writers have worked on well known stuff some good and others bad. Anyways it was fun, but still needed a lot of work.
BAMF's rating:


Add items to section
5 Stars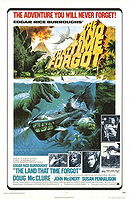 BAMF's rating: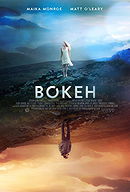 BAMF's rating: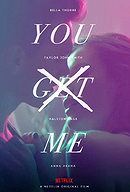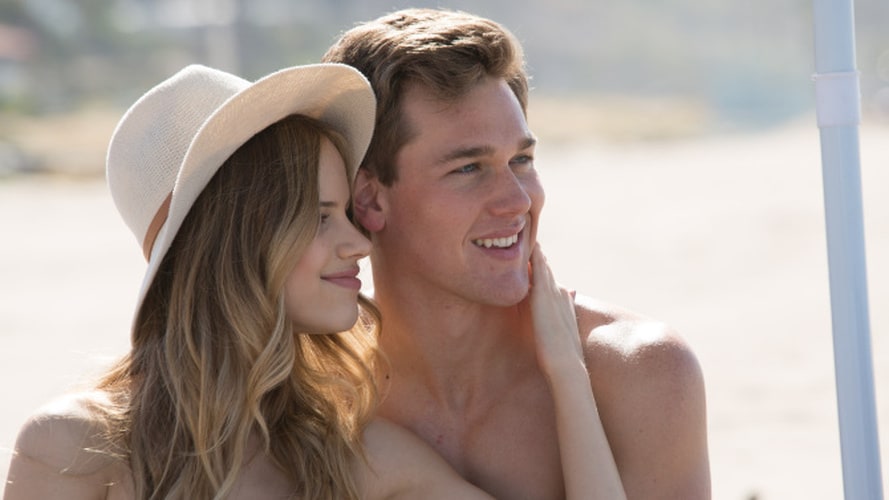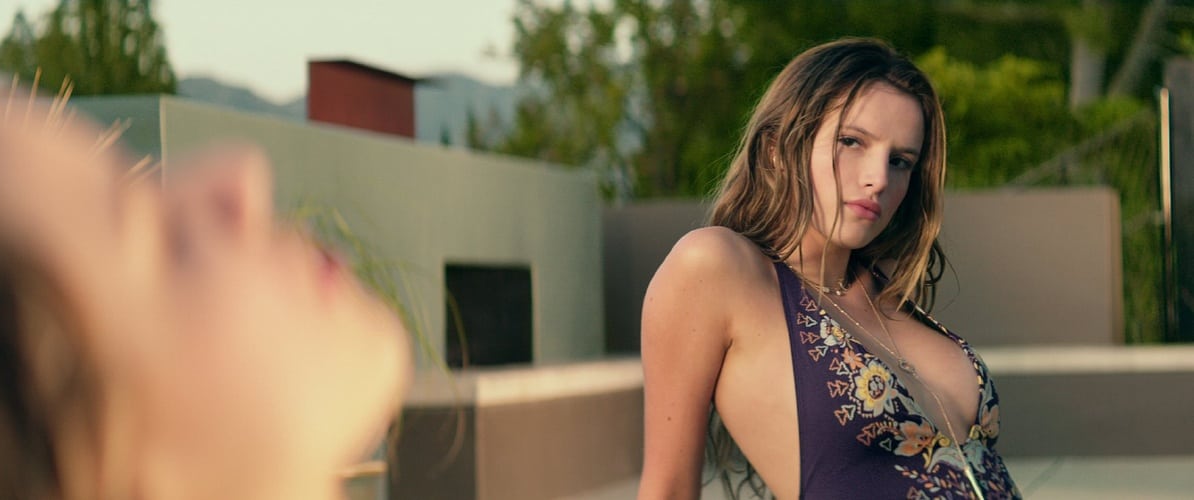 Familiar Actors:
Bella Thorne
Halston Sage
Anna Akana
Garcelle Beauvais
Kathryn Morris
Kimberly Williams-Paisley
Yasmine Al-Bustami
and
Rhys Wakefield
True Rating:
5.4/10
BAMF's rating:


Add items to section
6 Stars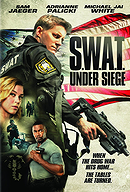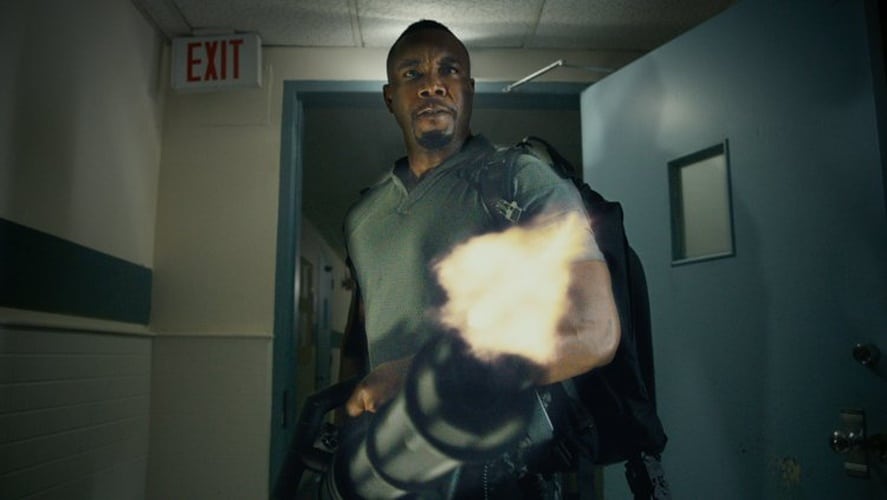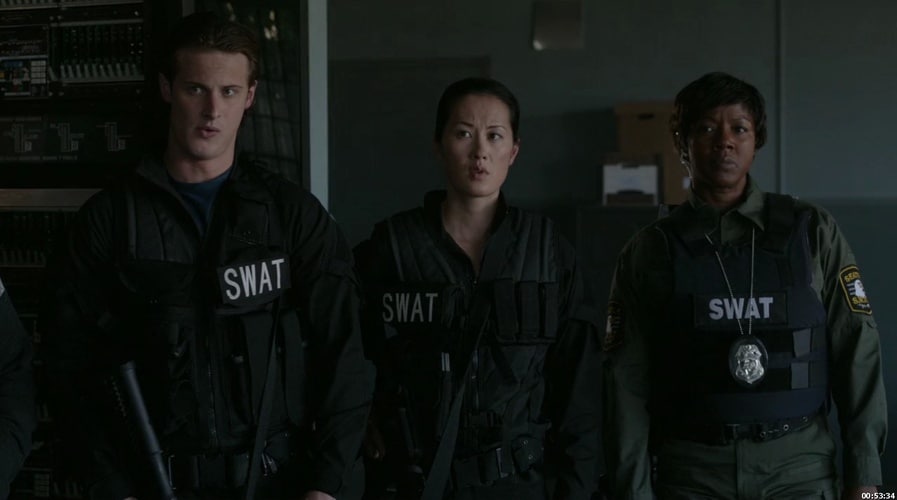 Familiar Actors:
Adrianne Palicki
Michael Jai White
Kyra Zagorsky
Ty Olsson
Chris Gauthier
Olivia Cheng
Monique Ganderton
Mike Dopud
Matthew Marsden
and
Omari Newton
True Rating:
6/10
BAMF's rating: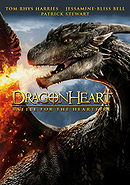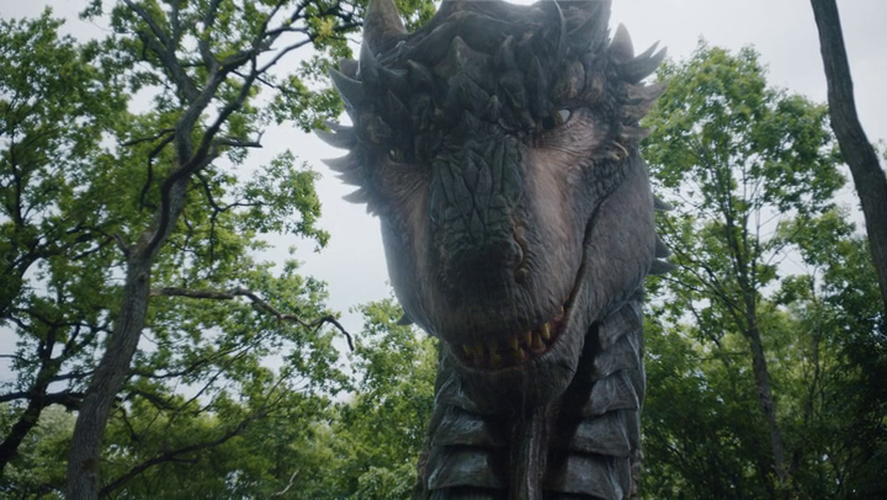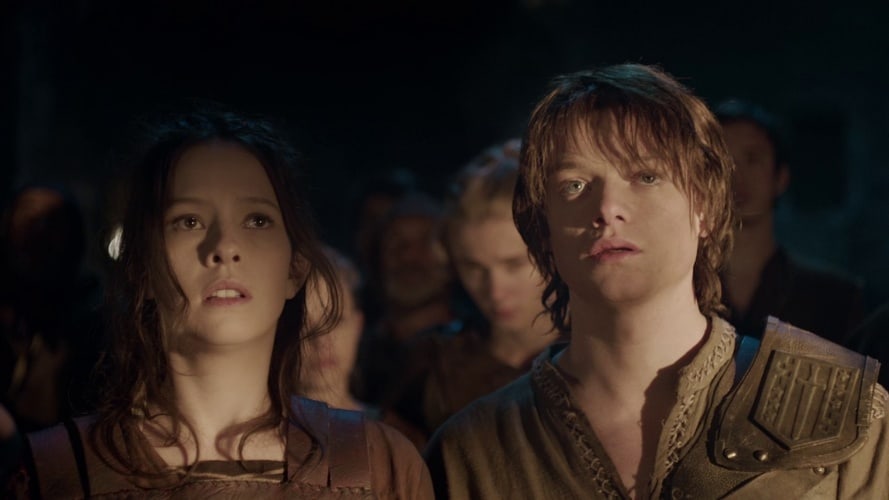 Familiar Actors:
Patrick Stewart
Tamzin Merchant
Turlough Convery
Ørjan Gamst
and
Stig Frode Henriksen
True Rating:
5.8/10
BAMF's rating: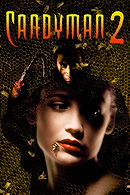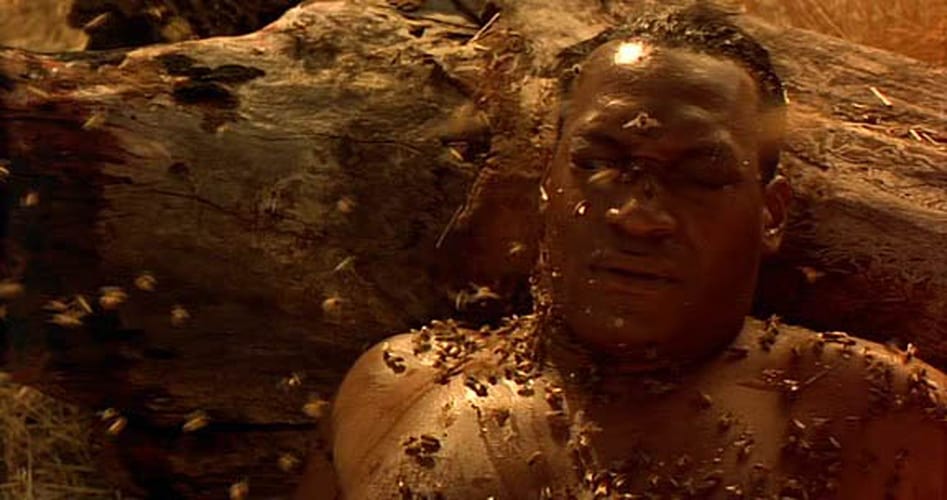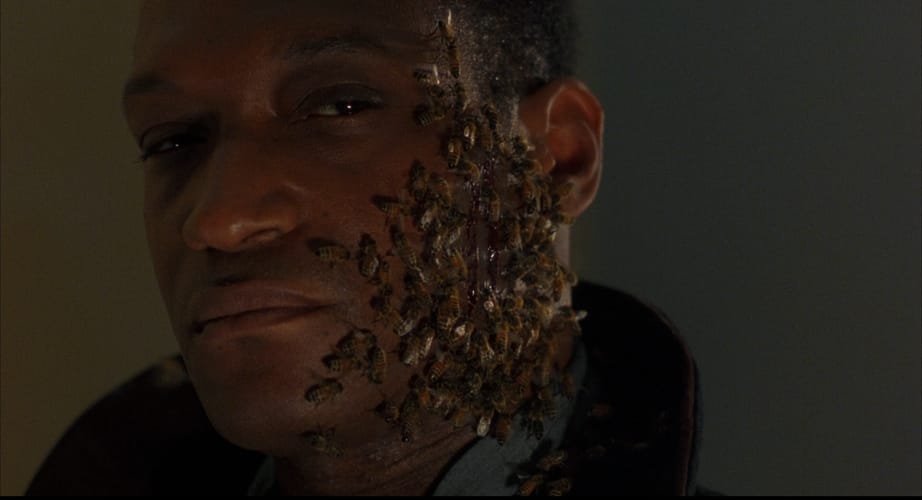 Familiar Actors:
Tony Todd
Kelly Rowan
Bill Nunn
Matt Clark
Veronica Cartwright
and
Carol Sutton
True Rating:
6.3/10
BAMF's rating:

Add items to section
7 Stars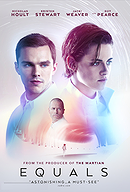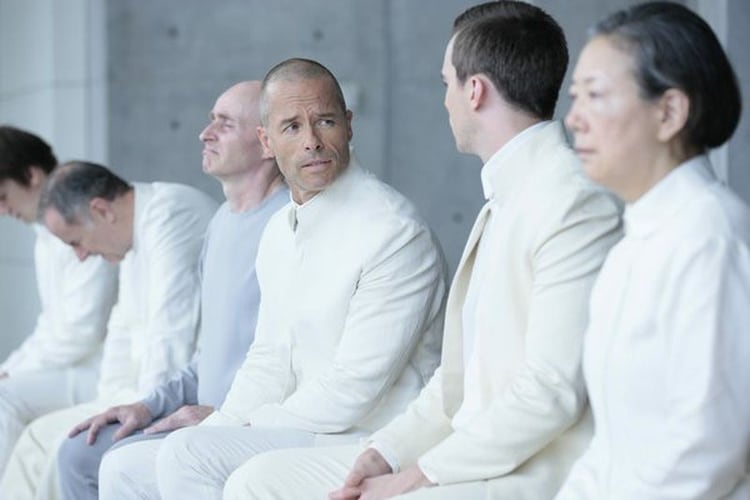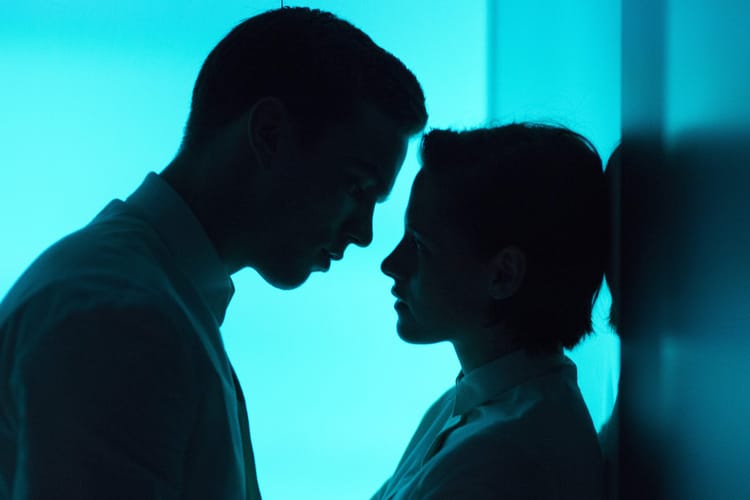 Familiar Actors:
Nicholas Hoult
Scott Lawrence
Kate Lyn Sheil
Kristen Stewart
Bel Powley
Guy Pearce
Soo-hyun
Jacki Weaver
Kai Lennox
Rizwan Manji
and
Toby Huss
True Rating:
7.3/10
BAMF's rating: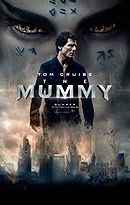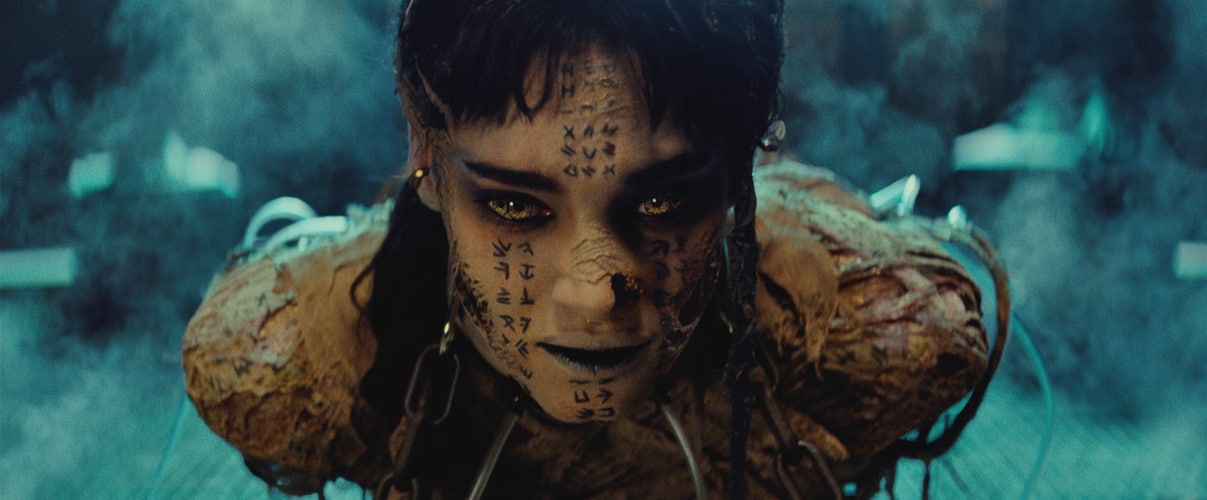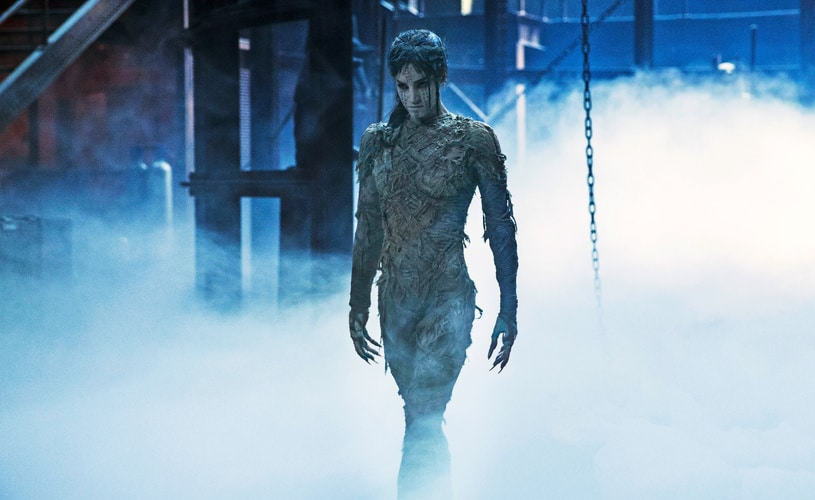 Familiar Actors:
Tom Cruise
Russell Crowe
Annabelle Wallis
Sofia Boutella
Jake Johnson
Courtney B. Vance
Shanina Shaik
Javier Botet
Parker Sawyers
Chasty Ballesteros
and
George Georgiou
True Rating:
7.2/10
BAMF's rating:


Add items to section
8 Stars

Add items to section
9 Stars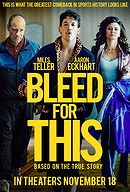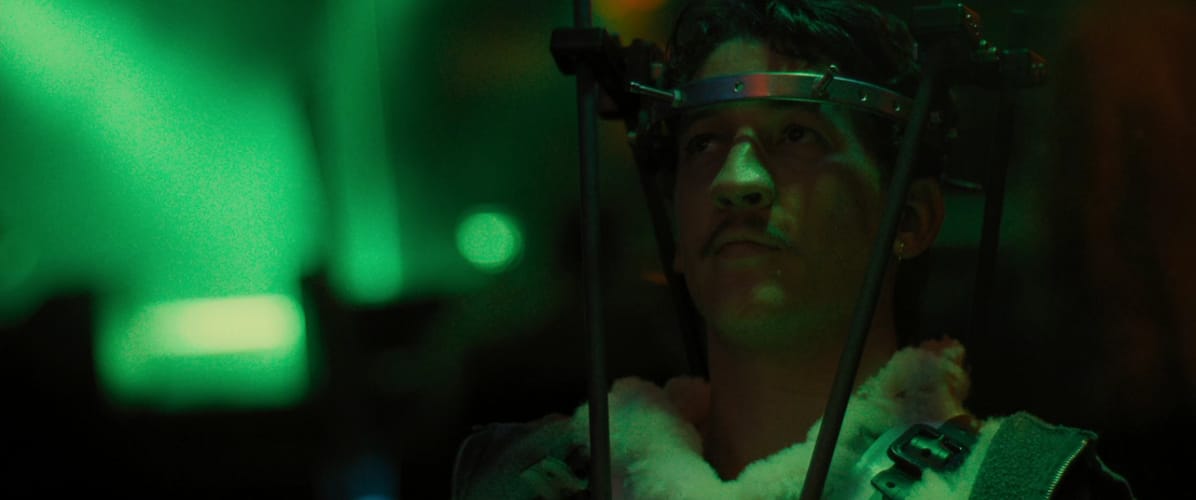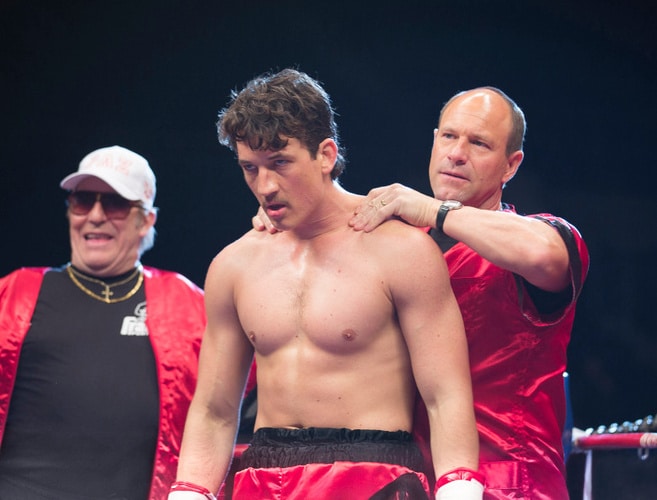 Familiar Actors:
Miles Teller
Aaron Eckhart
Katey Sagal
Ciaran Hinds
Ted Levine
Christine Evangelista
Sully Erna
Jeffrey Corazzini
Gia Skova
and
George J. Vezina
True Rating:
9.4/10
BAMF's rating: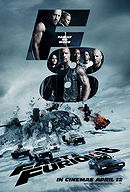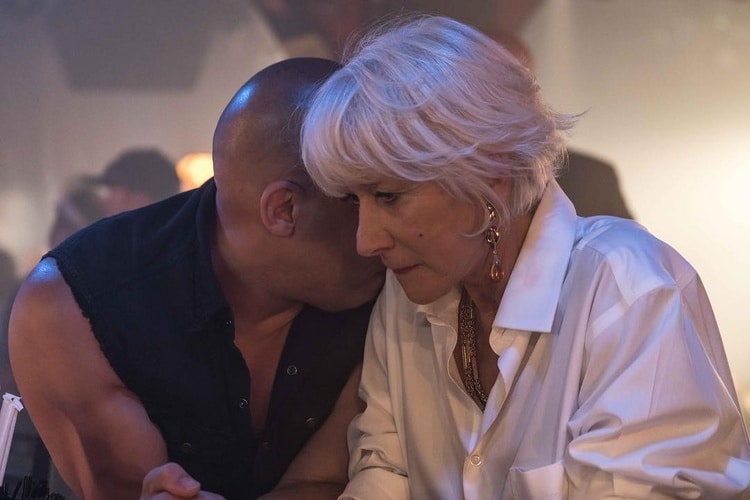 Familiar Actors:
Vin Diesel
Jason Statham
Dwayne Johnson
Michelle Rodriguez
Tyrese Gibson
Ludacris
Charlize Theron
Kurt Russell
Nathalie Emmanuel
Luke Evans
Elsa Pataky
Kristofer Hivju
Scott Eastwood
Patrick St. Esprit
Olek Krupa
Nick Gracer
Gary Weeks
Don Omar
Joe Fishel
and
Helen Mirren
True Rating:
9.4/10
BAMF's rating: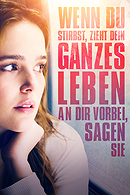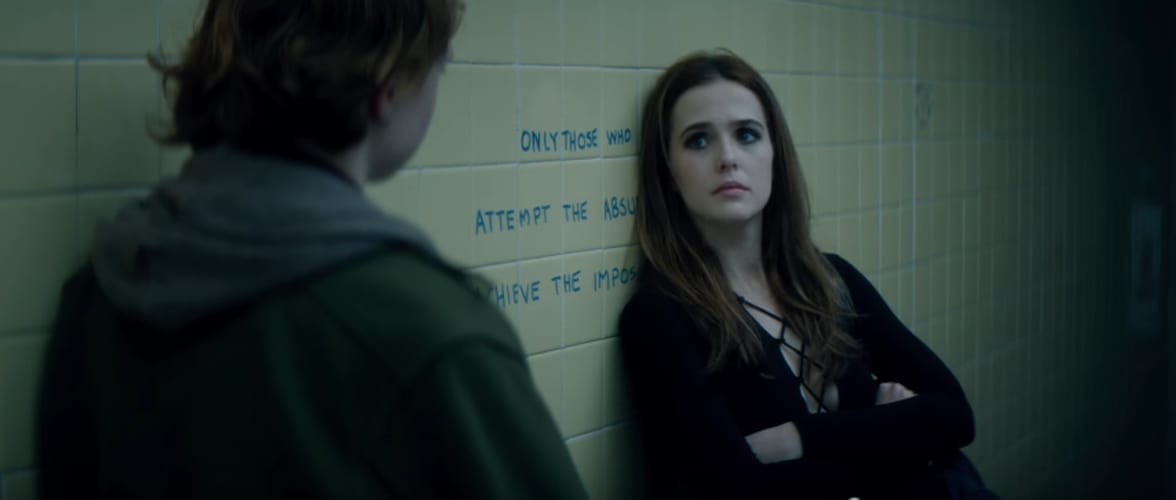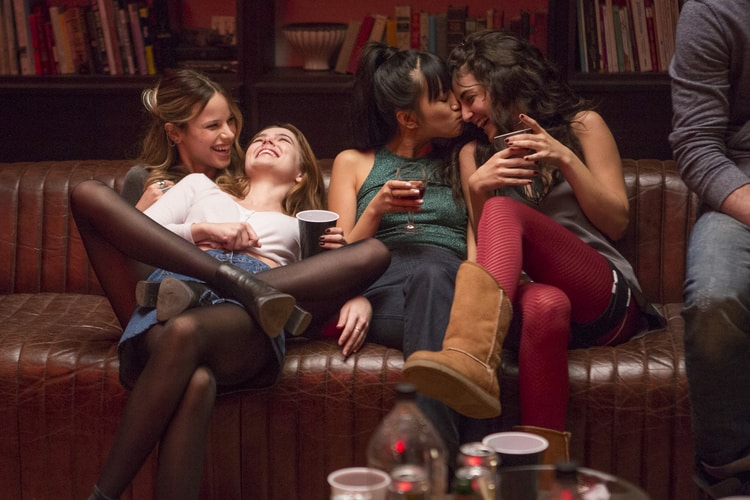 Familiar Actors:
Zoey Deutch
Halston Sage
Logan Miller
Kian Lawley
Elena Kampouris
Cynthy Wu
Erica Tremblay
Liv Hewson
Diego Boneta
Jennifer Beals
Nicholas Lea
and
Keith Powers
True Rating:
8.8/10
BAMF's rating:

Add items to section
10 Stars
So I watched a lot of bad movies this month because I was watching Mystery Science Theater 3000. It's pretty amusing if you ask me.

Awards & Other Things

Best Picture of the Month: Spider-Man: Homecoming
Oddest Picture of the Month: Zygote
Worst Picture of the Month: Cry Wilderness
Best New to me Actor: Seo-Hyeon Ahn (Okja)
Best Lead Actress: Lily Collins (To The Bone)
Best Supporting Actress: Marisa Tomei (Spider-Man: Homecoming)
Worst Actress: Donna D'Errico (Candyman: Day of the Dead)
Best Lead Actor: Tom Holland (Spider-Man: Homecoming)
Best Supporting Actor: Aaron Eckhart (Bleed for This)
Worst Actor: Mickey Hargitay (The Loves of Hercules)
Guilty Pleasure Fun Picture: The Fate of the Furious
Surprise Good Picture of the Month: Equals
Most Brutal Death Scene: Harpoon
Best Sequel or Remake: Spider-Man: Homecoming
Worst Sequel or Remake: Alpha and Omega: Journey to Bear Kingdom
Best Twist: Inferno
Best Visual Effects: Zygote
Worst Visual Effects: Starcrash *This one is debatable

Under the Radar Movies I Recommend Seeing:
Okja
The Incredible Jessica James
Before I Fall
99 Homes
To The Bone
Zygote
Firebase
Harpoon

Most Seen Actors This Month:
Lily Collins- 2
Tony Todd- 2
Garcelle Beauvais- 2
Halston Sage- 2
Luke Evans- 2
Christopher Berry- 2
Gary Weeks- 2
Steve Franken- 2
Added to

25 votes
BAMF's Cinema Journeys
(73 lists)
list by BAMF
Published 9 years, 7 months ago

1 comment