16

vote
The Best of Bogarde
Sort by:
Showing 1-

50

of

60
Decade:
Rating:
List Type:

Add items to section
Bogarde's finest
Indispensable titles for those who are interested in Bogarde's work or who simply enjoy watching a good film.

Add items to section
Worthy of attention
Other great features which may have passed unnoticed but deserve to be seen and appreciated.

Add items to section
Going further
Some flicks which may be slightly weaker than the previous ones, but can still provide valuable entertainment. Certainly not everybody will positively appraise, but those admirers who becomes more tolerant by the presence of their idol, will have pleasant moments.

Add items to section
Not bad at all
These aren't big deal... anyway, the fun is guaranteed. Silly but lovely!

Add items to section
Restricted to the addicted
Watch them only if you're really willing to overcome anything for him... even weak, unimpressive and sometimes kinda "constraining" movies. By using these adjectives I intend to stress the level disproportion between the fine acting and the poor script.
Of course Mr. Bogarde always maintains his elegance, taking seriously his job.

Add items to section
Unsorted
Minor apparitions & et cetera.
As
Stephen
Directed by
Richard Attenborough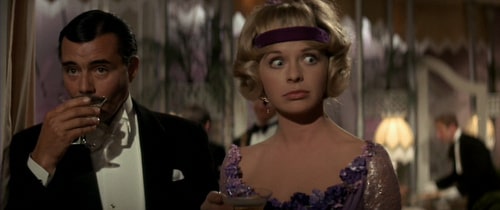 Summary: A film adaptation of the play of the same name about the follies of war, in which WWI is played out as a music hall attraction. There are rousing songs, shooting galleries, prizes and a scoreboard totting up the dead as Generals play leapfrog. Attenborough directed and the cast list reads like a roster of great British acting talent: Olivier, a brace of Redgraves, Gielgud, Richardson, Mills, Bogarde, More, Hawkins...
Allegra Geller's rating:

Add items to section
Checking out soon
Load more items (10 more in this list)
A guide to explore the highlights of Sir Dirk Bogarde's filmography.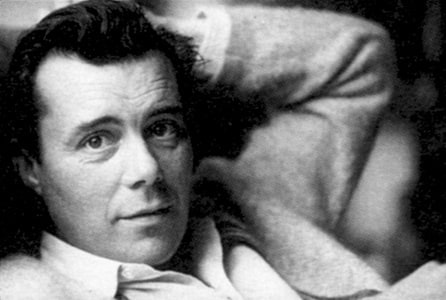 Bio:
Born Derek Jules Gaspard Ulric Niven van den Bogaerde. He served in the World War II before being a matinée idol over the 50s. In the early 60s, "Victim" enabled him to get more challenging parts. Soon he achieved the peak of his prestige, working alongside renowned filmmakers. Following, he successfully debuted as a writer in the middle 70s. Bogarde did his last cinematic effort in 1990, after a hiatus of twelve years off screen. Then, until his death, maintained a prolific literary production.
Added to