12

vote
My T.V. Show, Are You on Crack? Idea
Sort by:
Showing

11

items

Add items to section
Their Friends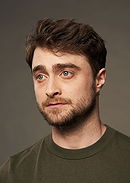 Vladimir "Vlad" Johnson
:
Vlad is Emery's good friend. He's from Australia and is (for unknown reasons) rich. A bit of a snob, he's stand off-ish to most people..it takes time to befriend him. Emery and Vlad were college buddies and Vlad now lives near their Apartment in Oakland. He HATES metal and the shows they go to..he prefers smooth jazz and NOTHING ELSE! Emery and Nate always laugh at his name, because he's not Russian (stereotype) and his last name is sooo American.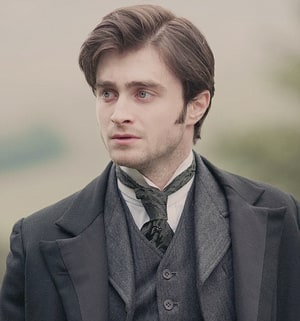 4crazyweldermen's rating: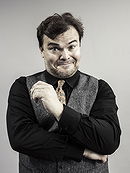 Fred Spade
Fred is Nate's oddly older, good time friend. He's cracked out of his noggin. He's very much into black metal, death metal and opera...yea. He introduced Nate into telemarketing and for some reason..loves it. We don't know where he's from or where he lives..but Emery's parents find him "sketchy" and that they should not hang out with him. Fred loves role-playing and tries to get a job at the "Video Game Mania Store" but is banned for a reason you find out later.
4crazyweldermen's rating: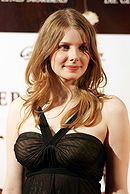 Rachel Flynn
Rachel is a mutual friend of both Nate and Emery and sometimes goes out with
Fred
..yes THAT Fred. (od again off again). She's very queer(meaning odd) and environmental..which creates arguments and disputes with Fred.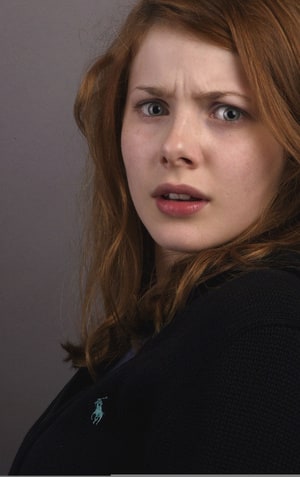 4crazyweldermen's rating:


Add items to section
Emery's Family