53

vote
Carry on Girls (1958-1978)
Sort by:
Showing 1-

50

of

146
Load more items (96 more in this list)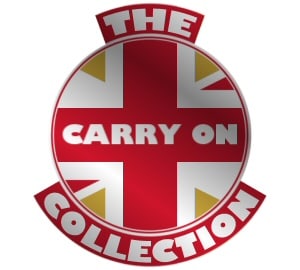 THIS LIST HAS BEEN REWORKED COMPLETELY.
PART OF
THE CARRY ON COLLECTION
This is a list of women who have appeared in Carry On films/TV spinoffs.

This list used to include only those who were perhaps deemed 'sexy', it is now a list of actresses with at least one credited appearance in a Carry On project. This means that a few have been lost because they only appear in uncredited roles. This rule was put in place to prevent having to find too many faces in the background.

To prevent anyone dominating the list, a maximum of ten appearances per actress appear here, links are provided to bigger lists for Joan Sims, Barbara Windsor, and Hattie Jacques.
MY TOP TEN

CARRY ON LOVELIES

(updated after fresh viewing)
- 1 -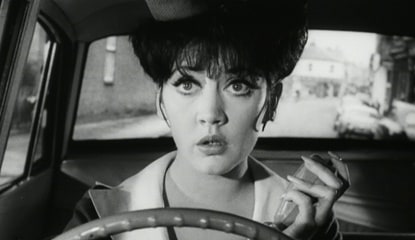 AMANDA BARRIE
- 2 -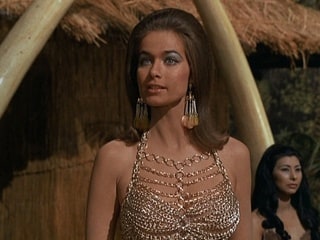 VALERIE LEON
- 3 -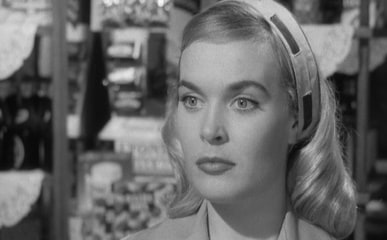 SHIRLEY EATON
- 4 -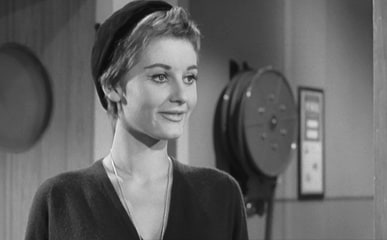 JILL IRELAND
- 5 -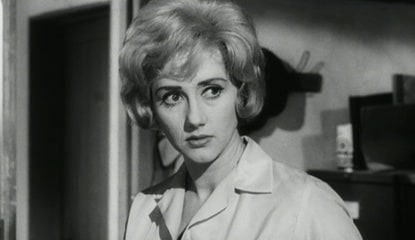 LIZ FRASER
- 6 -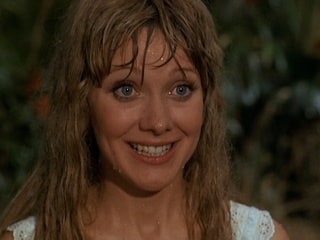 JACKI PIPER
- 7 -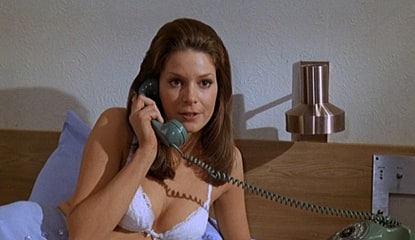 GAIL GRAINGER
- 8 -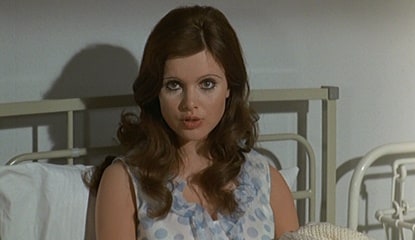 MADELINE SMITH
- 9 -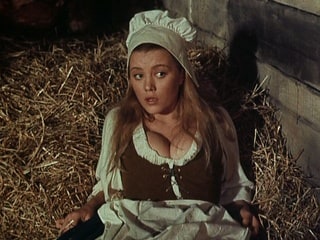 MARGARET NOLAN
- 10 -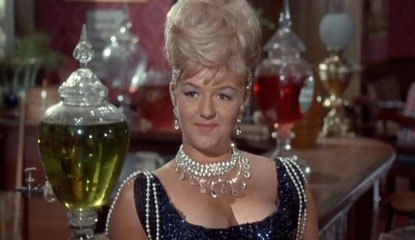 JOAN SIMS
Added to

14 votes
Favourite Actress Lists
(15 lists)
list by shotswerefired
Published 5 years, 6 months ago

2 comments

16 votes
My Favourite Lists From Other Members Mk VI
(62 lists)
list by TheUmbrellaMan
Published 6 years, 8 months ago

2 comments

25 votes
The Carry On Collection
(13 lists)
list by Onion Jack
Published 7 years, 5 months ago

1 comment