14

vote
664 Views Share:
Dawn French - My Kind of Lovely
Person list created by Onion Jack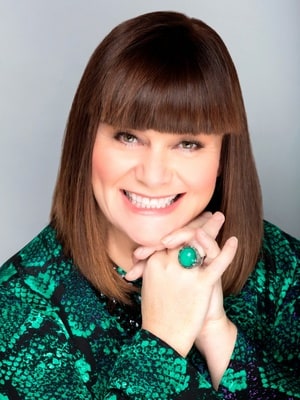 She hasn't got some strange obsession with avoiding pie. She doesn't pose in just enough material for an ant to hide behind. She isn't loaded with enough plastic to fill five million Kinder Eggs.

But she has a great grin, more personality than several hundred models, and has a talent that goes beyond standing up.

Dawn French... as sexy as bacon... wrapped in a pie... wedged in a sandwich!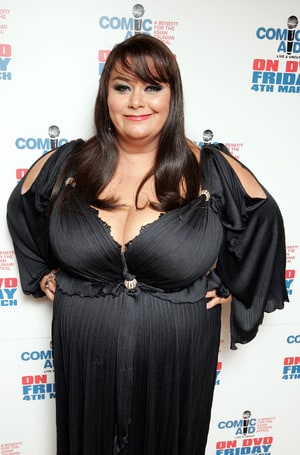 Added to