Sort by:
Showing

50

items
Decade:
Rating:
List Type:

Add items to section
The Beginning

Add items to section
Great early experiences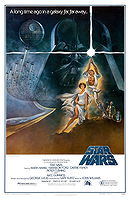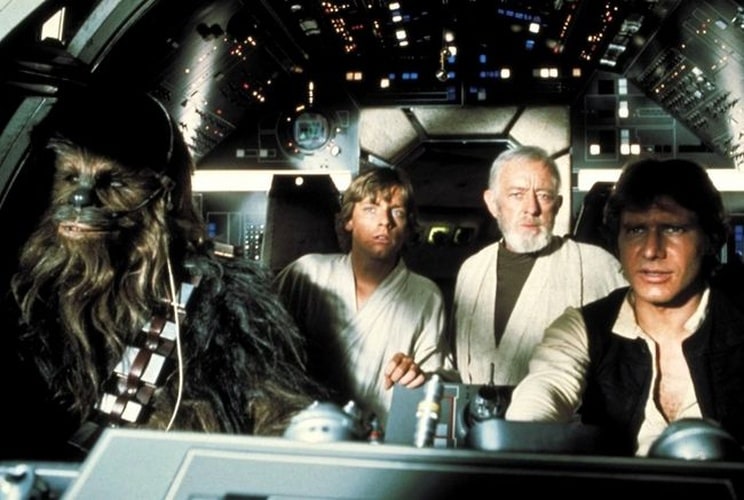 I was eight years old when I saw original Star Wars trilogy from TV. Now I consider myself lucky for seeing the original theatrical versions first but of course back then I also enjoyed seeing reworked versions at cinema.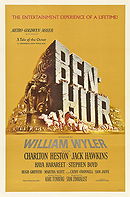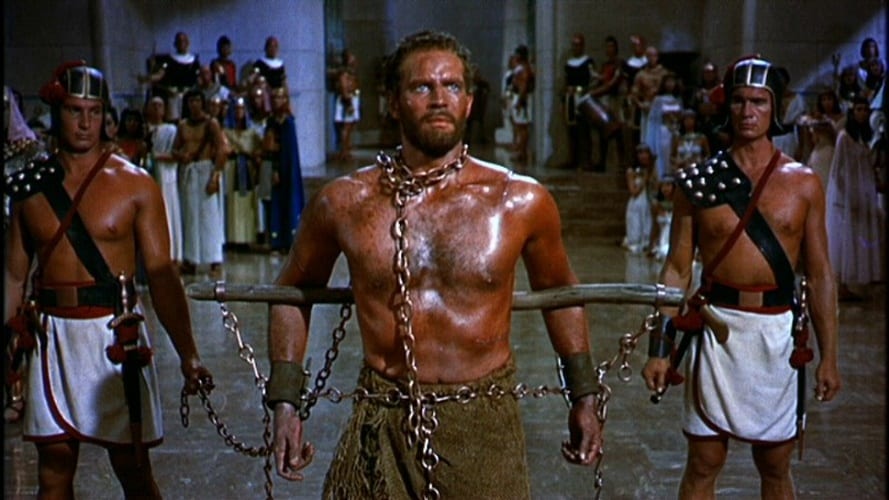 Maybe the first historical epic I ever saw. The Roman legions, slavery and horse races in the same package. So thrilling experience for a nine year old kid. Ben-Hur is one of the reasons why I became interested in history.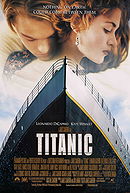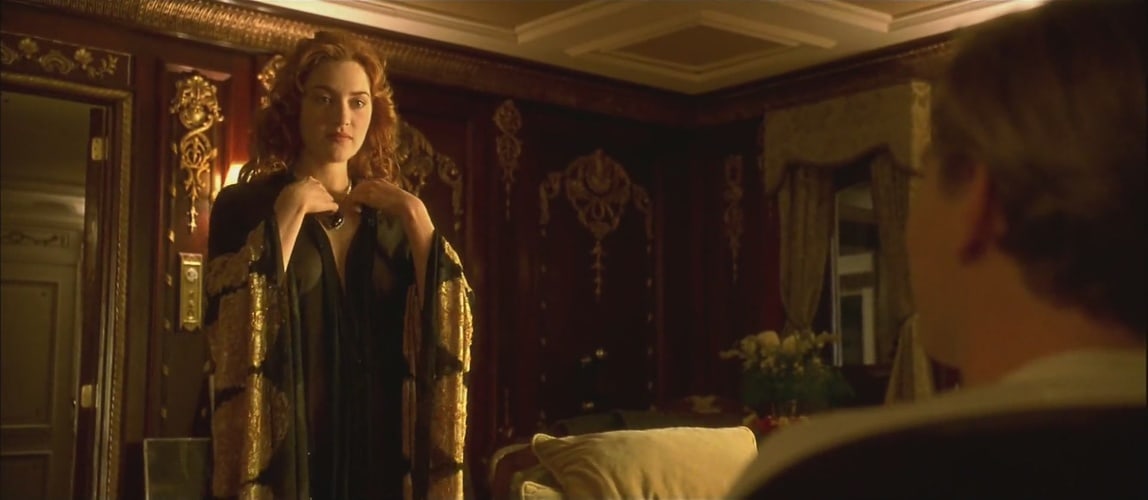 Before watching France beating Brazil in 1998 FIFA World Cup Final, I went to see Titanic on the same day. This movie seemed larger than life at that time. Real life tragedy, Kate Winslet's nude scene and chance to see how magnificent ship Titanic was, caught my attention perfectly for three hours.

Add items to section
Visiting the cinema

Add items to section
Discovering classics

Add items to section
An Introduction to musical film

Add items to section
Memorable trips to cinema

Add items to section
Not so memorable trips to cinema

Add items to section
The Wonder of DVD

Add items to section
Learning that films can be serious business

Add items to section
Trivia

Add items to section
Recent years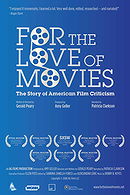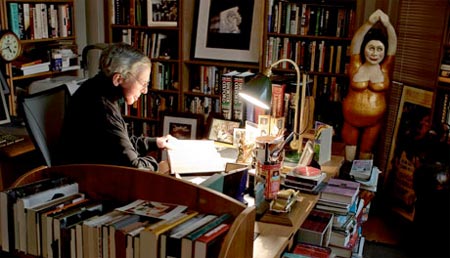 I have been using Listal over two years now and I find it very useful tool for discovering
films that I should see
and not just classics but also something more
fun.
EDIT: RIP Roger Ebert. It was no coincidence that I choce his picture on this list. I liked his writing and admired his activity. Hopefully his reviews still remains available in the future.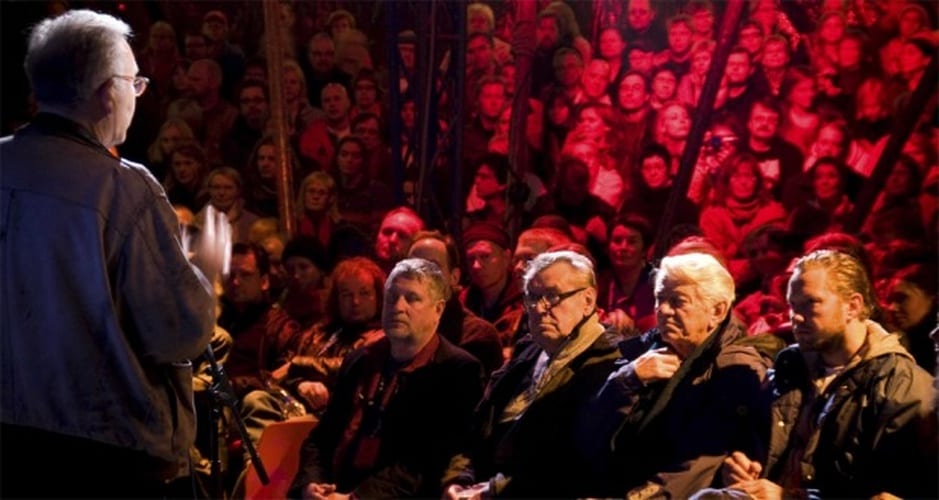 I have visited Midnight Sun Film Festival a handful of times and it is such a great film festival. I just watch films and eat some fast food for five days. Great place to discover films and meet filmmakers. There's something magical about it because there I can easily watch many films in a row but if I watch only a couple of films in a multiplex I feel exhausted afterwards.
Sharing some memories about my hobby. There are many favorites and important films that rocked my world at some point left out because I didn't want to make this list too long.
Added to

15 votes
Favorite lists published in 2013
(99 lists)
list by Nusch
Published 6 years, 6 months ago

2 comments

6 votes
Favourite Lists: Originality
(14 lists)
list by Veselnov
Published 9 years, 8 months ago

1 comment