41

vote
Best Directorial Debuts from 1921 until 2021
Sort by:
Showing 1-

50

of

306
Decade:
Rating:
List Type:

Add items to section
1920's
directed by Charles Chaplin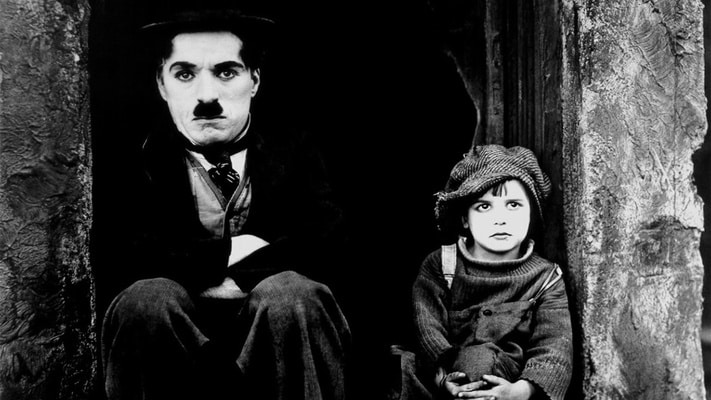 Note :
It is actually rather tricky for Chaplin since he directed so many short movies.
johanlefourbe's rating: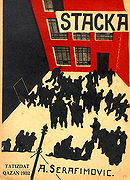 johanlefourbe's rating: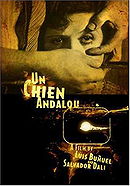 directed by Luis Buñuel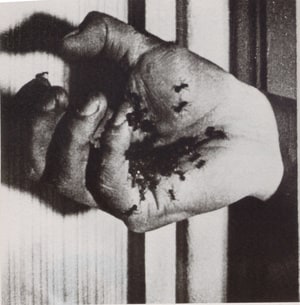 Note
: An Andalusian Dog' is actually a short movie and actually doesn't belong on this list but it had such a huge impact on the film world that I made an expection. Furthermore, it is my list so I put whatever I want...
johanlefourbe's rating:


Add items to section
1930's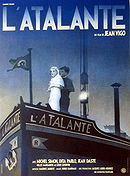 johanlefourbe's rating:


Add items to section
1940's

Add items to section
1950's

Add items to section
1960's

Add items to section
1970's

Add items to section
1980's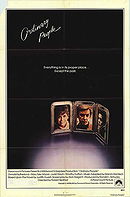 johanlefourbe's rating: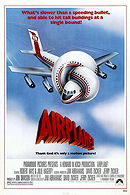 johanlefourbe's rating: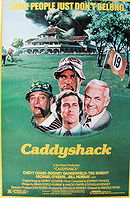 johanlefourbe's rating:
Load more items (256 more in this list)
Added to

29 votes
Favorite Lists
(184 lists)
list by mirinbuddy
Published 8 years, 3 months ago

4 comments

12 votes
My Movie Lists
(40 lists)
list by johanlefourbe
Published 9 years, 1 month ago

1 comment

27 votes
Favorite Lists
(118 lists)
list by Mr. Saturn
Published 10 years, 7 months ago

2 comments

8 votes
Directors Check Lists
(13 lists)
list by SFG¿mystic
Published 10 years, 6 months ago

1 comment