Sort by:
Showing 1-

50

of

53
Decade:
Rating:
List Type:

Add items to section
1 Star

Add items to section
2 Stars
6/7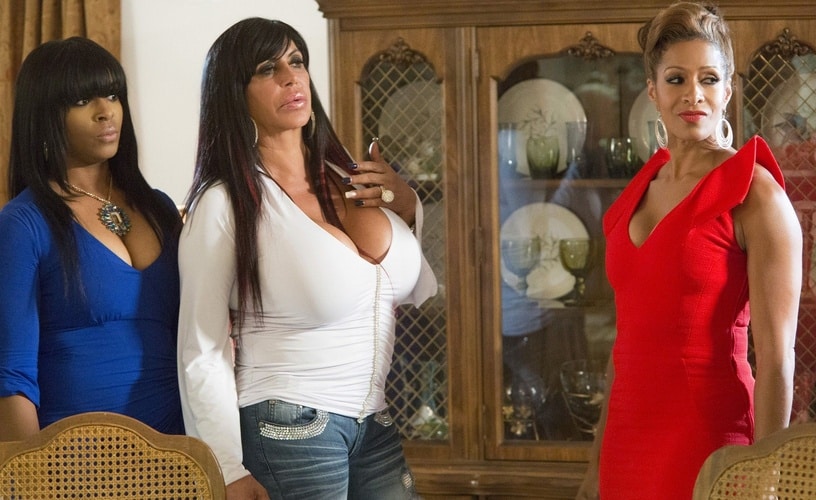 A couple begin to experience some unusual activity after bringing their newborn son home from the hospital.
So I knew this is going to be awful before I even watched it. It doesn't have Anna Faris or Regina Hall anymore and the Wayans brothers aren't in it anymore. I decided to just watch it to get it out of the way and tell you guys how bad it really is. It does have familiar faces including Ashley Tisdale, Charlie Sheen, Lindsay Lohan, Bow Wow, Terry Crews, Katt Williams, Snoop Dogg, Sarah Hyland, Jerry O'Connell, Molly Shannon, Katrina Bowden, Mike Tyson, Jasmine Guy, Kate Walsh, Simon Rex, Tyler Posey, Heather Locklear, J.P. Manoux, Usher, Kendra Wilkinson, Audrina Patridge, and even a cameo from David Zucker. How do these movies make it into theaters? They are so bad! This one has terrible special effects, bad acting, bad make up, and most of the jokes are old and overused. Surprisingly there are actually a few funny gags. I am disappointed in a lot of these actors who are doing really good with their other works, but for some reason decided to be in this. The funniest scene is definitely with the Christian group. It is definitely the worst of the bunch. At least it was right about one thing if they keep making movies like this along with all the other horrible things humanity doesn't deserve this planet.
BAMF's rating:

6/9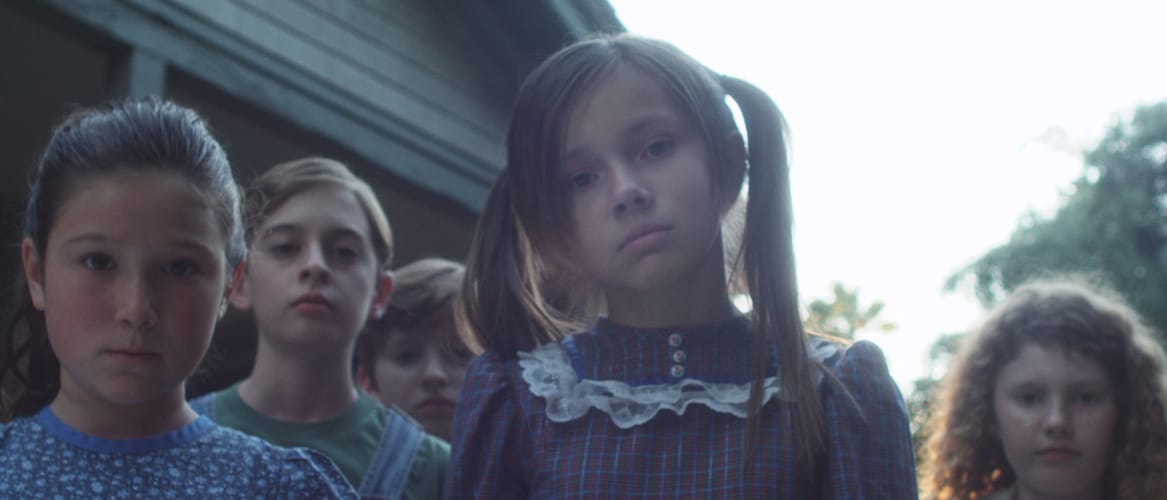 A young couple tries to free an imprisoned child with catastrophic results.
There are a few familiar faces in this including Duane Whitaker, Billy Drago, and Barbara Nedeljakova. The beginning was actually kind of interesting, but then it went downhill. The acting isn't bad in this thank god for that. Of course people never listen when someone says don't do something. Can we ever see somebody do everything right and still end up in a shitty situation? Of course they put nudity in it to try and make you more interested, but they fail. It is very boring and makes no sense. This is barely even connected to the previous films. How come the rest of the movie has absolutely nothing to do with the first 10 minutes except for the whole voodoo shit? The ending was really weird. This one makes absolutely no sense.
BAMF's rating:

6/10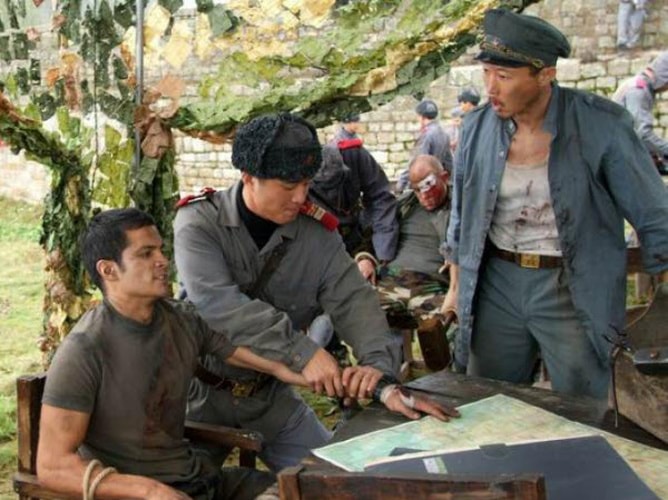 Navy SEALS, headed by Lt. Bobby James, are dispatched to North Korea on a covert mission, all in an effort to take out a missile site.
It has some familiar faces including Peter Coyote, Keith David, Nicholas Gonzalez, Glenn Morshower, Bruce McGill, Kenneth Choi, and James Kyson Lee. So it starts by giving us a history lesson that seems legit as it is attached to real archive footage. The acting is pretty cheesy and the lead actor is boring. The action scenes are hard to watch with the constantly shaking cam and hyperactive camera work. The story seems all over the place and feels like your missing chunks of the movie or hoping in at the middle of a scene.
Of course the black guy dies first as usual.
The ending was pretty lame and cheesy. Then during the credits we get hit with another history lesson. This movie is boring and a waste of time.
BAMF's rating:


Add items to section
3 Stars

Add items to section
4 Stars
6/8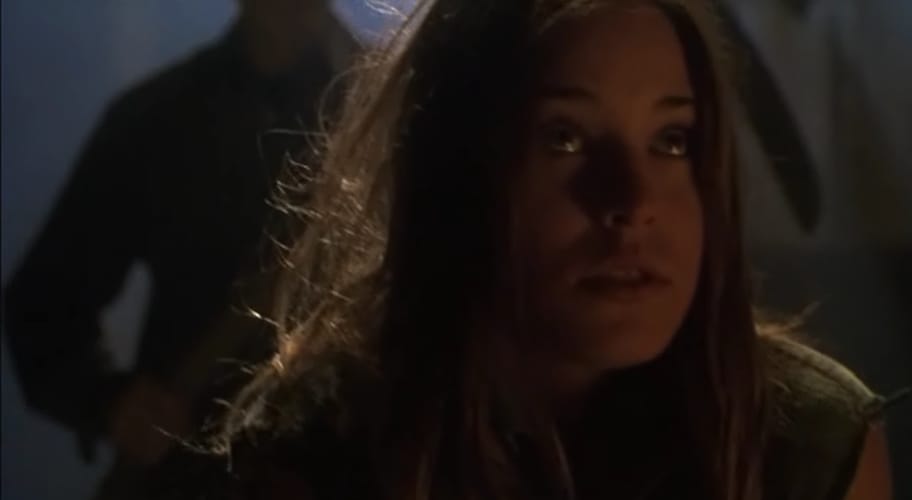 Hannah goes back to her hometown (Gatlin) to find out who her mother is, but on the way she picks up a strange man who fore-shadows her life with a passage from the bible.
It has some familiar faces including John Franklin (Reprising his role as Isaac), Gary Bullock and William Prael (returning from previous parts as well), Nancy Allen, Paul Popowich, and Stacy Keach. It is still a cheesy entry into the series with some bad acting. There were only a couple interesting death scenes that I wasn't expecting. It is still pretty boring and weird. I don't like the fact that there are doing more teenage to adult members of the cult in these later installments since it defeats the purpose. Okay the twist in this one was actually kind of good. The ending was pretty damn weak!
BAMF's rating:

6/9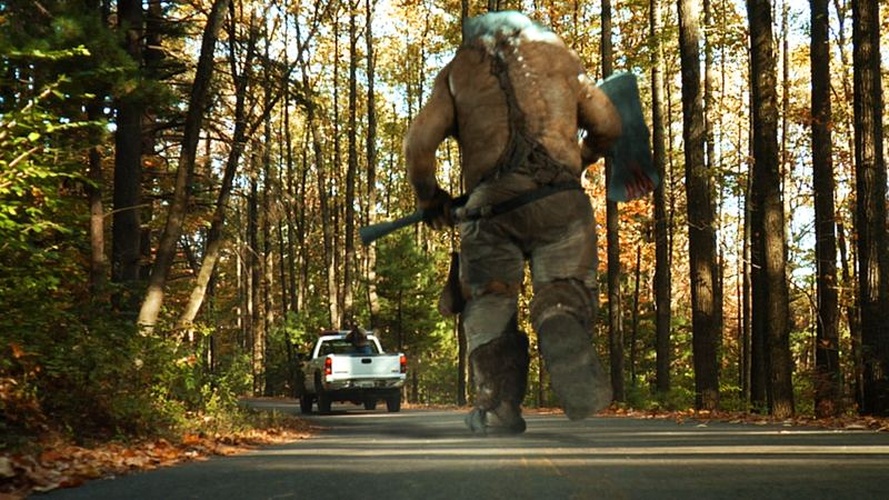 Young adults at a first-time offenders' boot camp discover the legend of the giant lumberjack Paul Bunyan is real, but is much more horrifying than they could have imagined.
This looks and sounds ridiculous so I decided to check it to see if it's as silly as it sounds. There isn't anyone familiar for me in this one, but Joe Estevez (Martin Sheen's little brother) is in it. The acting is so-so by that I mean some of the people can act and some can't. So far it is pretty cheesy and the CGI isn't very good. It kind of feels like a Syfy movie although I am not quite sure if it is or isn't. It is so bad it is actually a little bit entertaining. The death scenes were funny because of the CGI being so awful. It was fun to watch.
BAMF's rating:


Add items to section
5 Stars

Add items to section
6 Stars

Add items to section
7 Stars

Add items to section
8 Stars

Add items to section
9 Stars
6/26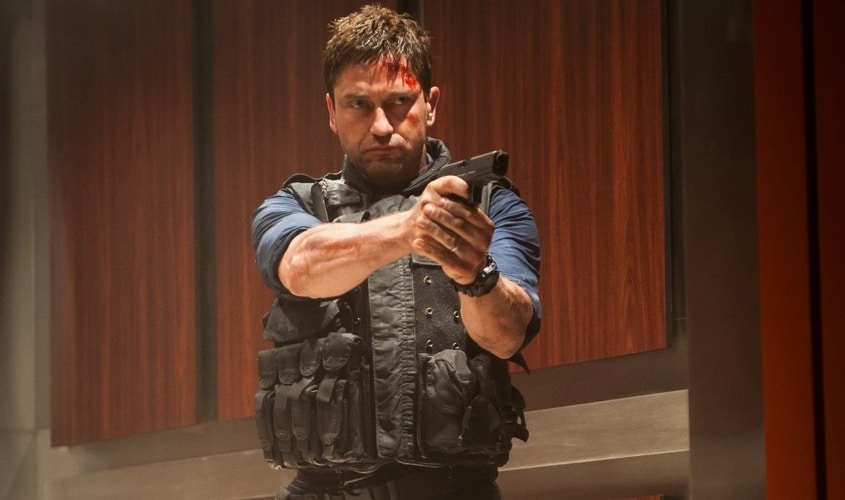 Disgraced former Presidential guard Mike Banning finds himself trapped inside the White House in the wake of a terrorist attack; using his inside knowledge, Banning works with national security to rescue the President from his kidnappers.
This has some familiar faces including Gerard Butler, Morgan Freeman, Rick Yune, Radha Mitchell, Cole Hauser, Aaron Eckhart, Angela Bassett, Melissa Leo, Phil Austin, Ashley Judd, Dylan McDermott, Sean O'Bryan, Robert Forster, Edrick Browne, Michael Dudikoff, and Tory Kittles. The acting is pretty great in this action thrill ride. Once the action starts it is nearly relentless and consistent. The fight scenes are brutal and awesome. There are many twists and unexpected moments. Some stuff even made my jaw fall off. There was much tension throughout and it really just kept me on the edge of my seat. It has so much gritty and brutal fun! The ending was good.
BAMF's rating:
Load more items (3 more in this list)
Added to