Sort by:
Showing 1-

50

of

90
Decade:
Rating:
List Type:

Add items to section
1 Star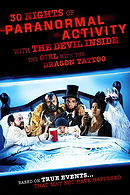 Well started off pretty awful with very bland jokes and it feels like just a bunch of skits thrown together to make one movie. A lot of the jokes are really stale. The actors are terrible and there definitely is no coherent plot. This movie is literally just a parody mash up of good films filled to the brim with foolish jokes. Even the timeline of the film is all screwed up the main actress states she was seven when a certain event happened in 2011 and the film takes place in 2012. Seriously what was the point in making this. I highly recommend avoiding this at all costs.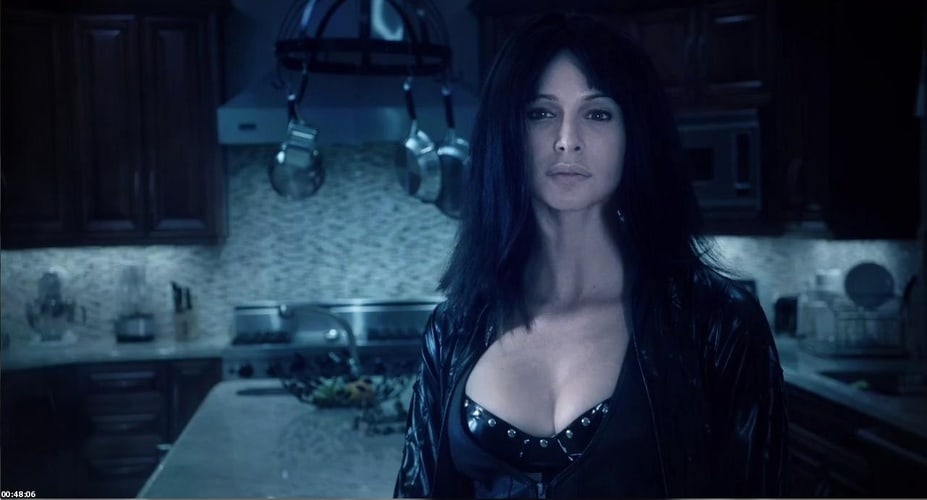 BAMF's rating:


Add items to section
2 Stars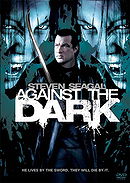 When most of the population of Earth is infected with a virus and transformed into flesh eaters and blood drinking creatures, a group of hunters led by Tao chases the vampire zombies to eliminate them.
Although Steven Seagal is a terrible actor it was fun to see him in a different movie genre. The script and acting isn't very good and it kind of reminds me of a gory sort of I Am Legend copycat. There is a lot of gore though and Keith David those are about the only fun things about this movie. Couldn't even determine what the creatures were because they get killed like regular people.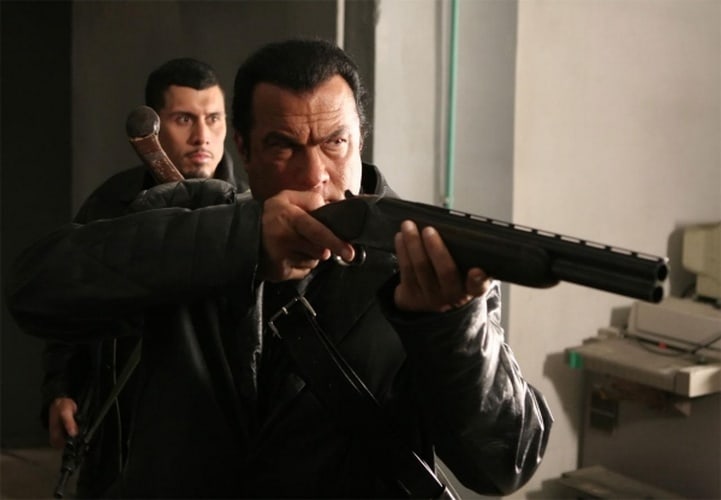 BAMF's rating: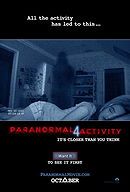 It has been five years since the disappearance of Katie and Hunter, and a suburban family witness strange events in their neighborhood when a woman and a mysterious child move in.
So some of the cast from the other movies return for this unnecessary sequel to a dead franchise. I am watching it to see if it will surprise me like the 3rd one did. I hated the first 2 and the 3rd is a favorite of mine, but this has the worst rating I have seen so far. So far the editing is really annoying cutting off in mid-sentence makes me feel like I keep missing something. The new characters are just annoying and bland except for Hunter who is just kinda creepy. It was hard to sit through this entire thing without turning it off. I recommend avoiding this one. It was awful and boring. The ending made absolutely no sense....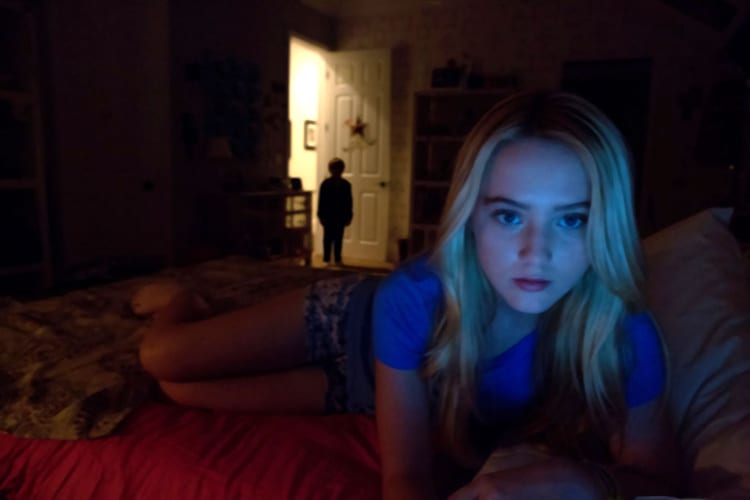 BAMF's rating:


Add items to section
4 Stars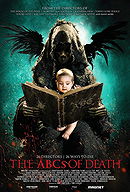 A 26-chapter anthology that showcases death in all its vicious wonder and brutal beauty.
Segment A: An unusual little segment. Unsure how I felt about it. The reason for it made no since so I would have to give it a 3/10.
Segment B: The second was a bit better and kind of funny in my opinion. Nice little twist. 6/10
Segment C: Very strange made no sense why it was happening. Didn't like it very much. 2/10
Segment D: Pretty raw and ruthless. Definitely not for animal lovers. Loved the ending. Pretty creative. 8/10
Segment E: Pretty funny, but definitely low budget. Creepy spiders! 5/10
Segment F: Haha, the Japanese and their humor. Nice ass, but that started to get a bit uncomfortable to watch. 2/10
Segment G: I don't get it. What the hell happened? No. 0/10
Segment H: Strange film. Good for people with fetish for furries. Pretty damn weird. 1/10
Segment I: I am not too sure exactly what happened. Good acting, but the execution of whatever was supposed to be told was a bit lackluster. 4/10
Segment J: Strange. 3/10
Segment K: Strange, but kinda funny in a gross way. Cartoons these days are definitely different. Also the segment name seemed odd to me. 3/10
Segment L: Well it was weird to begin with and then went too far. Interesting death scenes though. Definitely not a segment I would ever watch again. 1/10
Segment M: Didn't get it until I saw the title. Which makes it way more disturbing and sick. Also pretty low budget. 3/10
Segment N: Haha the bird was cute and funny. Lesson to learn never teach a bird how to speak if your gonna make some mistakes. 8/10
Segment O: Pretty interesting visually. Pretty different. 7/10
Segment P: A pretty sad and dark story. The ending was bittersweet. I hated the price that was paid. It was also pretty interesting that there was no dialogue. 6/10
Segment Q: This one was pretty good. I liked how it was done. I liked how they parodied the thought that went behind making this anthology. Pretty funny too. 10/10
Segment R: Very colorful and different. I don't understand what exactly happened though. Like why was he like that or what exactly was the reason for what was going on. 4/10
Segment S: Okay so the acting was pretty bad in this one. Loved the twist and the ending though. 7/10
Segment T: A clay-motion picture that is pretty odd. It is pretty disturbing and the end is messed up. 6/10
Segment U: First person view of a character. I liked this one. It was pretty unique and effective. 8/10
Segment V: An interesting Dystopian future tale. It has some pretty good action and is a bit messed up. Crazy ending. 7/10
Segment W: Pretty trippy. The acting was pretty awful, but hey Zombies! 3/10
Segment X: Wow that was disturbing and sad. It was also pretty gross. 8/10
Segment Y: Very creepy and awkward. 2/10
Segment Z: Strange one. Lots of nudity in this segment. Also a lot of strange/gross bits. 4/10
Altogether this movie is an average of 4 stars. A lot of terrible segments mixed in with some actual creativity. Some of these aren't worth it unless your into some very obscene things and some are just pretty good. Enter at your own risk.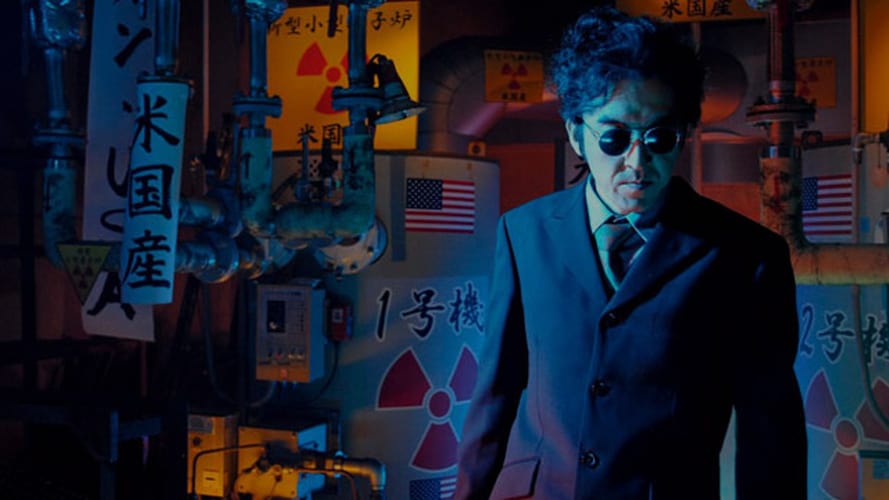 BAMF's rating: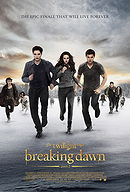 After the birth of Renesmee, the Cullens gather other vampire clans in order to protect the child from a false allegation that puts the family in front of the Volturi.
The acting still feels like a bad soap opera. I wonder if any of the actors actually take these movies seriously or if they all know these movies are one big joke of filmmaking. Yes there are good actors in this who I like including Billy Burke, Jackson Rathbone, Joe Anderson, Kellan Lutz, and Dakota Fanning. The battle scene at the end was the best part of the entire series, but after that the ending was blah.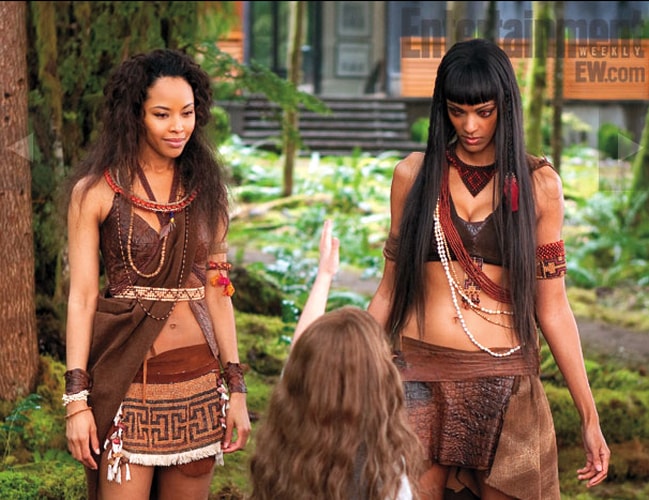 BAMF's rating: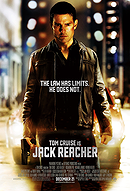 A homicide investigator digs deeper into a case involving a trained military sniper who shot five random victims.
A good cast which includes Tom Cruise, Richard Jenkins, Rosamund Pike, and Robert Duvall. Well Jack Reacher is pretty boring and the action reminds of a pathetic Jason Bourne wannabe. The acting isn't very good and the script is pretty dry. The twists were decent enough, but the story just didn't catch my fancy. I suggest you pass this up rather than waste money on it. A bit too long and drawn out. Couldn't really stay focused on the story I found myself constantly drifting my thoughts to other things. Just too lackluster for my liking.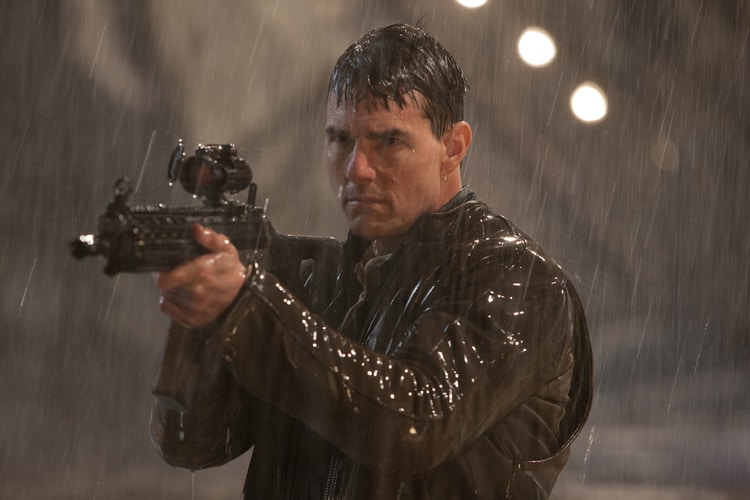 BAMF's rating:


Add items to section
5 Stars

Add items to section
6 Stars

Add items to section
7 Stars
Load more items (40 more in this list)
Categorized now by ratings
Added to

25 votes
BAMF's Cinema Journeys
(73 lists)
list by BAMF
Published 8 years, 11 months ago

1 comment