11

vote
Movies the giraffe watched in 2019: June
Sort by:
Showing

31

items
Decade:
Rating:
List Type:

Add items to section
Noteworthy: The best films I saw this month
The breakdown: 31 films watched
24 first views, 7 re-watches
16 via streaming, 4 via DVD/BR, and 11 in the theatre
Decades touched: 1980s, 90s, 2000s, & 2010s

OK, so I didn't go back very far time-wise this month, but clearly I had plenty to keep me busy. And had the kiddo not been in a big movie mood at the end of the month this list would be a bit shorter. I didn't even realize how much time I'd spent in the theatre until I finished up this list, and just over half of those were trips with my daughter (with two of those being films I'd preferred to have skipped entirely). You'll note, however, that none of them made the cut for the top of this list. The month wound up being a mixed bag overall, but at least I can say I was mostly entertained.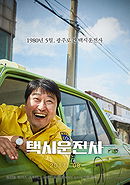 First viewing
- June 9th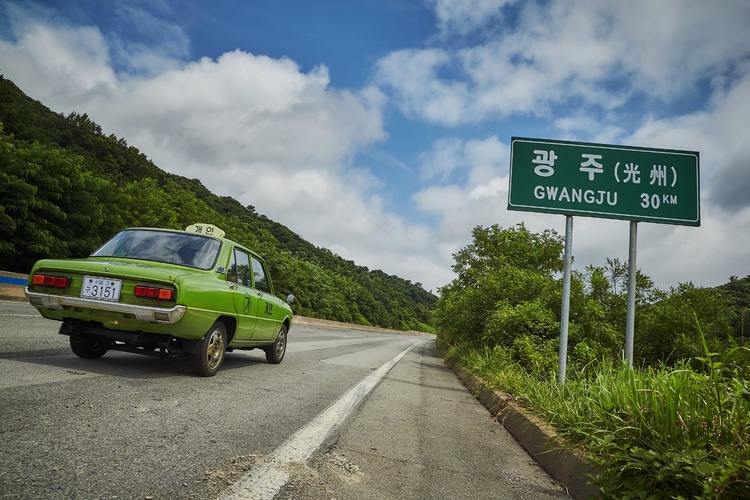 A Taxi Driver
was the only Korean film on Hulu I hadn't already watched, so I thought I'd give it a chance. And I'm so glad I did. It's a powerful, moving film that I kept thinking about for days after it ended. The performances are stellar across the board, and at one point it kinda broke me. But I'd gladly revisit it down the road, and will happily recommend it to anyone who hasn't seen it.
the giraffe's rating: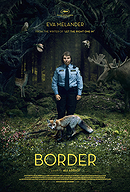 the giraffe's rating: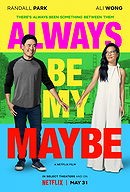 First viewing
- June 18th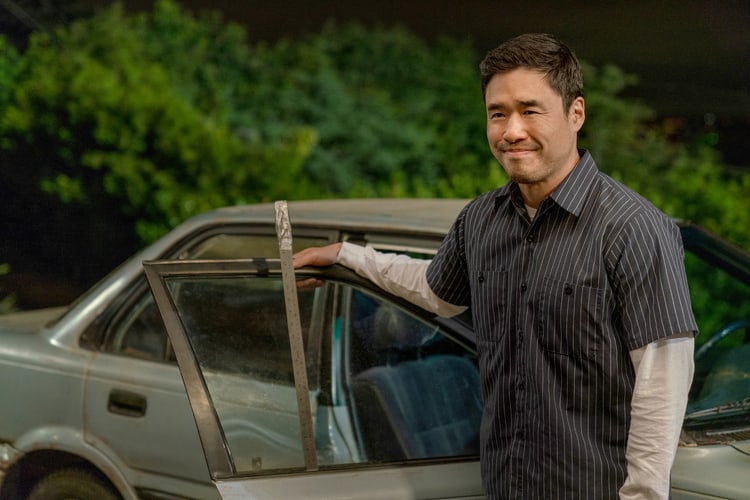 I've seen much acclaim for
Always Be My Maybe
and I'm here to tell you it's justified. I adored the characters and the story, and I'd gladly watch it again.
Just a thought:
If nothing else the fact that the film gave us the final song that plays during the credits justifies its need to exist.
the giraffe's rating:

Add items to section
Big screen attractions
Films I caught in a theatre

Add items to section
Home viewings
Added to

29 votes
the giraffe's movie lists guide
(183 lists)
list by the giraffe
Published 9 years, 8 months ago

2 comments
35 votes
All "Watched in 2019" lists on Listal
(281 lists)
list by Triggerhappy6
Published 2 years, 9 months ago

9 comments