9

vote
Movies the giraffe watched in 2018: June
Sort by:
Showing

27

items
Decade:
Rating:
List Type:

Add items to section
Noteworthy: The best films I saw this month
The breakdown: 26 films and 1 short film watched
21 first views, 6 re-watches
11 via streaming, 10 via DVD/BR, and 6 (including the short) in the theatre
Decades touched: 1930s, 40s, 50s, 70s, 90s, & 2010s

I guess June was a pretty good month. The films I enjoyed least even had their merits, and I don't think there's anything here I completely regret sitting through. I made it to the theatre to catch everything I wanted to see that found its way here, which is always a plus. I'm noticing however that a lot of the smaller indie movies I'd like to see tend to not get any screen time, and that's largely due to the loss of my favorite theatre to new owners. I have no doubt that if it hadn't changed hands I would've been able to see The Endless or Mohawk or Under a Silver Lake already this year. The Endless and Mohawk have now been released for home viewing, and I'm hoping the latter just hasn't turned up here yet but also doubtful it'll arrive at all. I guess I could make a road trip elsewhere to see these films, but it seems silly to do so rather than wait to see them at home. Ah well.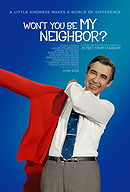 First viewing
- June 10th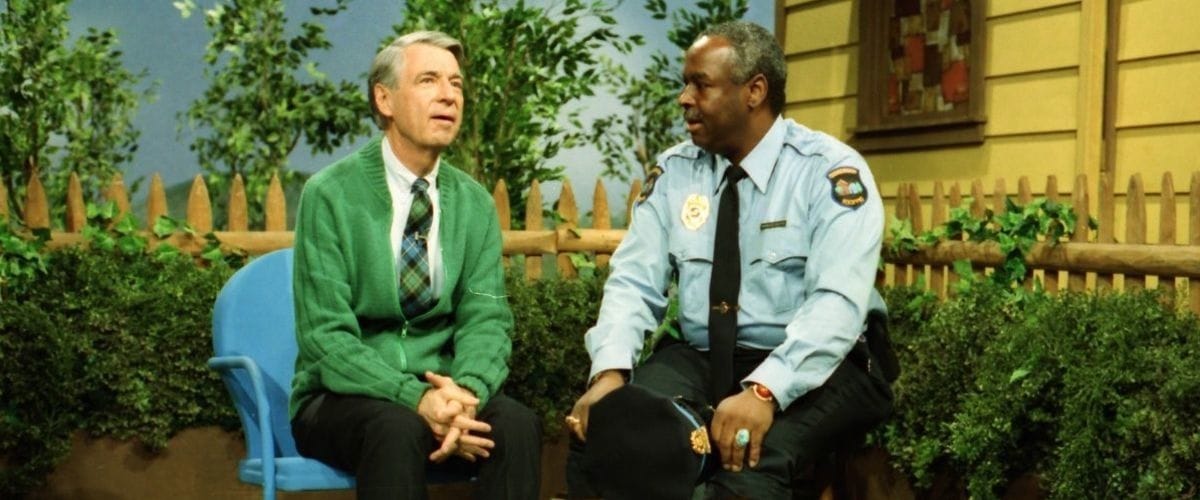 Of the three films I saw in the theatre this weekend, this was the most important one. Mr. Rogers had a huge impact on me as a child, and I was impressed by how well it has held up when I've watched episodes with my daughter. So naturally I wanted to check this out, and there's a clear purpose to the doc beyond just exploring Fred Rogers's career in television. It's the kind of documentary we (Americans especially) need right now, with messages as important and timely and life-affirming as the
Paddington
films. I loved everything about it, and I'll gladly revisit it once every 10 or so years to remind myself why.
the giraffe's rating: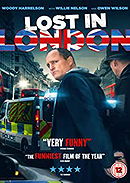 First viewing
- June 22nd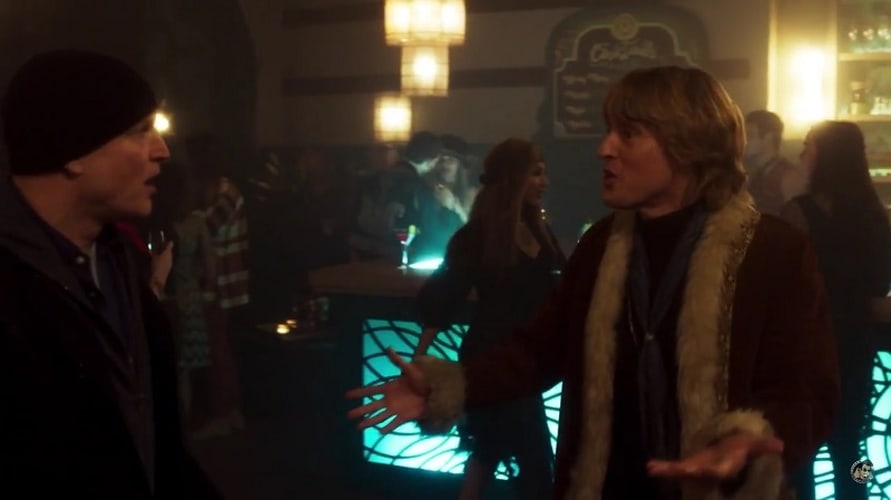 I recall seeing ads for
Lost in London
when it came out, but I failed to catch it for its single-night broadcast. So when I saw I could stream it I jumped on it immediately. And it's completely worth seeing. It's all shot in one take, which is damn impressive, and I've always liked Woody Harrelson who delivers an excellent performance all around here. The fact that he starred in this, wrote it, and directed it makes it even more impressive. I'd love to have a physical copy of this with a behind-the-scenes look at how they pulled it off, because it can't have been easy.
the giraffe's rating: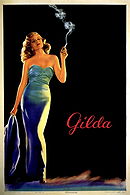 First viewing
- June 24th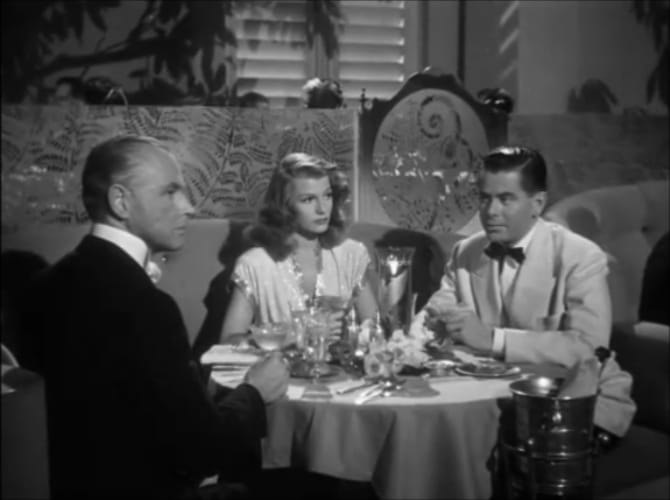 And here's another film whose leading man plays a role that's strongly suggested isn't heterosexual. Glenn Ford's character seems to be bisexual here, which kept the central love triangle really interesting. Even without that, however, the dialogue between these characters and the overall story are so strong and well-executed that I was deeply engaged with the entire film. And yes, Rita Hayworth is both an excellent actress and beautiful to look at. It's no surprise we still know her name all these years on. I really enjoyed
Gilda
overall, and anticipate I'll be seeing it again.
the giraffe's rating:

Add items to section
Home viewings

Add items to section
Big screen attractions
Films I caught in a theatre
Added to

30 votes
the giraffe's movie lists guide
(195 lists)
list by the giraffe
Published 10 years, 9 months ago

2 comments

53 votes
All "Watched in 2018" lists on Listal
(280 lists)
list by Triggerhappy6
Published 4 years, 9 months ago

6 comments