Monthly Movie Journal: Feb. 2011
Sort by:
Showing

50

items
Decade:
Rating:
List Type:

Add items to section
First Time Views
Films watched for the first time and in their entirety.

Add items to section
Film Snob Pick of the Month
We all know the kind of movies I'm talking about.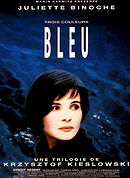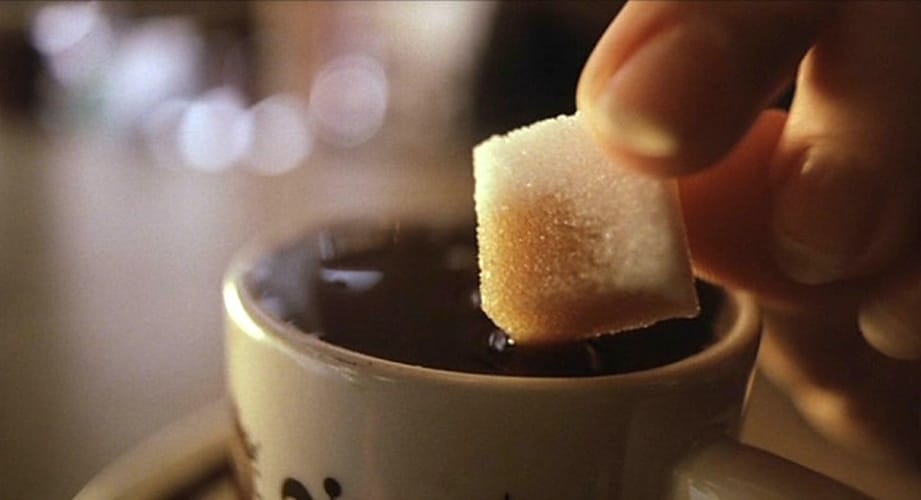 Been meaning to catch up with the
Three Colors Trilogy
for a long time now. For anyone interested this is a great overview of what so far looks/sounds to be an important contribution to film-art.
Salon.com review
Xanadon't's rating: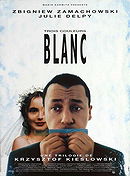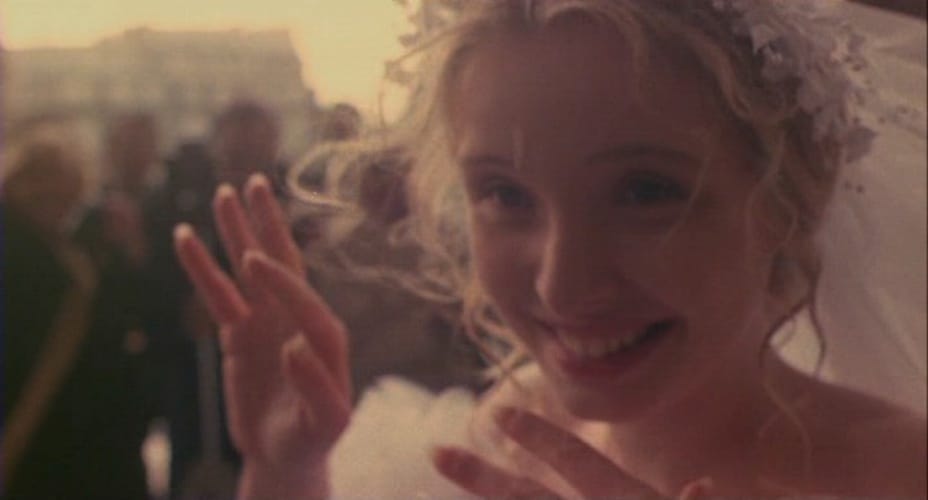 Xanadon't's rating: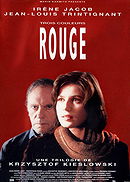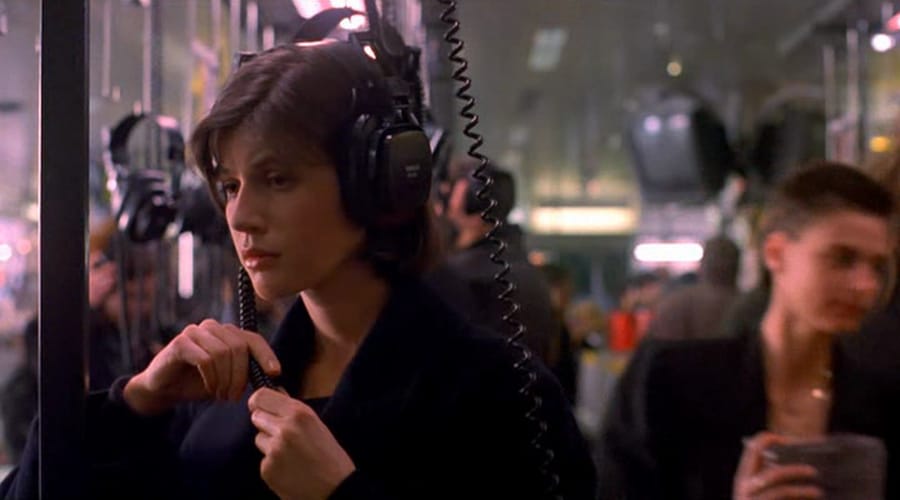 Xanadon't's rating:

Add items to section
What's Up, Doc?
Because sometimes a good documentary can be just the thing.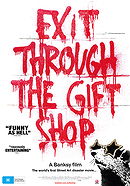 This highly stylized documentary is one of my favorite watches so far this year. Everything here is supremely interesting, a helluva lotta fun, and put together in a way that doesn't require a deep appreciation for art in order to enjoy the film. Next time you're browsing Netflix Instant, give this one a look!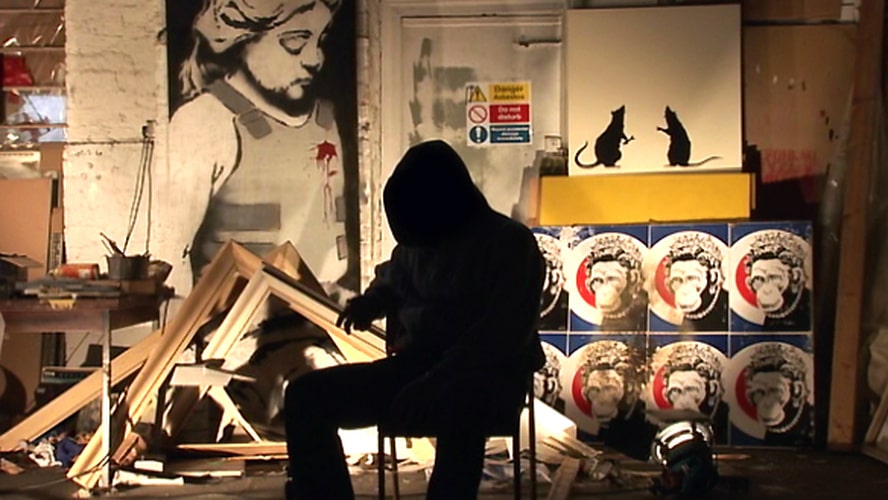 Currently streaming on Netflix
Xanadon't's rating:

Add items to section
Foreign Language Find of the Month
In order to expand my horizons, satisfy my desire for discovery, and approach a film with zero to little expectation-- all at once!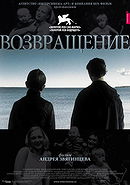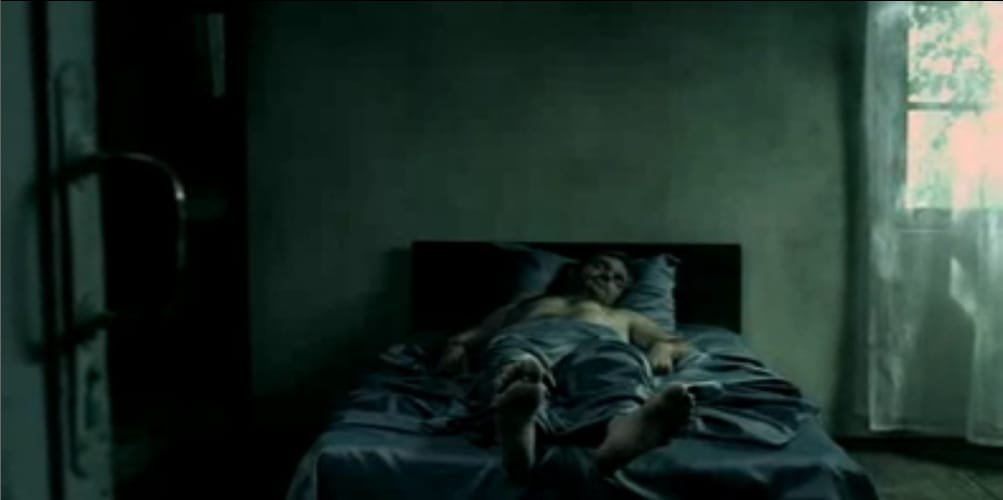 Does this frame of film remind anyone of anything?
So many possible readings of this troubling, yet strangely mesmerizing film. Still unsure just what to make of it... gorgeous to look at, fascinating character dynamics, and about as bleak as they come. A number of unaswered questions may frustrate some viewers, but it's consistent with the perspective of the two young boys trying to make sense of their enigmatic, distant, and frightening father.
Xanadon't's rating:

Add items to section
Classics Corner
Where I find out what all the fuss is about.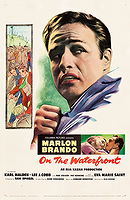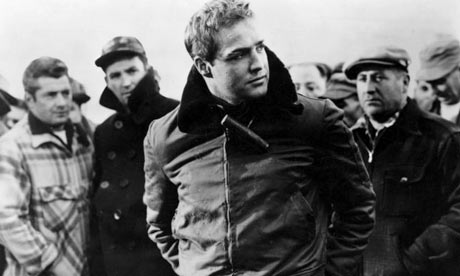 Not terribly often an 8/10 score is a mark of disappointment, but that's largely how I felt about this film, so high were my expectations.
Some scenes of gripping, emotionally textured genius, a few too many conventional, "because this is how these kinds of stories work" scenes. Still, a very good film, showcasing some top notch talent, with a powerful social message that I'm sure 1954 audiences appreciated more than I really could.
Xanadon't's rating:


Add items to section
At the Movies
Slapped down $9.50 to see these...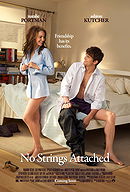 Strong Side:
I didn't want to punch Ashton Kutcher in the face.
Natalie Portman is lovely to look at.
Our two stars surprisingly display a certain amount of chemistry on screen together, if only for fleeting moments.
That girl I liked from
House of the Devil
shows up in this movie.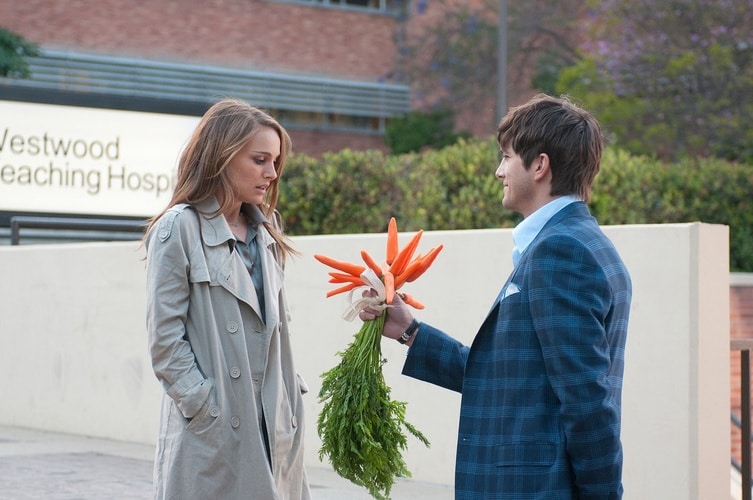 Weak Side:
Just about every supporting character is garbage.
20 minutes too long.
Rarely funny.
Rarely insightful.
The plot-structure and direction is boring and predictable.
Xanadon't's rating: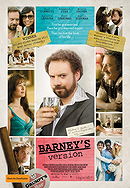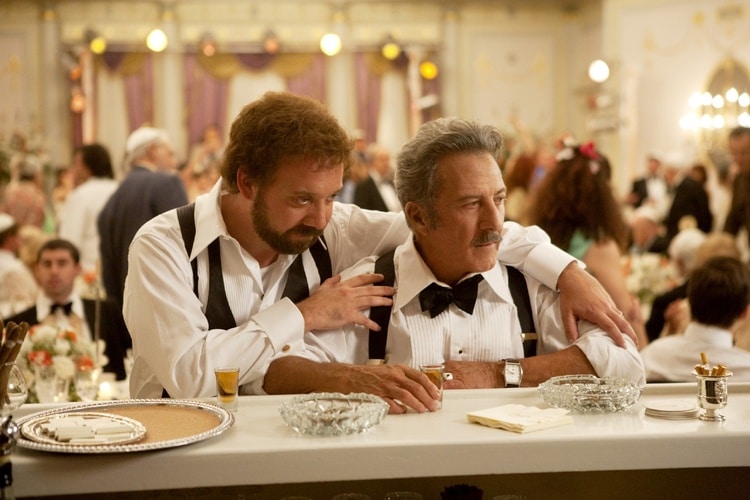 As good a character study as I've seen in years. Giamatti is brilliant, and should've gotten an Oscar nomination for his work here. Hoffman is better than I've seen him in quite a while too. There's a little for everyone here, and it may be the only 2010 release to bring me to tears.
Xanadon't's rating:

Add items to section
Revisits
Usually old favorites, but sometimes an attempt to meet a film with a different mind-set or motive.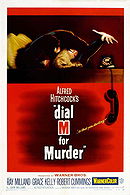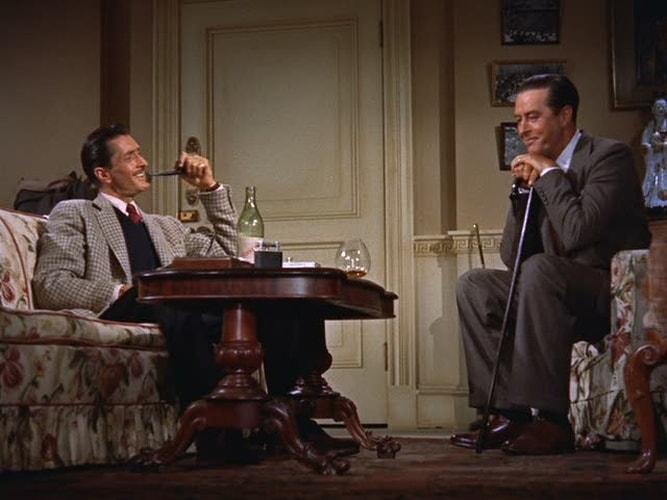 Let's see...fifth viewing, I think. Still one of my personal favorites, despite my minor problems with the final act. And hey, I'm not the only one that can't say enough about magnifecent Grace Kelly:
review by JxSxPx
Xanadon't's rating: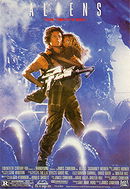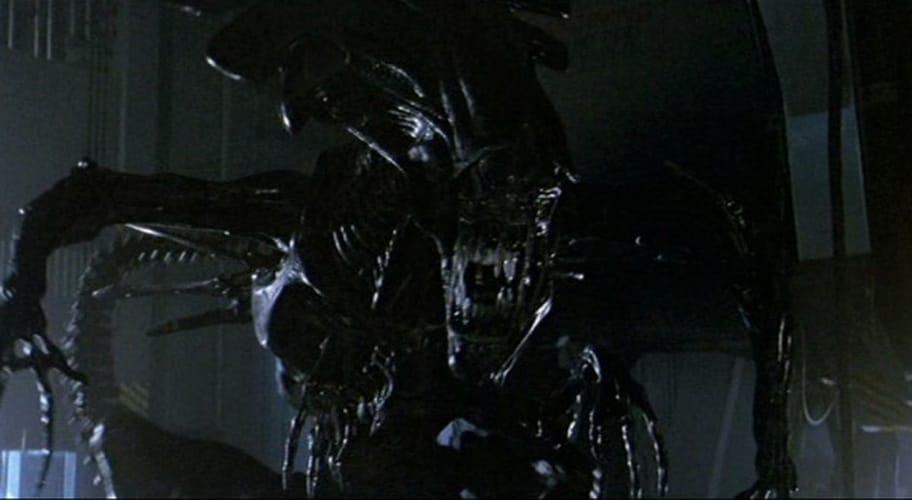 Xanadon't's rating:

Add items to section
Mission Aborted
Films I didn't complete for various reasons.

Add items to section
Good Intentions
Only 4 films left over from last month's crop...not too shabby. Better set my goals a bit higher this time around.

Add items to section
The Month in Review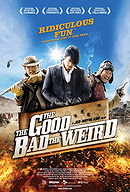 My Quick Pick Six:

Good: Exit Through the Gift Shop / Barney's Version

Bad: 2 Days in Paris / The Killer Inside Me

Weird: World's Greatest Dad / Dogtooth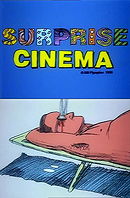 Biggest pleasant surprise of the month has to be

Buried
with
Easy A
close behind.

These are both movies as worthy of your time as a number of the films that appeared on Oscar ballots this month.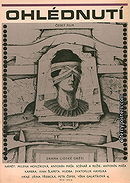 Well, I'd already seen nearly all of the Oscar contenders long before this year's joke of an Award Show underwhelmed the nation. Fortunately, I still managed to catch up on a fair amount of quality picks this month. Didn't come without a few bumps along the way of course.
And it should be noted that damn near everything I saw was made in the last 15 years. Guess I exchanged some older films for dodgy horror titles. Old habits die hard.
And 36 movies watched ain't bad for a short month!
Breakdowns for Personal Reference:

Total films watched: 36

Watched for the first time: 34

Among 34 first watches:

1950's: 1
1990's: 6
2000's: 13
2010/11: 14

Total foreign language films: 9

Total Documentaries: 2

My Ratings:

1/10: 0
2/10: 1
3/10: 1
4/10: 1
5/10: 5
6/10: 4
7/10: 7
-------
8/10: 6
9/10: 9
10/10: 0
Continuing my neurotic efforts to document my responses to the films I see, as well as perhaps lend shape, rhyme, reason to what I watch, why and how.
January was fun so I hope to keep this up throughout the year.
See also:
January

March
As always feedback, suggestions, and polite criticism is welcome!
Added to

5 votes
Film Journal Archive, 2011 - Xanadon't
(13 lists)
list by Xanadon't
Published 10 years, 10 months ago

1 comment