Sort by:
Showing 1-

50

of

84
Decade:
Rating:
List Type:

Add items to section
December

Add items to section
November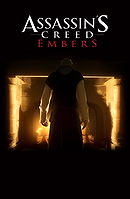 15 November 2011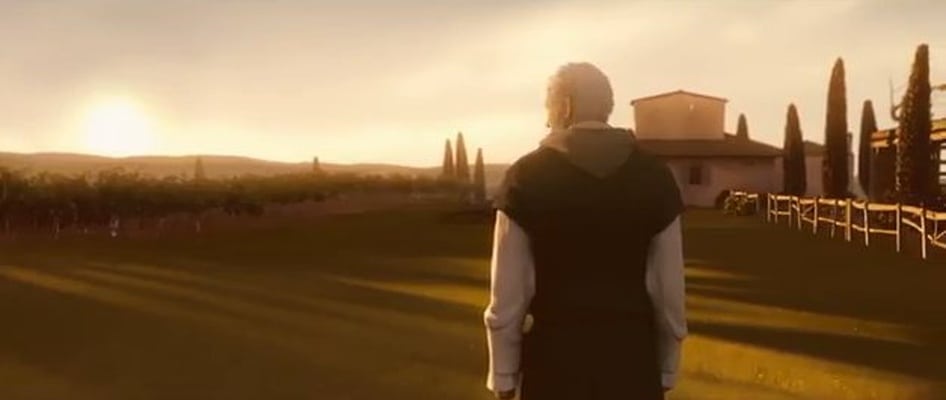 A perfect conclusion to the Ubisoft's game "Assassin's Creed Revelations". It is heart-breaking, that is for sure. The beautiful animation, the creative plot and the atmospheric music do contribute to that. That is also why I immediately came to love it.
Kami's rating: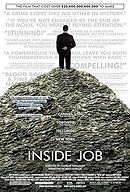 15 November 2011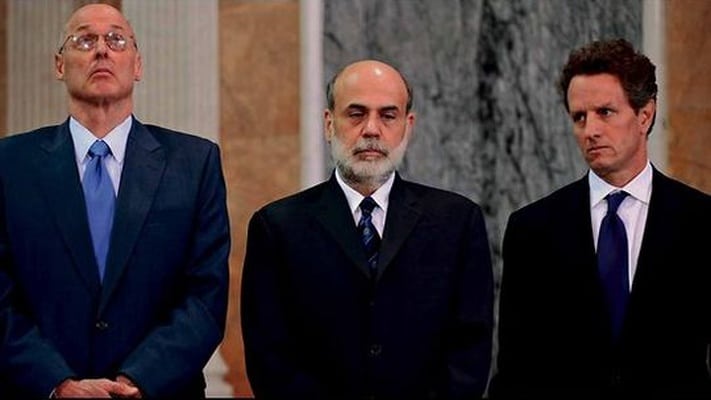 A film watched in class. Our English teacher though it was a oh so interesting and educational. But in our class' eyes it was a big yawn and a real pain to sit through. I'm just not interested in economics that much so a documentary about it obviously makes me got to sleep. Looking at it subjectively it probably isn't that badly done but who cares- it's NOT my kind of thing.
Kami's rating: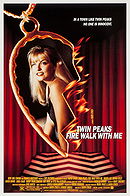 11 November 2011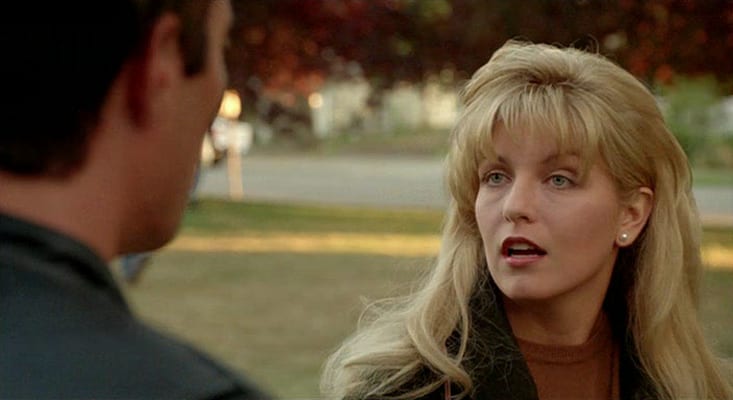 It was Twin Peak'ish but not as much as the series. At a certain point it dragged on for quite some time but in the end the film provided a lot of additional information to the show. When one deciphered it right at least. I was disappointed that Donna's actress got exchanged because that destroyed a lot of the character.
But it was still enjoyable and messed with your head in the good old Lynch way.
Kami's rating:


Add items to section
October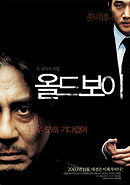 5 October 2011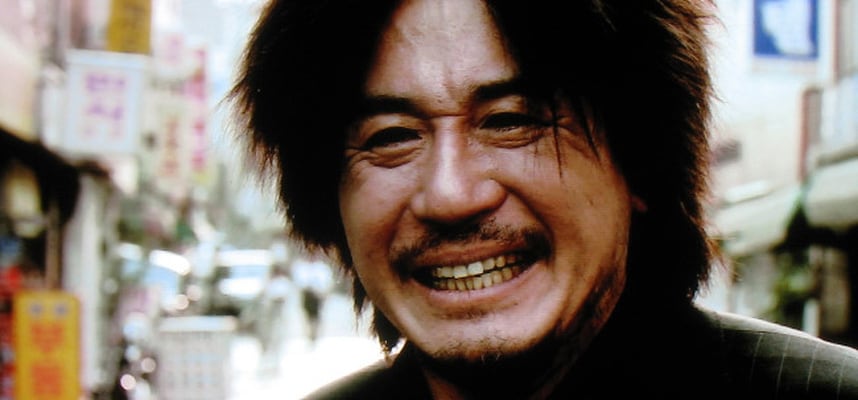 Holy muffins, what a film...
Completely sick and lunatic, and yet so fantastic and clever. Great choice of actors and beautiful rememberable music.
I couldnt look away and the more the film continued the more it shook me. It's a fascination risen from disgust, despair and dismay as well. A masterpiece of impressiveness.
Kami's rating:

Add items to section
September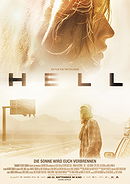 29 September 2011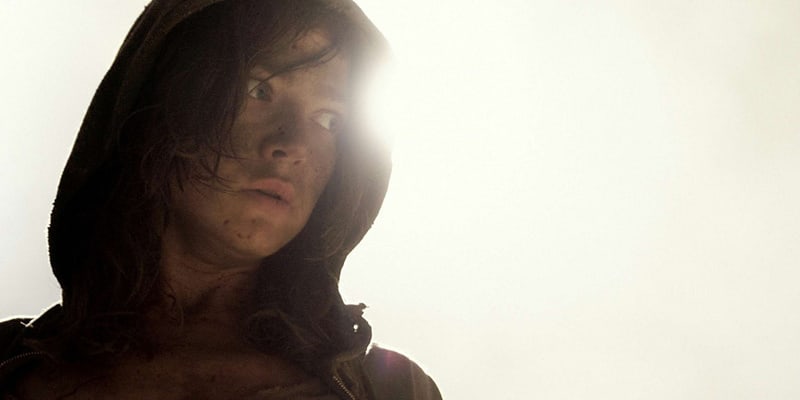 Oh my god, this film is impressive! It's german and it's brilliant, that's already fascinating. Thrilling until the last second, in a not so unrealistic and very dark setting and so much believability concerning the characters. The camera work was incredibly good as well. And although the film was very shocking, in the end there was the message of hope. Hats off, I am blown away.
[By the way, the title means 'Light' in German. So the opposite of 'dark' is meant but one could also interpret the meaning of a hell they are going through.]
Kami's rating: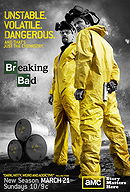 22 September 2011
Episode 1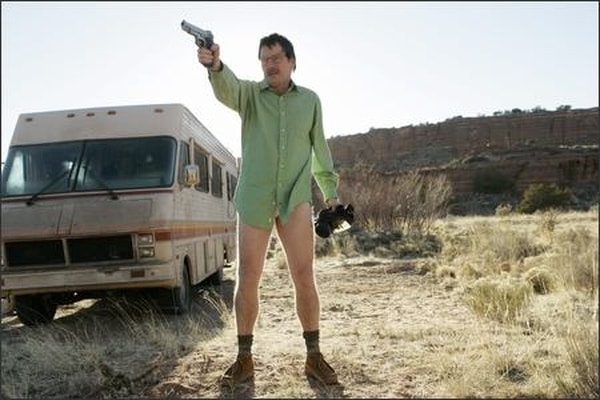 It's acceptable but it was also just the first episode.
Had it been I pilot I wouldn't keep watching but since we are kind of watching it in class I'm bound to give it another try. It's not particulary bad but I didn't find it that funny and I wonder how there can be whole series about this kinda topic.
Kami's rating: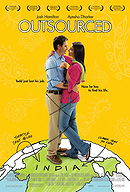 19- 30 September 2011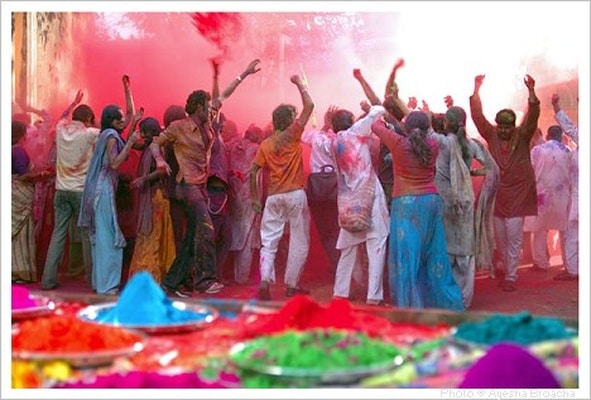 Hmm, I don't know about this.
The idea wasn't too bad, the actors did alright.
But it didn't really match my humour and I found it way too tacky. Didn't manage to move me so I won't remember it for very long I guess.
Kami's rating:


Add items to section
August

Add items to section
July

Add items to section
June
Load more items (34 more in this list)
This is so NOT inventive. Everyone's doing it. But it looks like fun so I wanted to create such a list too. :D
I won't add movies I've already seen before though. Just ones that are new to me. ;)
Added to