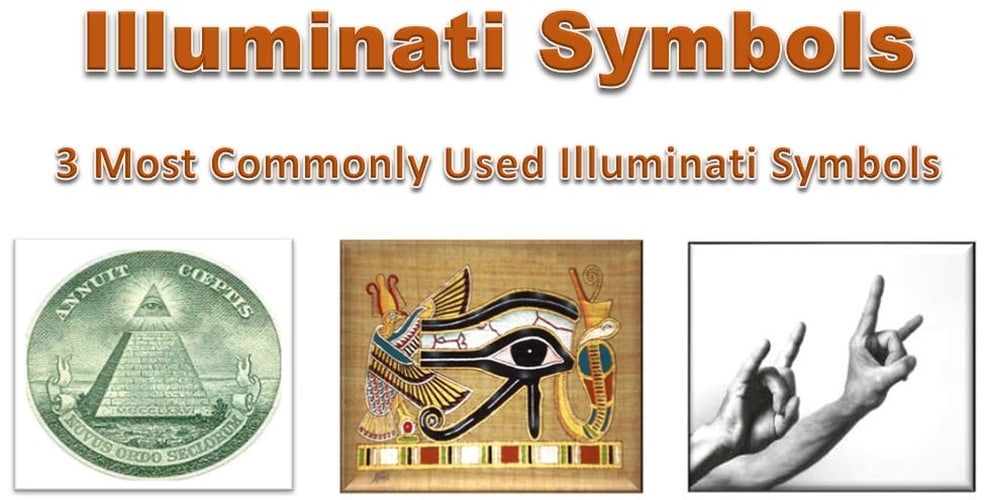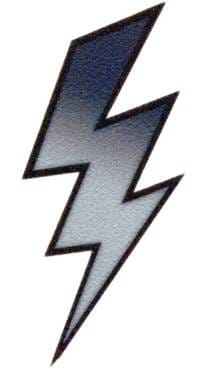 The illuminati are a secret and selected group of people that many think they rule the world, some say they were called before the Templars and masonry is involved too, their plan is to make new world order. Their signs are everywere now in music movies and cities too. Their signs are: Pyramid, eye, (is on back of the one dollar banknote) devil horns, square and compasses, finger on mouth for say shhh, the flash.
There are tons of websites about it, for somebody that is curious just search on web :)
This are theories and thinkings not mine i just find it on web after i have watched a tv program, and since i like mysteries i thought to make a list .
Sort by:
Showing

13

items