Sort by:
Showing 1-

50

of

59

Add items to section
January

Add items to section
February

Add items to section
March

Add items to section
April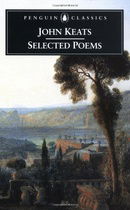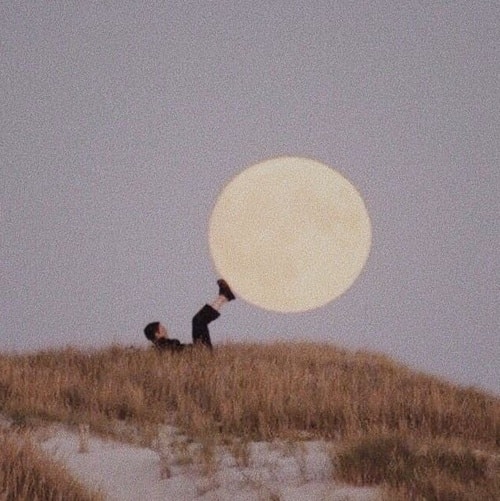 Meg Merrilies
Old Meg she was a Gipsy,
And liv'd upon the Moors:
Her bed it was the brown heath turf,
And her house was out of doors.
Her apples were swart blackberries,
Her currants pods o' broom;
Her wine was dew of the wild white rose,
Her book a churchyard tomb.
Her Brothers were the craggy hills,
Her Sisters larchen trees—
Alone with her great family
She liv'd as she did please.
No breakfast had she many a morn,
No dinner many a noon,
And 'stead of supper she would stare
Full hard against the Moon.
But every morn of woodbine fresh
She made her garlanding,
And every night the dark glen Yew
She wove, and she would sing.
And with her fingers old and brown
She plaited Mats o' Rushes,
And gave them to the Cottagers
She met among the Bushes.
Old Meg was brave as Margaret Queen
And tall as Amazon:
An old red blanket cloak she wore;
A chip hat had she on.
God rest her aged bones somewhere—
She died full long agone!
To Autumn
Season of mists and mellow fruitfulness,
Close bosom-friend of the maturing sun;
Conspiring with him how to load and bless
With fruit the vines that round the thatch-eves run;
To bend with apples the moss'd cottage-trees,
And fill all fruit with ripeness to the core;
To swell the gourd, and plump the hazel shells
With a sweet kernel; to set budding more,
And still more, later flowers for the bees,
Until they think warm days will never cease,
For summer has o'er-brimm'd their clammy cells.
Who hath not seen thee oft amid thy store?
Sometimes whoever seeks abroad may find
Thee sitting careless on a granary floor,
Thy hair soft-lifted by the winnowing wind;
Or on a half-reap'd furrow sound asleep,
Drows'd with the fume of poppies, while thy hook
Spares the next swath and all its twined flowers:
And sometimes like a gleaner thou dost keep
Steady thy laden head across a brook;
Or by a cyder-press, with patient look,
Thou watchest the last oozings hours by hours.
Where are the songs of spring? Ay, Where are they?
Think not of them, thou hast thy music too,—
While barred clouds bloom the soft-dying day,
And touch the stubble-plains with rosy hue;
Then in a wailful choir the small gnats mourn
Among the river sallows, borne aloft
Or sinking as the light wind lives or dies;
And full-grown lambs loud bleat from hilly bourn;
Hedge-crickets sing; and now with treble soft
The red-breast whistles from a garden-croft;
And gathering swallows twitter in the skies.
PulpRoman's rating: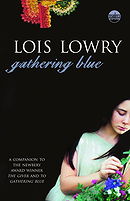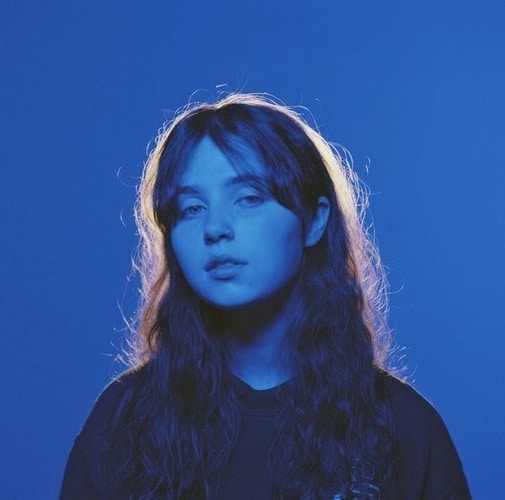 Subject: In a society ruled by savagery, Kira left orphaned and physically flawed faces a frightening, uncertain future.
PulpRoman's rating: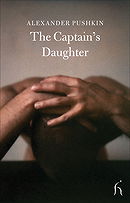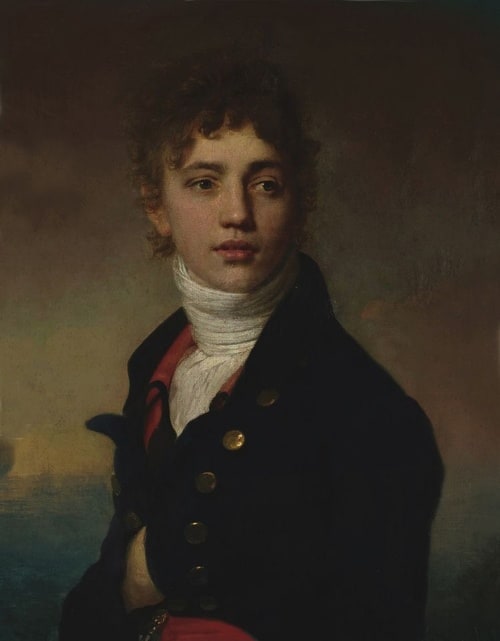 Subject: During the reign of Catherine the Great, the young Grinev sets out for his new career in the army.
PulpRoman's rating:

Add items to section
May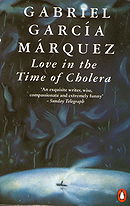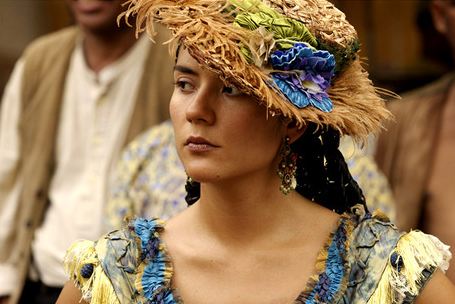 Subject: In their youth, Florentino Ariza and Fermina Daza fall passionately in love. When Fermina eventually chooses to marry a wealthy, well-born doctor, Florentino is heartbroken, but he is a romantic.
He was the first man that Fermina Daza heard urinate. She heard him on their wedding night, while she lay prostrate with seasickness in the stateroom on the ship that was carrying them to France, and the sound of his stallion's stream seemed so potent, so replete with authority, that it increased her terror of the devastation to come.
PulpRoman's rating: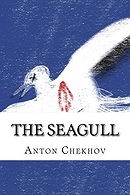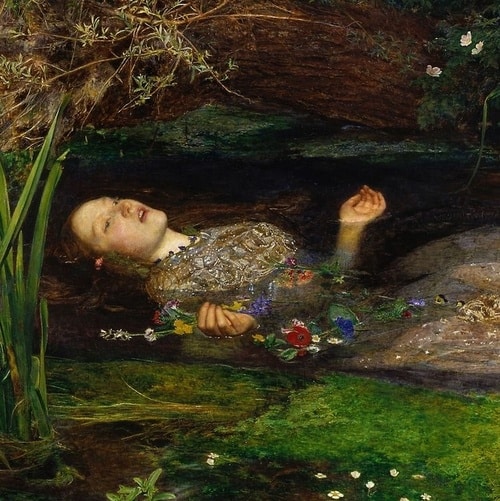 Subject: dramatises the romantic and artistic conflicts between four characters: the famous middlebrow story writer Boris Trigorin, the ingenue Nina, the fading actress Irina Arkadina, and her son the symbolist playwright Konstantin Treplev.
I dress in black to match my life. I am unhappy.
We should show life neither as it is, nor as it should be, but as we see it in our dreams.
How easy it is, Doctor, to be a philosopher on paper, and how difficult in real life!
PulpRoman's rating: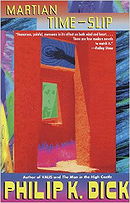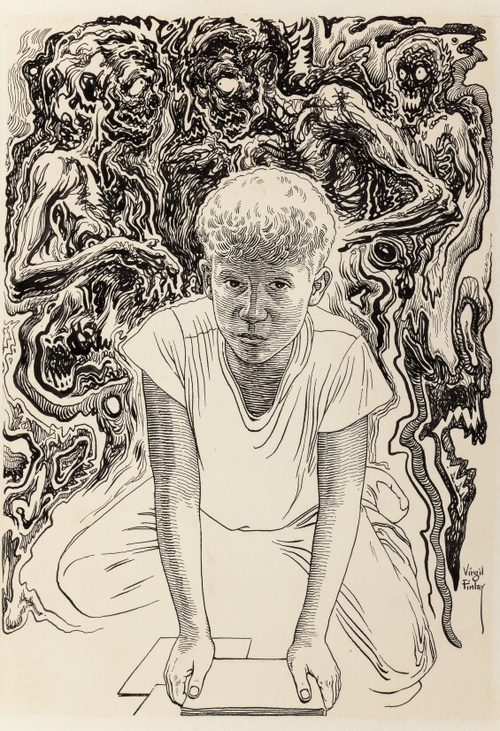 Subject:In Martian Time-Slip Philip K. Dick uses power politics and extraterrestrial real estate scams, adultery, and murder to penetrate the mysteries of being and time.
He himself had had a psychotic interlude, in his early twenties. It was common. It was natural. And, he had to admit, it was horrible. It made the fixed, rigid, compulsive-neurotic Public School seem a reference point by which one could gratefully steer one's course back to mankind and shared reality. It made him comprehend why a neurosis was a deliberate artifact, deliberately constructed by the ailing individual or by a society in crisis. It was an invention arising from necessity.
"Don't knock neurosis," Silvia had said to him and he understood. Neurosis was a deliberate stopping, a freezing somewhere along the path of life. Because beyond lay— Every schizophrenic knew what lay there. And every ex-schizophrenic, Jack thought, as he remembered his own episode.
PulpRoman's rating:


Add items to section
June

Add items to section
July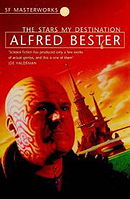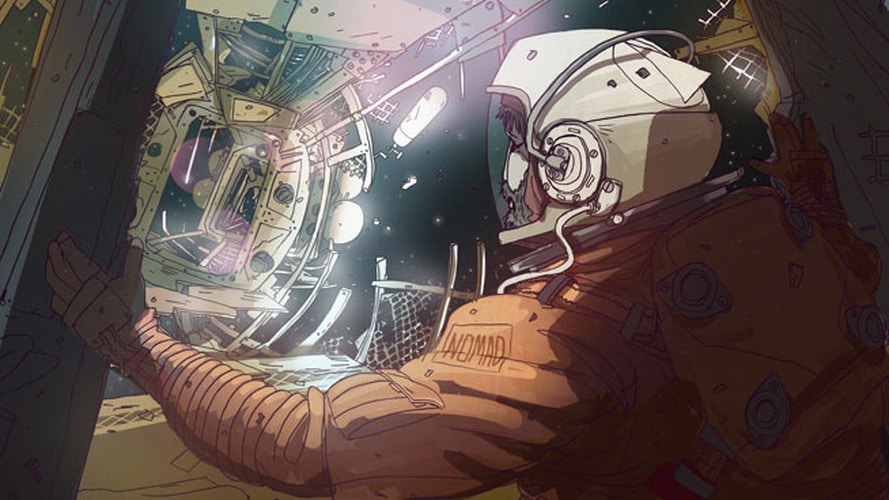 Subject: Alfred Bester imagines a future in which people "jaunte" a thousand miles with a single thought, where the rich barricade themselves in labyrinths and protect themselves with radioactive hitmen—and where an inarticulate outcast is the most valuable and dangerous man alive.
PulpRoman's rating:

Add items to section
August

Add items to section
September
Load more items (9 more in this list)
The world is a fucked up place.

Doing drugs will severely mess up your reading time and just about everything else as a matter of fact. Gonna see if I can go on a reading marathon before the end of the year. ---15.12.21


Added to