12

vote
3718 Views Share:
UFO cast and more part II
Sort by:
Showing

24

items
UFO II cast list and guest stars will appear soon...
I've wrote this line in the April 2014...so this list takes 3 years...lazy and liar !!!
Please read and vote my review about UFO series :
www.listal.com/viewentry/4500857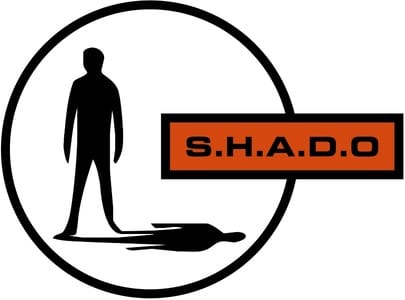 SHADO, Supreme Headquarter Alien Defense Organization, had a terrestrial headquarter in a large bunker on unlocated area of northern England, the base is hidden by a real movie studio (Pinewood) and Officers and Operatives can be seen working as proper masters or desk clerks. Current time is April 1980...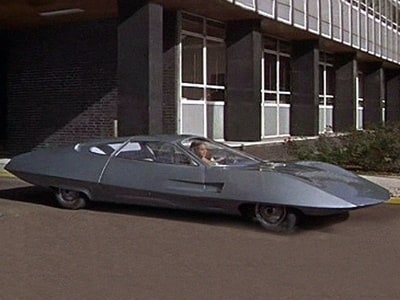 Before the bunker, in 1967 SHADO was located in London (the view seems Stockwell) with few man...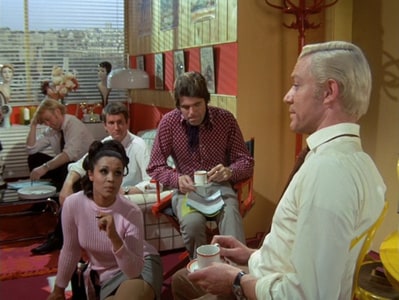 the hostile rotor...landed in Canada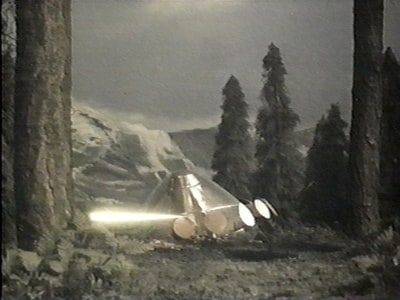 But in late 70's SHADO is back for attack, Skydiver fleet patrolling the Oceans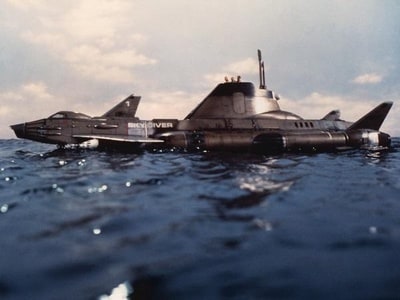 they launched the SKY1, a mach 3 heavy armed interceptor, alien rotor can't fly at high speed in Earth atmosphere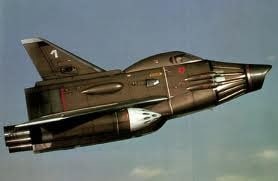 Skydiver 3 at the dock, in Scotland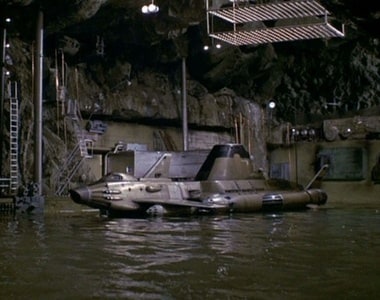 Shadair, yes, similar to Concorde but 2 times faster, can transport troops and heavy armored tanks
the Shado Mobiles patroled all type of terrain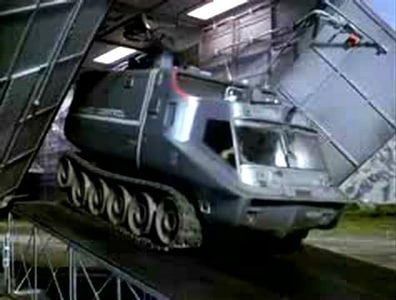 this type is the Controller, carries a ballistic radar and long communication radios, and anti raid machine gun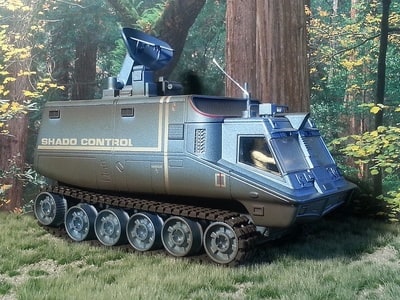 the Standard Mobile, with air cannon, mortar, anti raid and assault machine guns...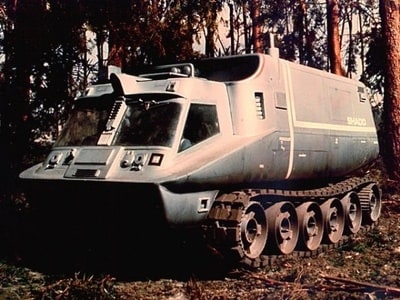 several Mobiles can be deployed, after 36/48 hours UFOs exploded in Earth atmosphere, but they can be hidden in a pond for a week or under deep sea for long long time...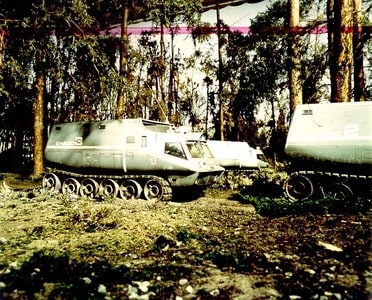 there's a Shadair for amphibious operation,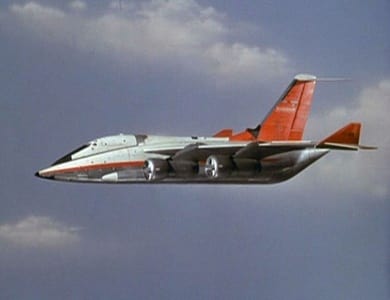 the menace is nearer than you think...what they want from us ? Organs...liver...lungs...heart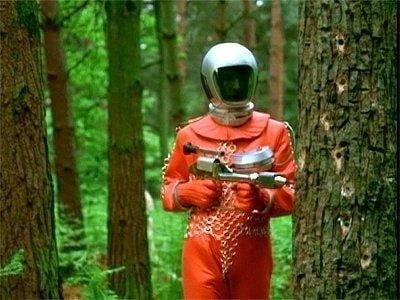 UFO I list renewed...take a look
Added to