13

vote
1154 Views Share:
Sort by:
Showing

23

items
Decade:
Rating:
List Type:
This isn't a complete filmography, this is just what we watched in Our Week With Marilyn.

We had planned to include All About Eve, but unexpected problems meant we ran out of time.
Extras

MARILYN: SOMETHING'S GOT TO GIVE

Originally broadcast: 13 December 1990
(43 minutes)

Written: Henry Schipper
HOLY GODIVA 3 - ONION JACK 4
TOTAL: 7
MY WEEK WITH MARILYN

Released: 9 October 2011
(99 minutes)

Directed by: Simon Curtis
Written by: Adrian Hodges, Colin Clark
HOLY GODIVA 4 - ONION JACK 3
TOTAL: 7 (+)
Holy Godiva's rating:



We got to it in the end...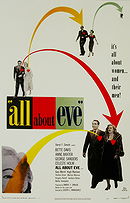 ALL ABOUT EVE

Released: 13 October 1950
(138 minutes)

Directed by: Joseph L. Mankiewicz
Written by: Joseph L. Mankiewicz, Mary Orr

ROLE: MISS CASSWELL

HOLY GODIVA 5 - ONION JACK 4
TOTAL: 9 (+)
Holy Godiva's rating: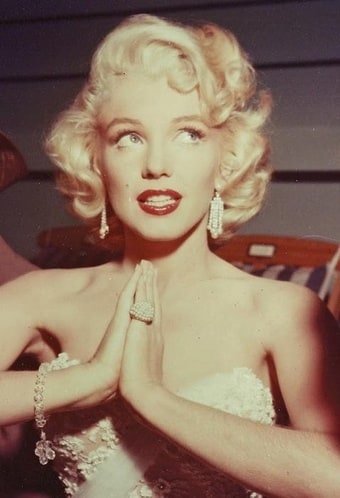 Added to