31

vote
5017 Views Share:
UFO cast and more part I 2017 EDITION
Sort by:
Showing

22

items
This is The UFO main cast list, totally renewed, my old friends can't cast a vote anymore but the new one can see new big pics and click vote...
Read and vote my review :
www.listal.com/viewentry/4500857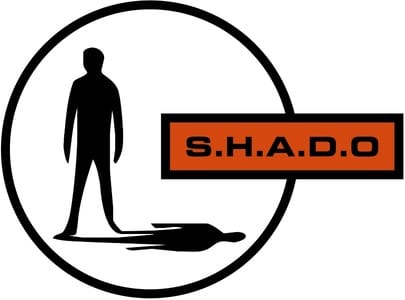 SHADO, Supreme Headquarter Alien Defense Organization, was founded in 1967 by USAF General
James Henderson and his right arm Liutenant Colonel Ed Straker.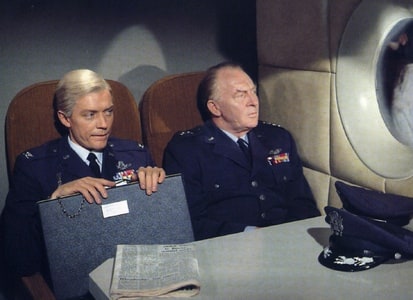 During a meeting for the settlement in England, the car with Henderson and Straker was seeked and destroyed by an alien rotor, Henderson spent two years hospitalized.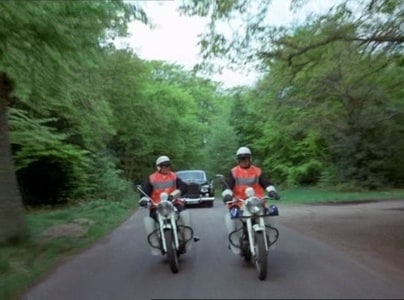 the hostile rotor...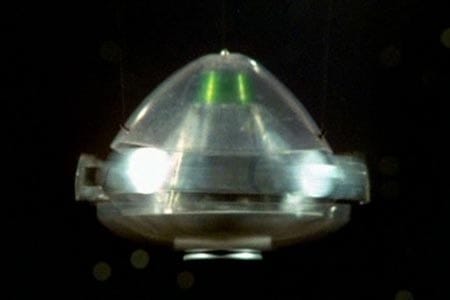 But in late 70's SHADO is back for attack, first defense is Moon Base :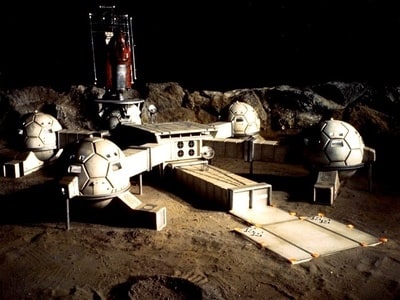 they launched SID, Space Intruders Detector, in deep space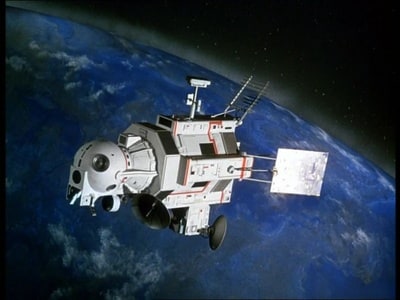 and Interceptors patroled outer space with nuclear warheads.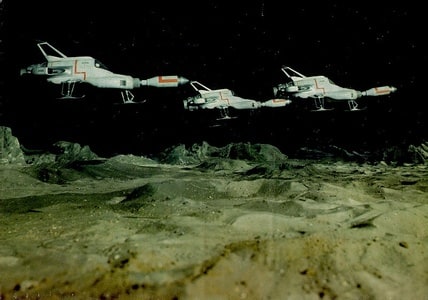 Lunar Tank defended Moon Base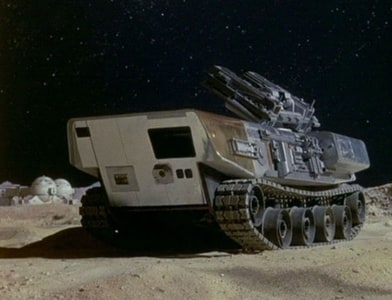 and Luna Mobiles patroled lunar territories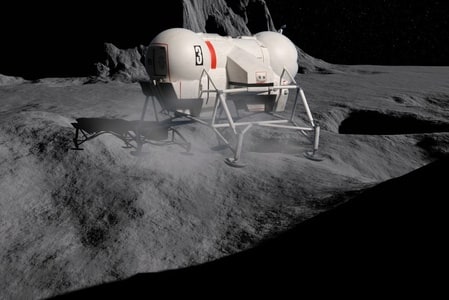 Earth can be reached by Moon Orbiter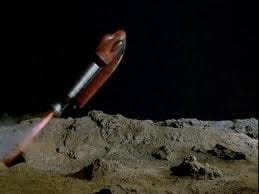 back and forth Earth-Moon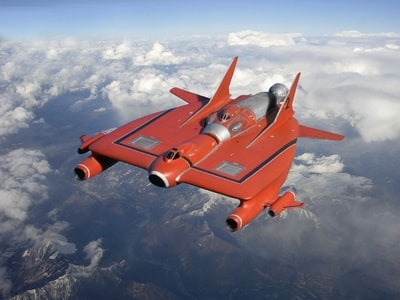 UFO II cast list and guest stars will appear soon
Added to