16

vote
INVALID ! A simple guide for pix seekers EXPANDED
Sort by:
Showing

14

items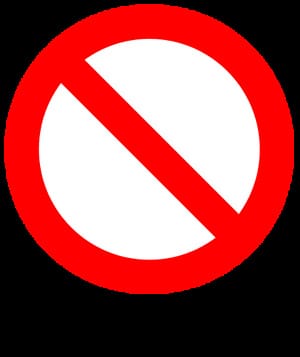 I'm Max, on Listal since May 2013. I'm not a short-fuse guy, even when NFL fans talk badly about Tom Brady.
What makes me nervous ? Easy...incorrect photos of actors/actresses.
In 4 years I have posted about 11.000 photos, mostly actresses related to italian cinema, and genres movies, SyFy, Giallo, Horror, Poliziottesco and Italian Sexy Comedy. I used to work as photoseeker for italian mags, fanzines and sites in the early 2K, scanning old cinema mags, lobby cards, postcards and whatever related to european old movies mostly from 60's and 70's decade. I've seen a lot of this cinema from lot of craps to rare small gems. I'm an italian baby boomers so it's usual for me be at the cinema 4 or 5 times a week, plus I was living near a cinema and there's other 7 in two minutes walking span, obvious a 10y kid was not allowed to see Giallo or ISC but you have tons of adventures, peplum, western and Kaiju movies, in Sunday morning, after the Mass.
In winter time it's common on Sunday to attend at 3 different cinemas, in Italy we hadn't Double Feature and the two italian TV channels started programs at 5PM Monday to Friday, so we had Japanese Monsters movie morn, old peplum or western early noon in parish cinema and current movies in regular theaters 6PM...long intro just to say I'm an old moviegoer, so I've watch tons of flicks and see thousands of beautiful actresses faces, and I got an excellent memory as usual in a History student.
Just to cut the story short PLEASE read this simple list carefully, young people expecially, Googling for pics is not like see a movie, bad or good either.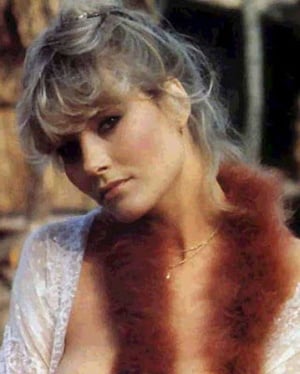 Above one of my scans from early 2000's, Janet Agren photographed by her hausband...
Added to