9

vote
Top of the Boobs...Tits à Go-Go...
Sort by:
Showing

10

items
Ciao ! Sono un bambino di 10 anni che abita in una città del Nord-Est dell'Italia, non parlo inglese ma mi piace la musica trasmessa dai Canali TV della Svizzera Italiana, alla TV mi piace UFO, e i film di Alberto Sordi e Jerry Lewis, sono molto bravo in Storia e prendo 10 sin dalla Prima Elementare.
Perdonate gli errori sui nomi dei programmi musicali.
GOOGLE TRANSLATE IN 1974
Hello ! I'm a 10 years old kid living in a North-East town, I do NOT speak English but I like the foreigner Musical Shows from Canton Ticino TV.
I like UFO tv show and movies with Alberto Sordi and Jerry Lewis. I'm an all "A" student in History, I've always been since First Grade.
Please forgive my mistakes on music shows names...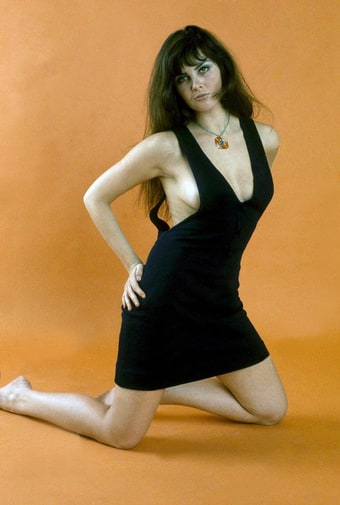 Added to