Sort by:
Showing 1-

50

of

171
Decade:
Rating:
List Type:

Add items to section
Watch more "unseen" movies from collection
I must have like hundreds of unwatched movies on my collection. In year 2014 I'll try to watch more those films.

Add items to section
"Hate gifts"
There is so much hate in my friends. The constantly give gifts that I don't want to watch. Guess I have to, or what?

Add items to section
Lone Wolf and Cub
Fellow memeber kurkkuharja will like this. So I'll watch this movie series at last. Have to watch the first part also. I don't remember almost anything about it.

Add items to section
Guinea Pig
Do I have to say more? I want to torture myself. Hopefully fellow member Kurkkuharja will join the pain festival.
Load more items (121 more in this list)
There's going to be some changes in my way of watching films. I'm bored to write comments. I think it kind a kills the pleasure of my hobby. Sometimes it's just easier to watch the fucking film and rate it.
So in this list I'll list stuff I should do next year. Stealing this idea from fellow member Tapio. Who by the way suck cocks.
I'm not gonna to stop writing comments. But I do it more or less when I feel like it. So fuck this old shit. Here comes the new shit. Hope you hate it!
www.listal.com/list/watched-in-2014-tumppimies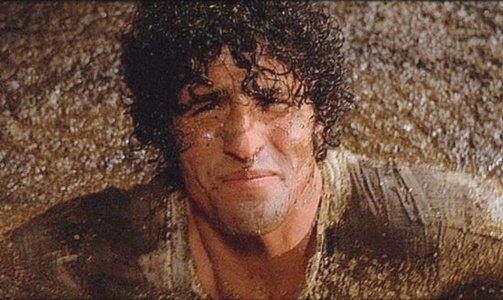 PS.
I'm not gonna watch any movies from Abbas.
Added to