6

vote
Movies the giraffe watched in 2021: April
Sort by:
Showing

36

items
Decade:
Rating:
List Type:

Add items to section
Noteworthy: The best films I watched this month
The breakdown: 29 films watched
21 first views, 8 re-watches
27 via streaming, 1 via DVD/BR, and 1 in the theatre
Decades touched: 1920s-1930s, 1960s - 2020s

Thanks to having a couple of goals for the month, April wound up being fairly productive. And both the short focus and Silent Sundays yielded excellent results overall. There should probably be at least one of the Lone Wolf and Cub films in this section, but I couldn't bring myself to split them up. Still not making it out to the theatre as often as I used to, but in fairness the drive-in's selections have been few and I'm still not willing to return to indoor theatres yet. Maybe in June after I'm fully vaccinated.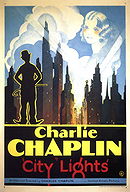 First viewing
- Apr. 18th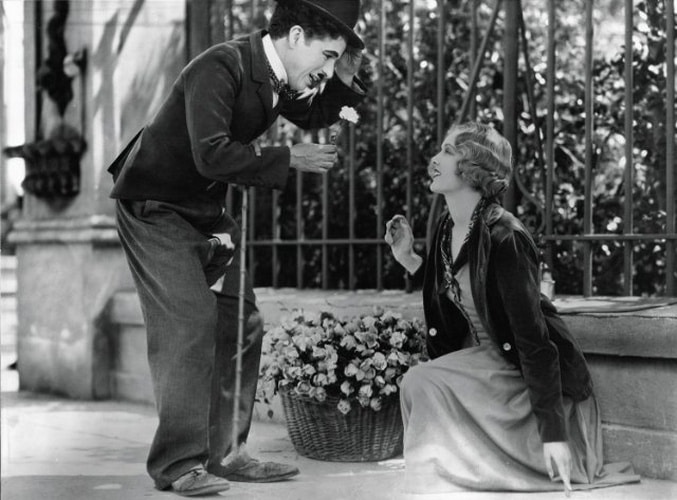 Silent Sundays
I adored
City Lights
. The comedy slays, the story kept me engaged throughout, and it's got heart. Only thing I'm disappointed in is myself for not watching it sooner. I'll have to watch it again.
the giraffe's rating:

Add items to section
Home viewings

Add items to section
Big screen attractions
Films caught in a theatre...these days the drive-in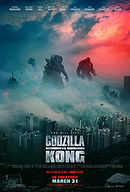 First viewing
- Apr. 3rd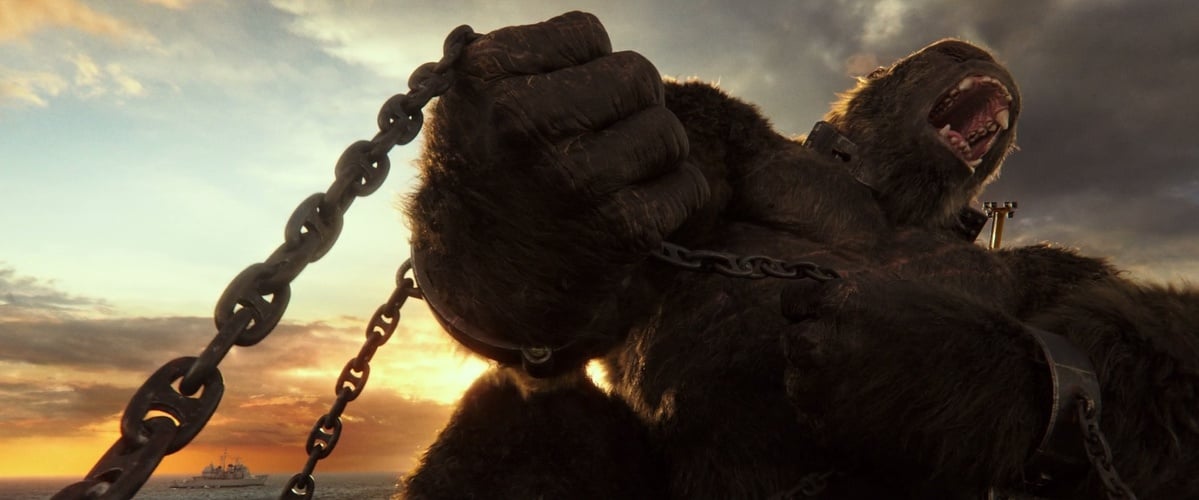 The kiddo and I headed to the drive-in to catch
Godzilla Vs. Kong
on the big screen because of course. We both had a good time with it. The fight scenes made it very worthwhile and I was pleased and satisfied with them. The human side of things could be better, but that tends to be the case with these films. I may not have cared about most of the human characters, but I'll give them credit for casting strong actors in most of the roles to help me feel better about the lack of depth. I mean, I can't complain about Brian Tyree Henry or Rebecca Hall or Demian Bichir or Julian Dennison as actors. Overall it was worth sitting through, and I wouldn't mind sitting through it again.
the giraffe's rating:


Add items to section
Monthly short focus: Lone Wolf & Cub
I've long wanted to check out these films, so I figured this month will be a good opportunity to knock out the entire series.

Add items to section
Max exodus
Films that left HBO Max this month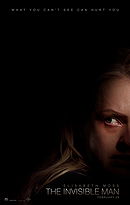 Re-watch
- Apr. 1st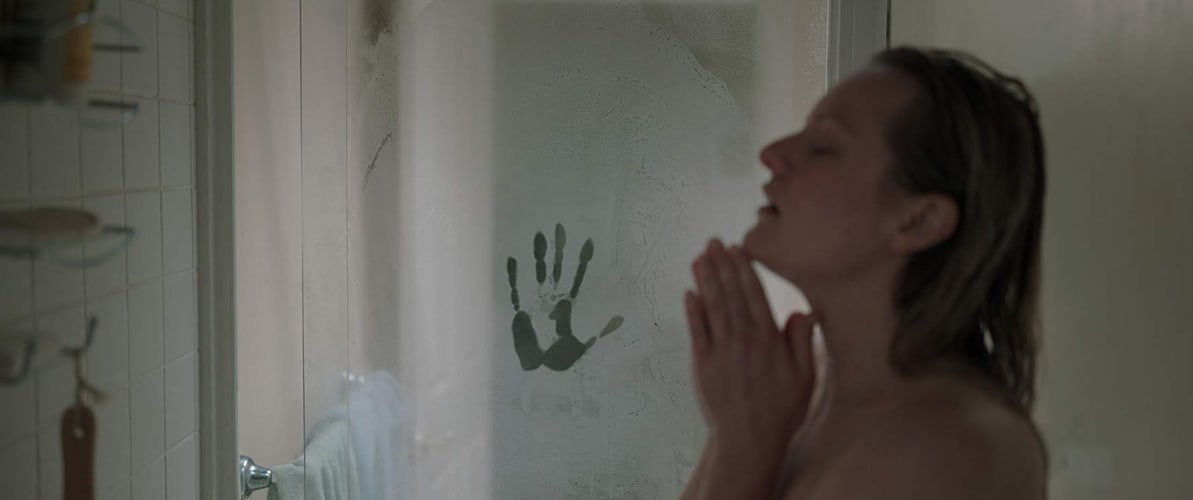 I decided to kick the month off by revisiting last year's
The Invisible Man
before it leaves Max. It's just as good the second time around. I love the craft and the use of cinematography to keep you looking in every corner to try to figure out where the titular villain might be. The cast is excellent all around, Ms. Moss impresses as usual, and I just love this story and the ways it looks at the lingering effects of an abusive relationship. It's too bad the failed attempt at a Dark Universe didn't have this as its starting point, and yet I'd argue we're all the better for it.
the giraffe's rating:

Add items to section
The Shape of the Month to Come
HBO Max just added a handful of Almodovar's films, so I think I'll watch as many of them as possible in May. The rest of the films listed below are mostly ones I'll watch before they leave their streaming services with one new release and some other stuff mixed in for good measure.
Added to

29 votes
the giraffe's movie lists guide
(195 lists)
list by the giraffe
Published 10 years, 9 months ago

2 comments