9

vote
240 Views Share:
Movies the giraffe watched in 2017: April
Sort by:
Showing

28

items
Decade:
Rating:
List Type:

Add items to section
Noteworthy: The best and the worst
The breakdown: 27 movies and one short film watched
22 first views, 5 re-watches
6 via Netflix, 14 via DVD and 6 plus the short film in the theatre
Decades touched: 1940s-2010s

Well, this was a productive month. Credit for that is due in part to the new releases for the month, but even more so for the local library saving me from my Netflix indifference. May doesn't look much better for new content either on Netflix, so I'm edging ever closer to jumping ship in favor of Amazon. Maybe next month I'll clear my queue of movies again so I can do that. Only thing I'll miss is some of the TV shows, but I'm sure I can pick them up again later. Anyway, there were plenty of films that turned out to be worth checking out, and really only 3 that weren't. Not too shabby.
First viewing
- April 4th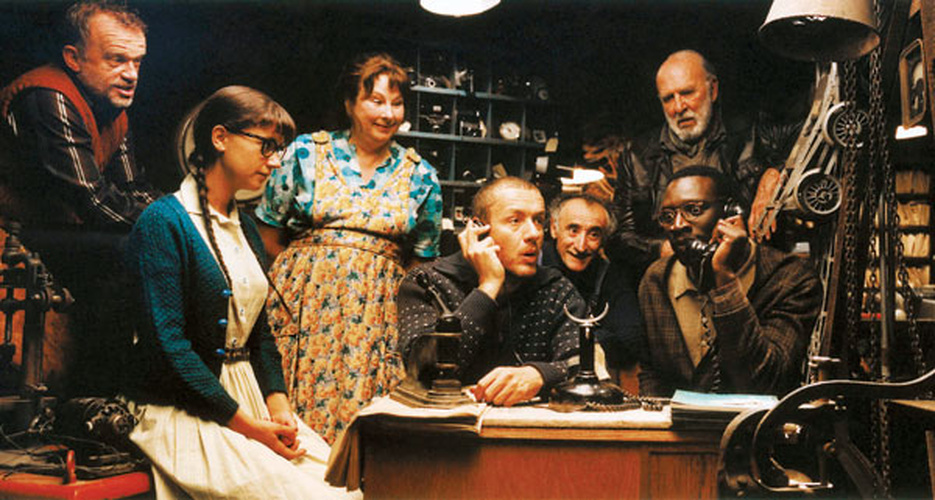 Best new-to-me film for April
I have my fellow Listalites to thank for putting this film on my radar, and if I could I'd give each of you who recommended it a hug. The moment I saw Jeunet directed it I knew it'd be worth watching, and the film never betrayed that fact. The characters are quirky in endearing ways, there are numerous scenes that are memorable visual feasts, and the story is full of surprises. It didn't quite earn a perfect score from me for some reason, but it came really close and I'll now keep an eye out for a copy to add to my collection.
the giraffe's rating:
First viewing
- April 15th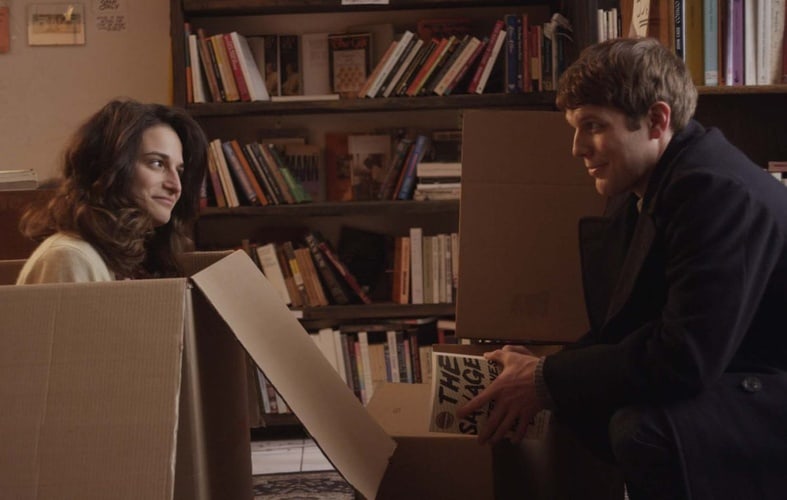 Best Hidden Gem
After watching
Westworld
and eating dinner, I decided to spend the rest of the night on the couch with a double-feature from the four films I checked out of the library. And by the end of the night I felt like I should have flipped the order, because this was a tough act for
Ruby Sparks
to follow. I loved pretty much everything about the film, though some of Donna's jokes during her stand-up routines failed to hit the mark for me. I'll be adding this one to my collection, and perhaps with repeat viewings I'll appreciate those bits more than I did the first time.
the giraffe's rating:
First viewing
- April 9th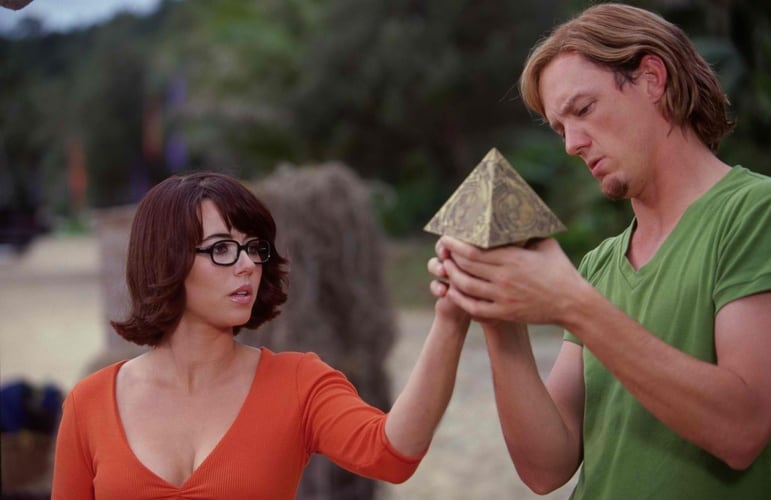 Worst Film of April
The kiddo & I were trying to figure out something to watch on a Sunday afternoon, and despite some far better options on Netflix she chose this one. As someone who grew up watching the various Scooby-Doo cartoons, I'm well familiar with who these characters are and what aspects of the series are the best. I'd skipped the film for years mainly because I knew that Gellar and Prinze Jr. were wrongly cast as Daphne & Fred. Watching the film that belief was reinforced regularly. Add to that how horribly animated Scooby is plus a poorly constructed plot full of jokes that fail at every turn and there's not much to recommend here. I will say that Matthew Lillard and Linda Cardellini are perfectly cast, however, and were thus the only things that kept me from completely hating the film. The kiddo didn't care & loved it though, but then she's 6 and her tastes are still developing. Rest assured I have no intention of pointing out that this film's sequel is also on Netflix, lest I have to suffer through that crap too.
Currently streaming on Netflix
the giraffe's rating:


Add items to section
Big screen attractions
Films I caught in a theatre

Add items to section
Home viewings

Add items to section
Netflix exorcisms
Films I caught before Netflix jettisoned them from streaming
First viewing
- April 8th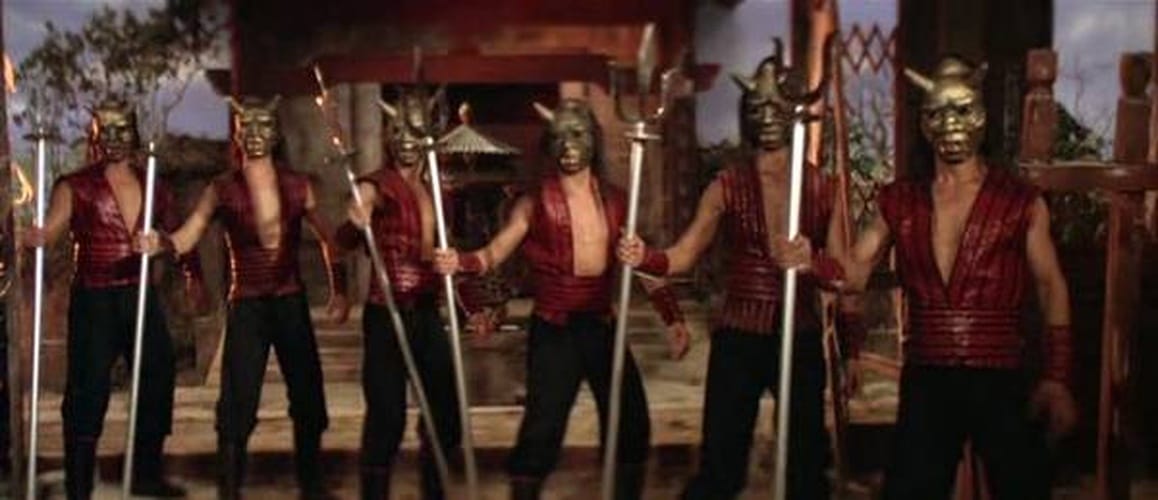 Masked Avengers
was slated to leave Netflix (along with several other Shaw Bros. movies) on April 9th, and since this was in my queue I figured I'd try it before it left. It started out well enough, but after a while I started getting sleepy and fought to stay awake through the rest of it. From what I saw though it was just an average kung fu movie centered on revenge. But hey, at least it wasn't overrun with training scenes...so that's something I guess.
the giraffe's rating:
Added to
28 votes
the giraffe's movie lists guide
(149 lists)
list by the giraffe
Published 7 years ago

1 comment