16

vote
Idiot box watchings for 2012
Sort by:
Showing

17

items
Decade:
Rating:
List Type:

Add items to section
Aired in 2011/2012

Add items to section
Recent series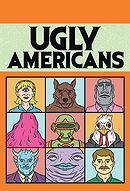 Season 1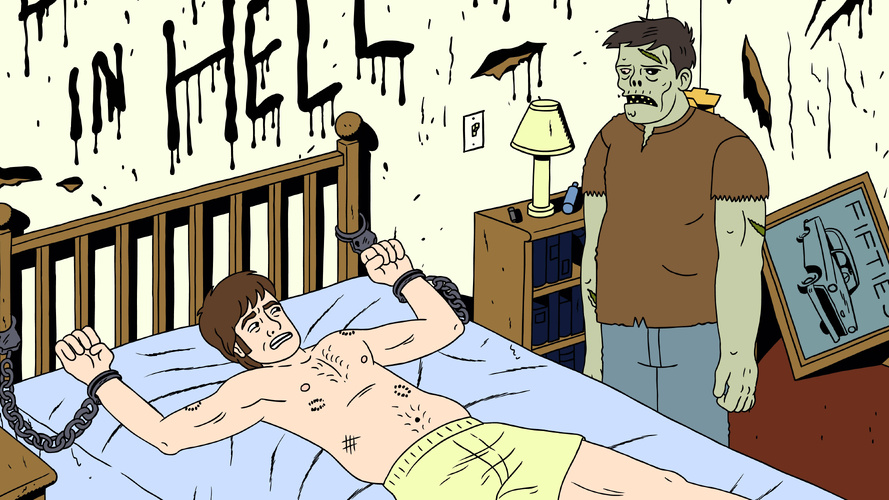 Fellow Listalite jaytoast mentioned this one to me last year, so when it popped up on Netflix instant I added it to my queue. I wouldn't say it's a Great show, but I was consistently entertained by the various ways it poked fun at & riffed on various horror movies throughout the season. It's very funny & I'd love to see if they can keep it up for another season, because it'd be just as easy for the show to run out of steam quickly.
the giraffe's rating: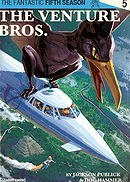 Season 4
Episodes 1-6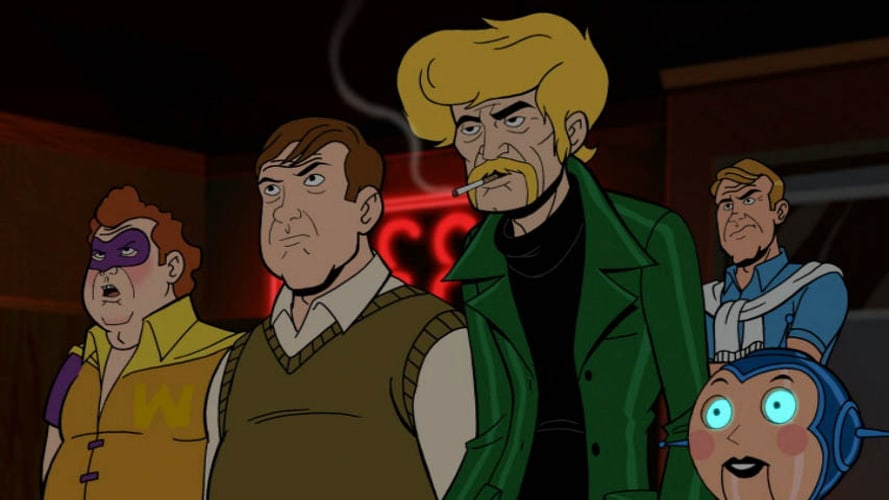 Missing Brock so far this season, though Sgt. Hatred is an interesting character & it's kinda nice to have things shaken up more than usual. My favorite episodes so far are the ones that have played the most with pop culture figures, be it fictional ones (boy heroes now grown up in "Self Medication") or musicians (Buddy Holly, Big Bopper, and David Bowie in "The Revenge Society"). Much like Batman though (references to which keep popping up everywhere this season) the most interesting aspect of this series is the villains, especially the ones that keep getting fleshed out over time.
I have the rest of this season on DVD, but didn't manage to finish it in 2012.
the giraffe's rating: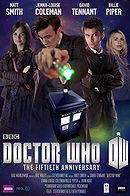 Season 1
Episodes 1-2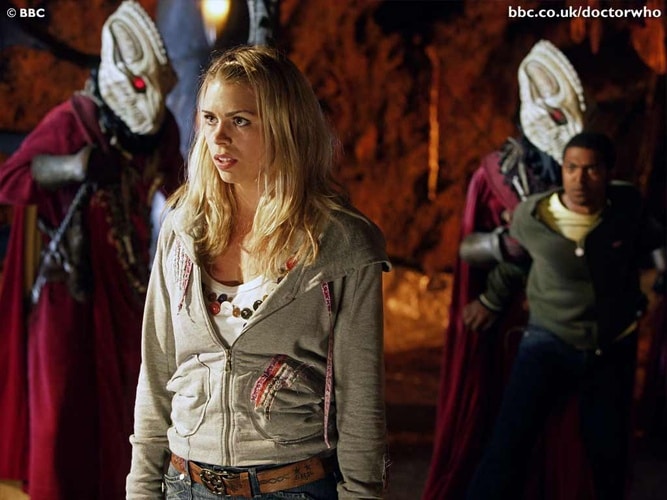 Yep, I hadn't seen this show before this year. My "wife" gave in to all the talk from her friends about how great this show is & decided to start watching it. I managed to catch the 2nd episode from the start & had to go back & watch the 1st one on my own after. Seems pretty good, but I'm not quite willing to deem it one of the greatest shows ever yet. I may watch more of it in 2013 & see if my feelings for it grow any stronger or not.

Add items to section
Older fare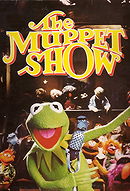 Seasons 1-3
Some favorite moments:
Muppet Show Moreno and Animal
Muppet's Chicken Bang Bang
Note:
In the episode this was in
color
, not black-and-white.
Muppet Show. Harry Belafonte - Turn the World Around (ep314)
I swear "Pigs in Space" used to be hilarious. The only one I laugh at now is the one where John Cleese shows up as an inept pirate (which has all to do with him).
The Muppet Show
isn't always as perfect as my rating suggests, but each episode has more good moments than flat ones so that I can overlook any flaws the show had. I definitely appreciate it even more now than I did as a kid.
the giraffe's rating: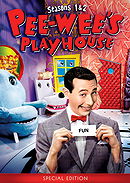 Seasons 1-2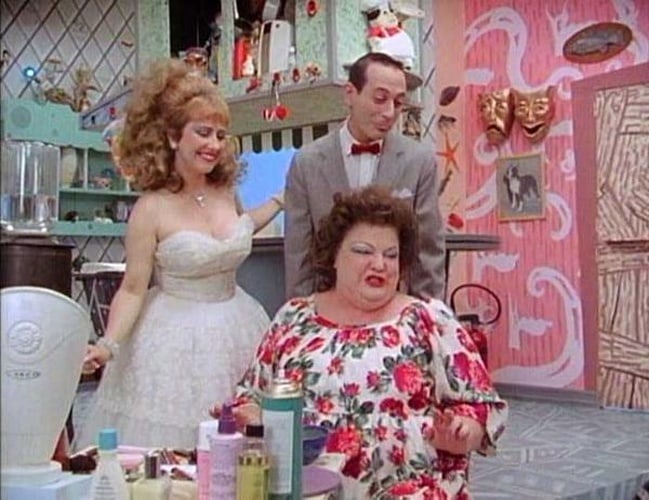 Had this one on DVD & decided to see if my daughter would like it. Surprisingly she LOVED it & has watched all the episodes a few times each, so of course I watched it with her. The series deserves credit for having such a diverse range of characters/actors, as well as being equally good at being both imaginative & didactic (the latter without overdoing it, no less). Pee-wee Herman is one of those characters you either love or are annoyed by, and if you fall into the latter group then you're missing out. I've dug him for a long time & am pleased that my appreciation for him has been picked up by my daughter.
the giraffe's rating: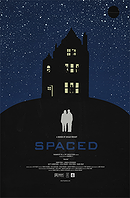 Seasons 1-2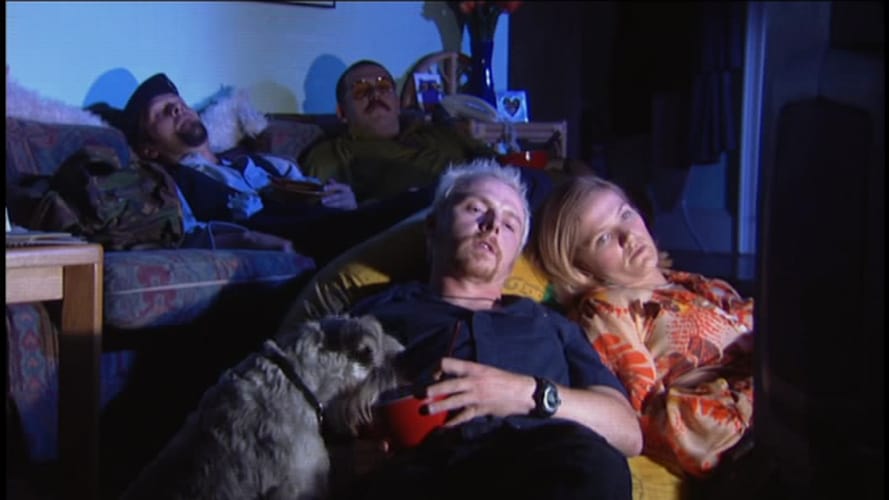 Brilliant show. Glad I finally caught up with it, both as a fan of various involved parties (Edgar Wright, Simon Pegg & Nick Frost before watching it, though I can now count most of the rest of the cast among those I'm a fan of) & as a fan of pop-culture-referencing entertainment. I could easily watch more of this, but I have no doubt (hindsight being what it is) that all involved parties have since moved on to bigger & better things. Ah, but the upside to being a short-lived show is (well, theoretically anyway) that it can't overstay its welcome or run out of ideas. If you haven't seen this show, I highly recommend you watch it.
the giraffe's rating:

Add items to section
Movies & miniseries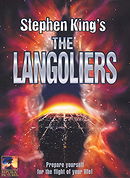 the giraffe's rating: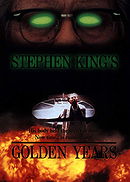 the giraffe's rating: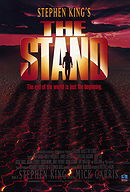 the giraffe's rating:


Add items to section
TV specials
I'm not a cable subscriber or anything, so really I don't have TV like most people. However there are some TV shows that I do watch, either on DVD or via streaming services. So I thought I'd make a list to keep track of the TV shows I did watch throughout 2012 & detail some thoughts about them along the way.

A year-long list makes the most sense really, as it's rarely my choice to watch TV shows. I'd much rather watch movies, but I do live with my better half & our kiddo. My "wife" is usually the one who chooses TV over movies, largely because they require less time to enjoy. The kiddo will watch just about anything we'll let her, and while I caught parts of some of the shows she watched (Yo Gabba Gabba, Sesame Street, Curious George, & a few others) usually I'm busy doing other things around the house so you won't find most of them here.

And so, here's what I watched TV-wise during the year, shared for those who may be interested in such things. All are listed more or less chronologically by the order in which I watched them.
Added to