Dear Cinema Diary - Vol 3 E9 - Sept 2012
Sort by:
Showing

11

items
Decade:
Rating:
List Type:

Add items to section
This month
September continues my personal three month spree of being a cranky bitch and focusing on other projects that have nothing to do with Listal. Actually, I was pretty surprised that I watched any films this month considering my work load.
Overall I found it difficult to enjoy any film or the time spend with them. So, I wouldn't take my opinions too seriously.


Add items to section
Everything else...

Cinema Diary for 2012
The Year of The Dragon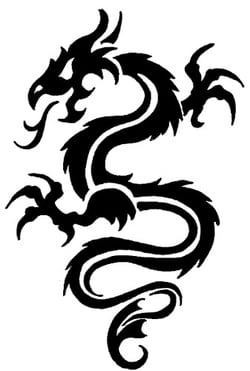 This is a scrapbook of ideas, impressions and information about the movies I watch. It is basic, rough and raw in an effort to expand my personal viewing experiences. This is a creative exercise not a critical one. I hope you enjoy.
Diary Entries for 2012

October
|
September
|
August
|
July
|
June
|
May
|
April
|
March
|
February
|
January
Diary Entries for 2011

October thru December
|
September
|
August
|
July
|
January
Diary Entries for 2010

December
|
November
|
October
|
September
|
August
|
July
Added to

8 votes
My Film Diary Index
(28 lists)
list by jaytoast
Published 11 years, 1 month ago

3 comments