We are descendants of Europe, and that is also reflected in our cuisine.
Italian, Spanish and Creole influence on the flavors mingle and delight our palates and those of our visitors.
You are also welcome to visit and share a table with us ... bon appetit!

And don't forget to have an Alka-Seltzer near... you will need it! lol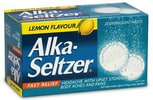 Thanks Sasa for your answer and specially... Thanks Antares! for your help, suggestions, and good vibes!!
Sort by:
Showing

34

items

Add items to section
Entrées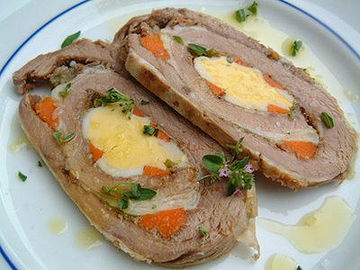 It is a typical Argentine beef cut, and cooked in many different ways.
The stuffed rolled matambre is widely consumed as entrée, specially in Holidays.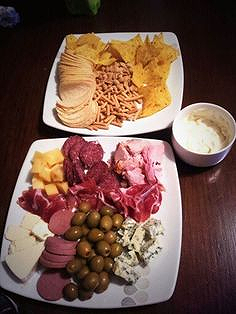 It consists of several foods in small quantities served on separate plates or a large platter or wooden board. And served as entrée, usually previously to an asado.
There are also restaurants specializing in picadas, which is served as a main course, and have the most delicious variations.

Add items to section
Main Courses

Add items to section
Salads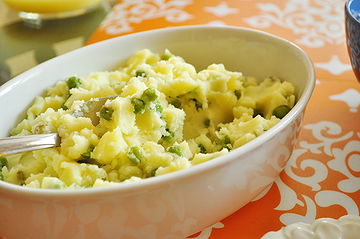 Very traditional simple salad to accompany the more delicious Argentine beef.
Main Ingredients: potatoes and boiled eggs.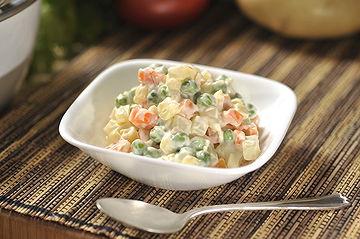 Known here as Ensalada rusa (Russian salad), this typical European preparation, is very popular in these parts.
Its main ingredients are potatoes, carrots, peas and mayonnaise.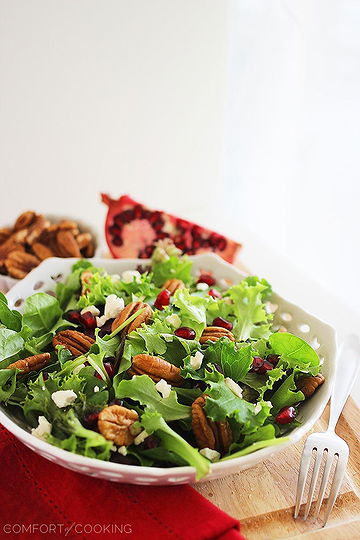 This is the most popular salad consumed by its simplicity and speed to prepare.
It is known in several countries and each one have his own recipe, in Argentina the main ingredients are: tomato, lettuce and onion.

Add items to section
Appetizers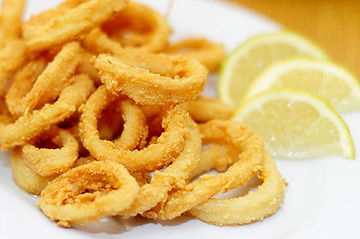 These delicious fried calamari rings are very typical of the Buenos Aires coast, especially in my city Mar del Plata. You can not come to Mar del Plata, and not go to the port to eat a good plate of rabas while sea lions, watching you!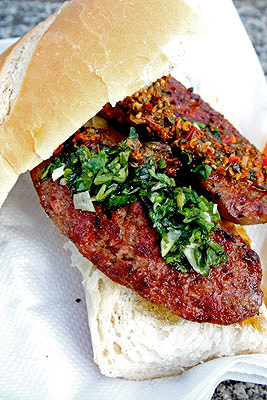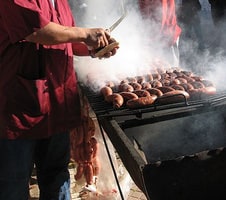 The name is an anachronism between sausage
(chorizo)
and bread
(pan)
.
Basically it is a sandwich of grilled sausage in a french bread.
Usually tasted pre-asado, in the typical
chorizeadas
as main course, and also you will find it in the menu of some restaurants.
But undoubtedly the most popular custom is consumed in grills mounted in
stalls
.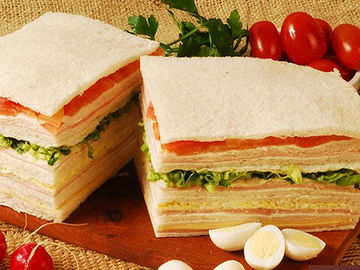 Very typical of Argentina and Uruguayan cuisine.
The crumb sandwich is prepared with a bread crumb, whose bark has been removed and is cut into rectangles.
Served cold, and their ingredients vary from thin slices of various meats and cheeses and vegetables.

Add items to section
Desserts & Cakes

Add items to section
Pastry (sweet & savory)

Add items to section
Beverages

Add items to section
Special Mention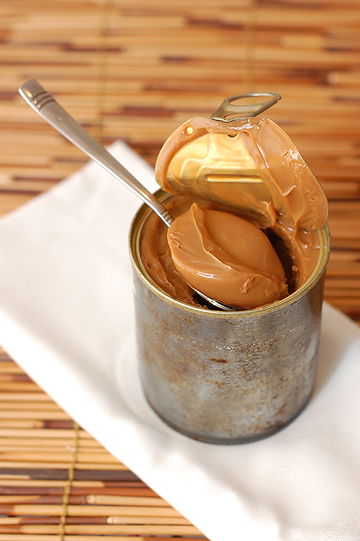 With the asado, and the mate comes the dulce de leche. Nothing more Argentine than this delicacy caramelized milk.
But I have to make a clarification: I've seen on the Internet at non-Spanish speaking sites, that they are quite confused with this sweet.
The Dulce de leche and caramel it's no the same. I observed that it's translated as caramel, and it's not really the same thing. Our dulce de leche it's made by cooking milk and the second is made from sugar.
The Dulce de leche is a NOT a dessert, my friends. Someone could eat it with a spoon, of course, is that rich ... but so is the peanut butter, right?
The Dulce de leche is to spread, to fill, to accompany ... And the more yummy Argentine desserts have dulce de leche!