My son movie journal - 2014/2015 ♥♥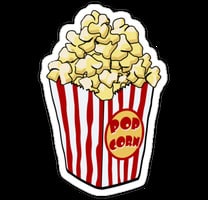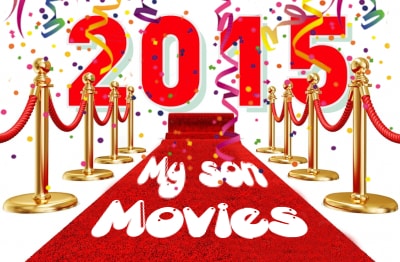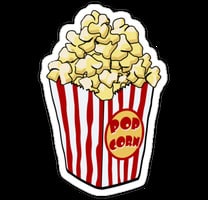 My baby son, is 3 years old (soon to turn 4, ok not so baby!) and I know I should have made this list last year when he started to watch complete movies. Instead of that, I started this year, because it was his first time in a movie theater and I realized that, yeah, my kid had watch a lot of movies by now!
In the bottom are the movies that he watched complete, and... more than once! (Sadly I don't have the dates.)
Sort by:
Showing

16

items
Decade:
Rating:
List Type:
Watched: September 10, 2015
Oh my God! He saw Mufasa's death! He doesn't even know that people dies yet! "The lion is sleeping? Why is the little lion so sad? The father was too tired and went to sleep?" Yes sweetie, he's sleeping... :'(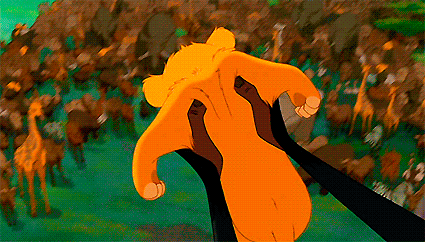 Watched: August 13, 2015
My son was sick, and he watched this lying in the couch... he was too exhausted to got up and change it or do something else... so he watched it complete!! My poor baby... but he liked it anyway.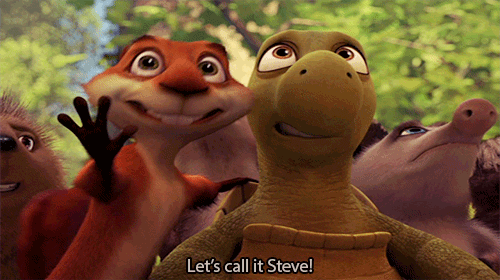 Watched: August 7, 2015
I'm not sure how he ended up watching this movie, but he watched it (my husband has something to do with that haha) ... as Home, this movie was stopped several times, he was not so happy with the Ursula scenes... but he ended it after Home.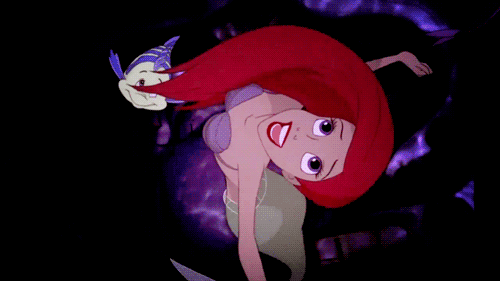 Watched: August 7, 2015
It took him some few days to finally end this movie... he liked it apparently, but he always stop it to do something else... and then, he remembered and put it again! hahaha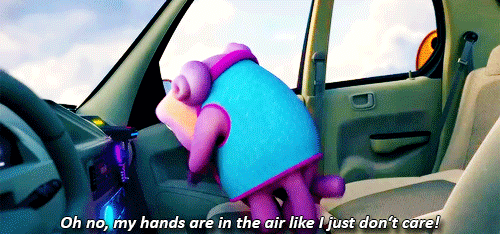 Watched: August 5, 2015
He knew the characters before watching the movie, from internet, but he didn't know there was a movie... so we (me and his dad) show it to him. He watched, but I think we like it better! ;)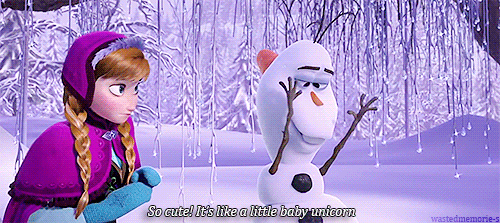 Watched: July 16, 2015
First time for my son in a movie theatre, he was really exited!! I went with him and we had a wonderful time! He likes this minions from Despicable me, so he wanted to see this movie so much...
When Scarlett Overkill was on the screen he got a little bored, but he liked the movie.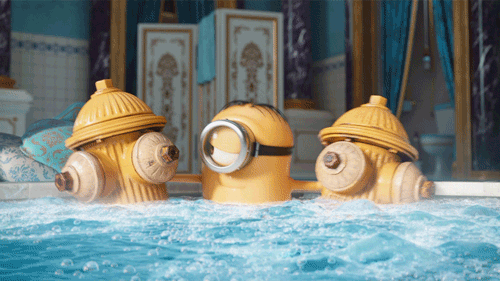 They are in order from the more times watched to the least.
Oh! I don't think he's ready for Toy Story 3 yet, too dramatic! lol And he start watching Monsters University, but lost interest really quickly!