Add items to section
People Lists

Add items to section
Movies Lists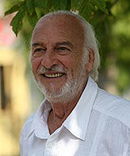 El Raulo's rating: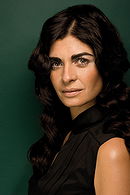 El Raulo's rating:

Argentinity: all the idiosyncrasies that define the national identity of an argentine person.

In this list I reunite all the lists of argentine things that I have created. I still ahave more to create and they will be added in time.

Vote or you will be doomed.
Added to