Sort by:
Showing 1-

50

of

53
Decade:
Rating:
List Type:

Add items to section
Luxury

Add items to section
Castles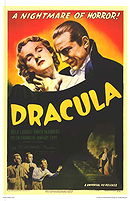 Castle Dracula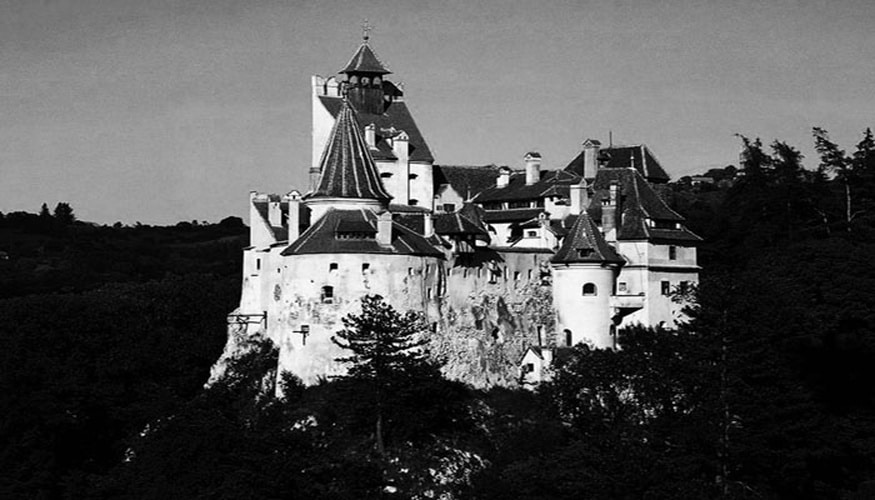 Innkeeper: Castle Dracula?
Renfield: Yes. That's where I'm going.
Innkeeper: To the castle?
Renfield: Yes.
Innkeeper: No. You musn't go there. We people of the mountains believe in the castle there are vampires. Dracula and his wives - they take the form of wolves and bats. They leave their coffins at night and they feed on the blood of the living.
Regards to WreckMe666 for the suggestion.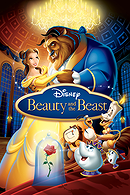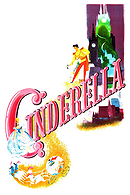 Add items to section
Creepy

Add items to section
Extraordinary

Add items to section
Crazy

Add items to section
Futuristic
Load more items (3 more in this list)
Added to

13 votes
Favorite lists published in 2011
(61 lists)
list by Nusch
Published 9 years, 8 months ago

2 comments

28 votes
Favorite Lists
(77 lists)
list by iknowthat
Published 9 years, 5 months ago

6 comments

9 votes
My favorite lists
(33 lists)
list by Agent Kermit D. Fonz
Published 11 years, 6 months ago

4 comments

10 votes
Fab Movie Lists
(27 lists)
list by talia_sparkle
Published 11 years, 4 months ago

1 comment

5 votes
Favorite Lists
(19 lists)
list by rubert
Published 11 years, 4 months ago

1 comment