Sort by:
Showing

14

items

Add items to section
Other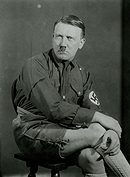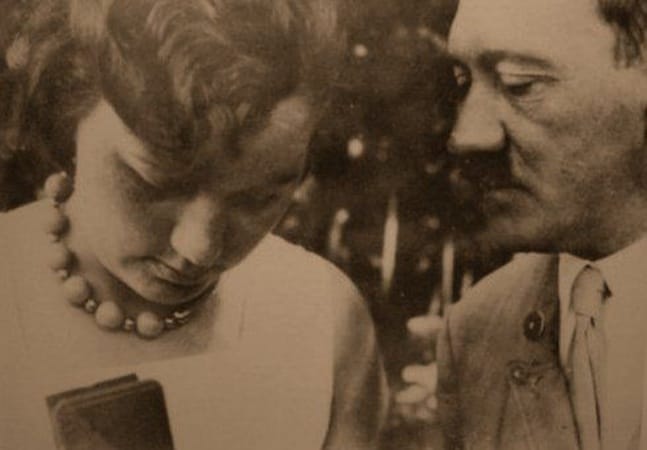 Hitler was supposedly fornicating with his niece, Angelika Maria "Geli" Raubal. Even if you don't believe it, it was a very suspicious...
aka The Honourary Citizen's of Shelbyville

Yes, you guessed it. This list contains celebrities and prominent people who likened to Shelbyville Manhattan's idea of marrying their 'attractive' cousins.

I decided to leave Royalty off since a) it is a whole list on its own and b) it is not very interesting at all.
Added to