3

vote
Best Dressed Oscars 2013
Sort by:
Showing

10

items

Add items to section
Ceremony

Add items to section
After-parties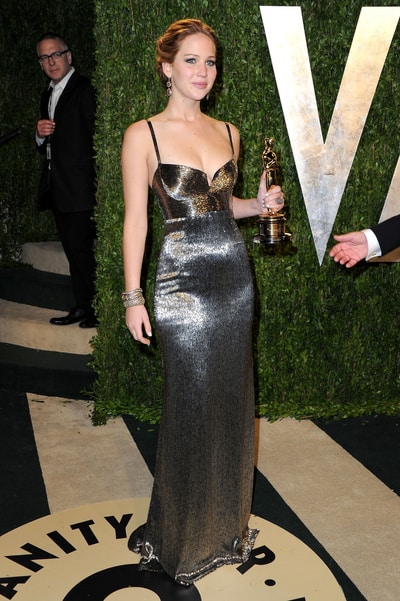 I know, I know. What about the pink Dior confection? It was nice, over the top some might say. But I just didn't love it. She looked like a Barbie cake. This I love. This Calvin Klein looks like molten silver that was poured over her. It's sexy and tasteful, flattering and stylish, everything a young Oscar winner should be. She smolders in it and I want more like this.
tersanay's rating: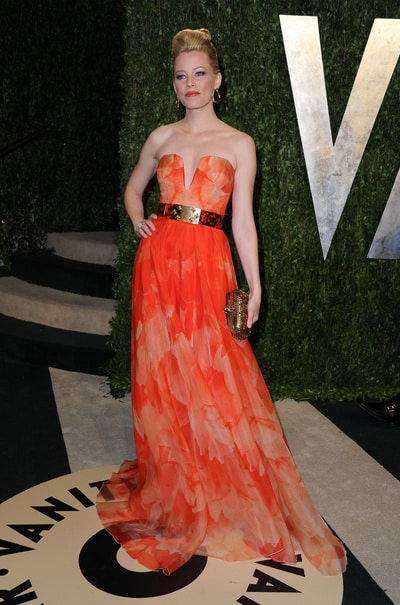 The other fabulous Alexander McQueen of the evening is being worn by my it girl Elizabeth Banks. The color is fresh and youthful and the fit is fabulous. The only thing I would change is the height of her hair poof. It's just a little too tall.
tersanay's rating: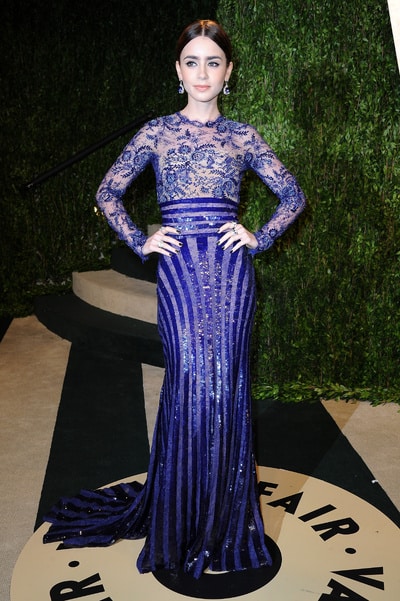 This Zuhair Murad Couture dress wont be for everyone. I however think it is fabulous. On a side note. I love that Lily embraces her eyebrows but this hairstyle really emphasizes them and I'm not sure I love that.
tersanay's rating:

This list will include after party looks as the actual ceremony didn't have as many standouts to me as usual.
Added to