Soundtrack - Summer of the 70's Road Trip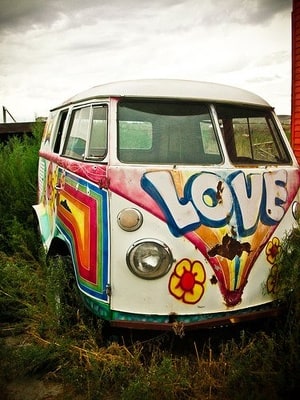 Yes, this is just a fun and sort of random list.
While I'm still stuck at work, I am still making plans for summer road trips. I love spending time on the back roads of Oregon. Here is the soundtrack to my summer road trip.
Cheers :)
Link To YouTube Playlist
Added to