The 2nd Incarnation of AVALANCHE
Final Fantasy VII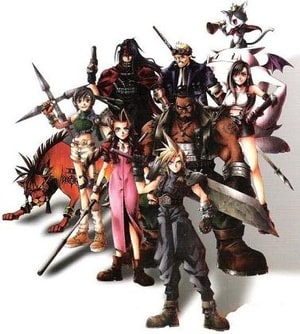 This list is dedicated to the heroes who managed to save the world against insurmountable odds.
A corrupt, amoral corporation with unlimited resources, an insane genetic abomination hellbent on genocide and a colossal meteor zeroed in on their planet wasn't a match for these supreme heroes.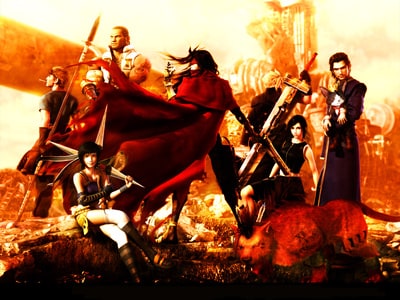 All ages are correct as of Final Fantasy VII.
Crisis Core - 7 Years Before
Before Crisis - 6 Years Before
Last Order - 5 Years Before
Final Fantasy VII - The Beginning
Advent Children - 2 Years Later
Dirge of Cerberus - 3 Years Later

My Final Fantasy Lists


Heroes of Final Fantasy VII
"Call me Cid!"
"MAKE WAY FOR DA BIG DAWG!"
"This is for the fallen!"

Related Final Fantasy Lists


Final Fantasy Main Series by Prelude
Final Fantasy Online Series by Prelude
Final Fantasy Tactics Series by Prelude
Final Fantasy Films by Ipanema

Added to