"MAKE WAY FOR DA BIG DAWG!" - A Final Fantasy List
Sort by:
Showing

10

items

Add items to section
Unknown height
...but still pretty big!

Guy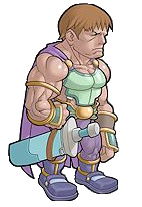 Guy serves as a party member for the entire game but his role is rather minimal. However, he packs a punch! Guy has the stats and the weapon affinity to crush all that stand in his way.
Seaworth's rating:


Amarant Coral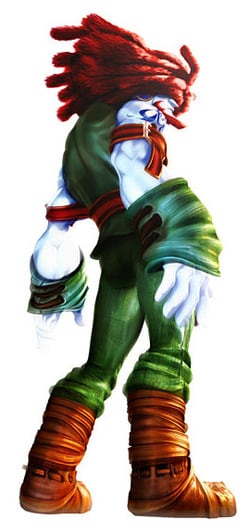 The entire world of Final Fantasy IX is disproportionate! You cannot compare their height to regular standards but one thing is for sure is that Amarant stands heads above all other characters (and that doesn't include his afro!).
Seaworth's rating: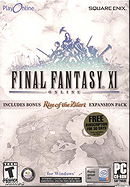 Zeid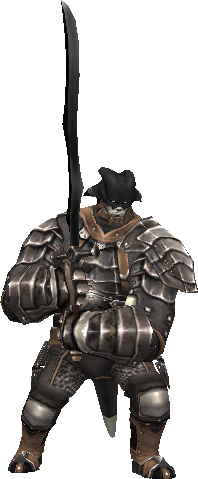 Zeid is a member of the Galka race which are the largest and tallest of the enlightened races in Vana'diel. This married with his damage-dealing job as a Dark Knight makes him a force to be reckoned with!
Seaworth's rating: