3

vote
Movies the giraffe watched in 2022: June
Sort by:
Showing

26

items
Decade:
Rating:
List Type:

Add items to section
Noteworthy: The best films I watched this month
The breakdown:
51 feature films and 44 short films for a total of 95 films watched
92 first views, 5 re-watches (I watched 2 of the short films twice)
90 via streaming, and 5 in the theatre
Decades touched: 1940s, 60s-90s, 2010s-20s
What a month! Things were already going swimmingly prior to the big event this month, as going into it I'd watched 23 films, 3 of which earned spots in this section. Then I took a week off from work to fully enjoy the 2022 Chattanooga Film Festival, and wound up watching more feature films than I'd watched outside of it plus a slew of short films. I don't feel like adding every short and feature to Listal, so I just added the two below and am moving on with my time. For my thoughts on everything I watched during the Chattanooga Film Festival, visit my
Letterboxd profile
and click on Diary, or you can see the
list I made
for it on there with just my ratings (the order of films differs a little as some of the films they showed didn't get added to Letterboxd until late...the order in the list is correct while the diary is off). I had a total blast the whole week, though by the final day I was getting a little burned out and actually started a few different films that I wound up dropping from due to lack of interest. Overall it was well worth the money spent, and next year if I can't go in person I'll at least attend virtually again, as they've already said the event will be a hybrid format.
I also made it to the theatre three times, twice for double features of my own choosing, and all the films were at least worth checking out. So yeah, pretty great month.

Add items to section
Home viewings

Add items to section
Big screen attractions
Films caught in a theatre

Add items to section
Max Exodus
Films I caught before they left HBO Max this month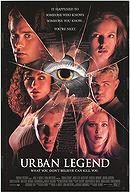 First viewing
- June 9th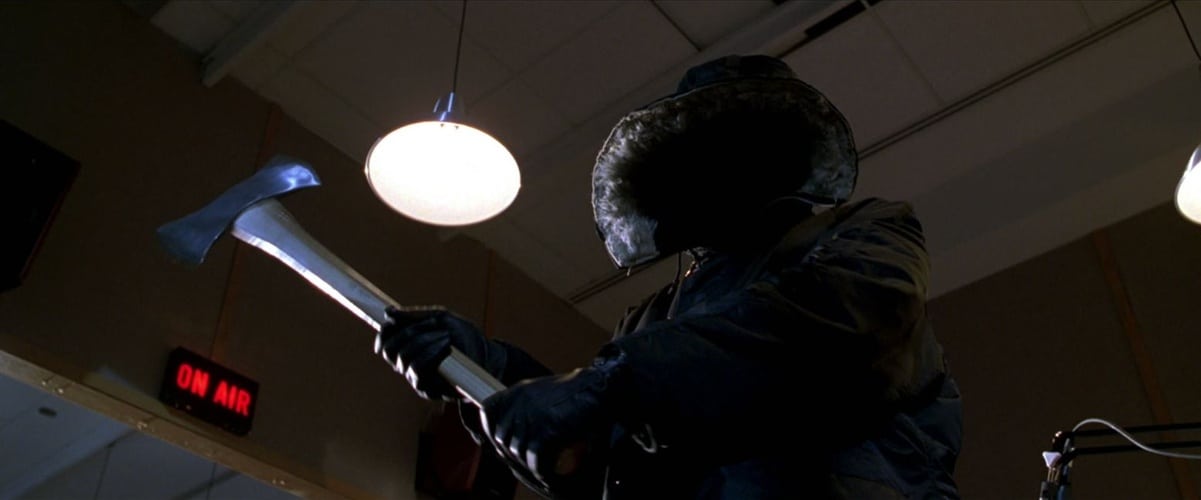 HBO Max
This wound up being better than I'd suspected. I've avoided it for years due to some of the cast, but aside from Josh Jackson I thought they mostly did a decent job. The final stretch of the film starting with the dean going to his car impressed me the most, with some inventive moments, solid kills, & pacing that hardly lets up. Only trouble is there are a couple moments that don't clearly fit the killer's M.O., but I could let it slide. Overall it's a decent '90s horror flick & I'm glad I don't regret giving it a look.
the giraffe's rating: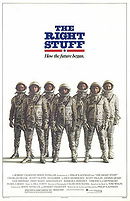 First viewing
- June 20th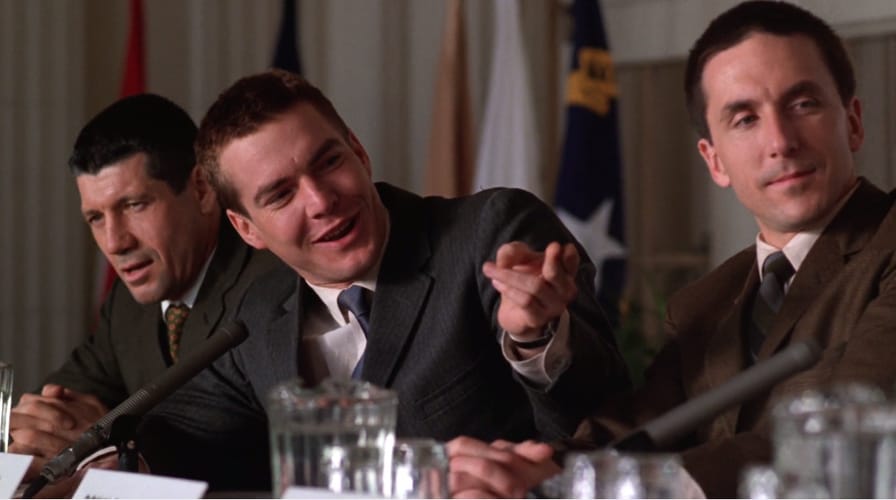 HBO Max
I really wish they'd cut this down a bit as there are too many threads to sustain & it doesn't wrap them all up very satisfactorily, resulting in an ending that doesn't stick. The attention to detail impresses though, & I'm glad it included some touches of humor to help it be more palatable. Plus the cast is just a murderer's row. I also appreciated the effort put into exploring what the wives of these men had to endure (though in some cases it might've dug deeper, but that's how it goes when a film is told from a totally male perspective) & the occasional moments that poke fun of & criticize the armed forces/NASA. Overall it was totally worth my time to sit through, even if it fell short in some respects.
the giraffe's rating:

Added to

30 votes
the giraffe's movie lists guide
(195 lists)
list by the giraffe
Published 11 years ago

2 comments